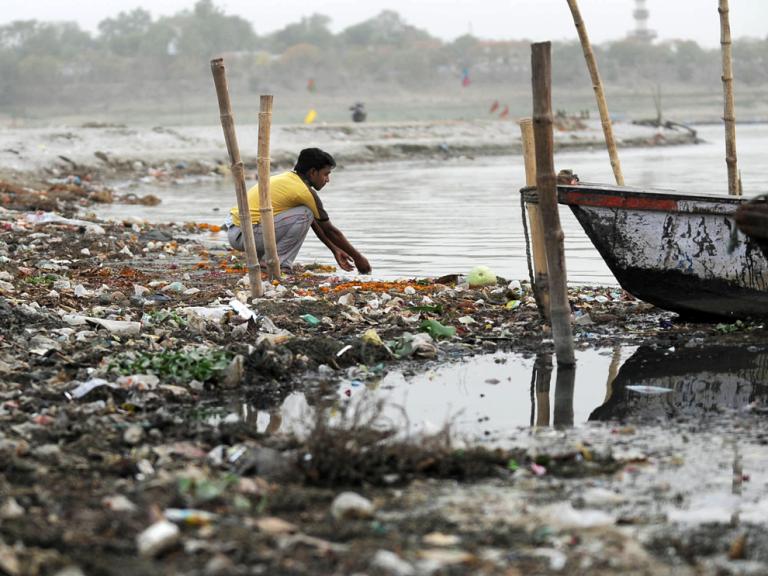 Rivers are often regarded as the source of life and lifeline to many people. But in this modern era with a lot of modern advancements; humans are indeed deteriorating this natural resource. The main cause of this pollution is the discharge of Industrial effluents and human waste due to the increasing population density. With some of the rivers are lying on the verge of extinction; water pollution has crossed all its limits. Here is the list of 10 most polluted rivers of India.
Most polluted rivers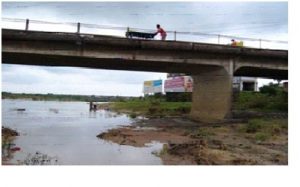 10. Wardha River
One of the biggest rivers of Vidarbha region, Wardha River holds the last position in the list. The river has been polluted much in the Maharashtra region.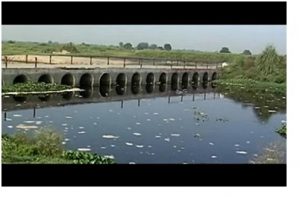 9. Hindon River
A tributary of Yamuna River, Hindon River is a highly polluted river in Uttar Pradesh region. According to Central Pollution Control Board (CPCB), Hindon along with Yamuna are the two most polluted rivers of Uttar Pradesh.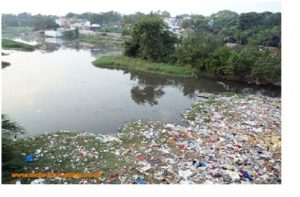 8. Musi River
A tributary of Krishna River, Musi River flows in the Deccan Plateau and is highly polluted and its water is the most dangerous among the other rivers.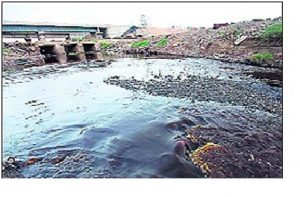 7. Mahi River
Due to excessive pollution and salinity; the Mahi River is on the verge of extinction in Gujarat.
6. Gomti River
One of the major sources of water for Lucknow city; the Gomti river has been deteriorated by the industrial effluents in the past few years.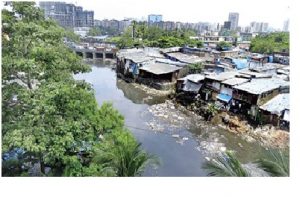 5. Oshiwara River
The Oshiwara River in Mumbai holds the fifth position in the list of the most polluted rivers in India. According to the reports, 85% of the Maharashtra's rivers are polluted.
4. Damodar River 
With so many coal industries sprouting on Damodar river's mineral rich banks; the river is highly polluted in West Bengal and Jharkhand.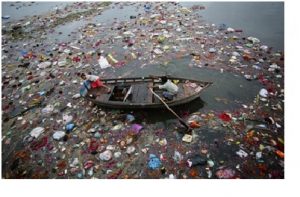 3. Sabarmati River
As per the CPCB report, Sabarmati River in Gujarat is the third most polluted river. Faecal coliform (F.Coli) bacteria were found to be the highest in this river.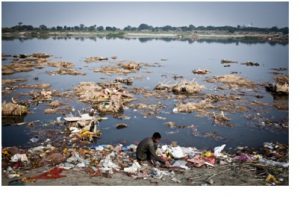 2. Yamuna River
Yamuna also comes in the top 10 list of World's most polluted rivers! Delhi is the major reason behind Yamuna's woeful condition; as Delhi itself dumps 58% waste in Yamuna!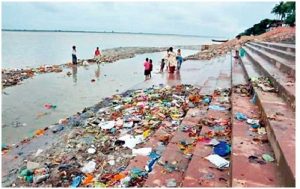 1. Ganga River 
Often referred to as 'Holy Ganga'; this river is no longer holy when it comes to pollution. Ganga not only tops the list of most polluted river in India; but also tops the same in the World. Ganga has reached much farther than the WHO's permissible limits in pollution levels.
It's a sad state for most of the rivers in India. Human waste and industrial pollutants are making the river water useless for bathing and agricultural needs; let alone for drinking. It will be an impossible task if we want to clean these rivers.
Image Source: National Geography, thehindubusinessline, india.blogs.nytimes