It is quite a common wish for all to have loads of money, but sadly this wish doesn't come true easily and quickly. But at an age when most of the people are still drowning in student debt, some super lucky people have already made serious money. Want to know who these lucky and famous people are. So here you go, know the top 5 youngest billionaires in the world.
The Top 5 Youngest Billionaires In The World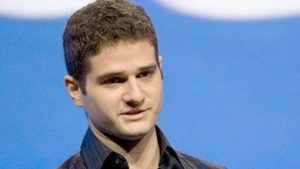 1. Dustin Moskovitz
At number one is the 27 year old Dustin Moskovitz. He was Mark Zuckerberg's Harvard roommate and also the third employee in Facebook. Dustin has a net worth of 3.5 billion. He still bikes to work and also flies commercial. Moskovitz is also a part of Bill Gates' Givinb Pledge.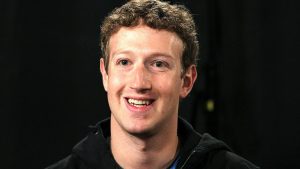 2. Mark Zuckerberg
Also 27 years old but Zuckerberg is some 8 days older to his friend Dustin Moskovitz. Mark the Facebook founder actually controls 56.9% of the firm's total pre-IPO voting power. In the next few months The company's IPO is expected to hit, this will possibly boost his net worth even higher.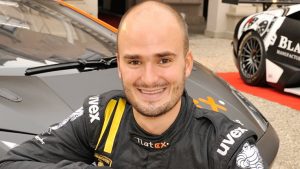 3. Albert Von Thurn Und Taxis
At the age of 8 Albert von Thurn und Taxis first joined the Forbes' billionaire list. But he officially inherited his fortune in the year 2001 on his 18th birthday. He has a total net worth of $1.5 billion. He is one of the most eligible bachelor and still lives in his family castle. He also races in a German auto-racing league.
4. Scott Duncan
The late energy pipeline entrepreneur Dan Duncan, who died in the year 2010 was the former richest man in Houston. Dan Duncan had 4 children and Scott Duncan was one of them. He is the fourth on this list; he added $1 billion to his fortune in the previous year as the company's share price climbed by one-fourth.
5. Eduardo Saverin
Another young billionaire from the Facebook stable is Eduardo Saverin.  Sadly the relationship went sour when Facebook sued Eduardo Saverin for allegedly interfering with business and also insisting on keeping 30 per cent stake. Finally, the matter got settled with Eduardo got a 5 per cent stake.
Those are pretty rich people isn't it? So which one of the above Top 5 Youngest Billionaires In The World do you aspire to become?
Image Source: Image 1, Image 2, Image 3, Image 4, Image 5, Featured Image.