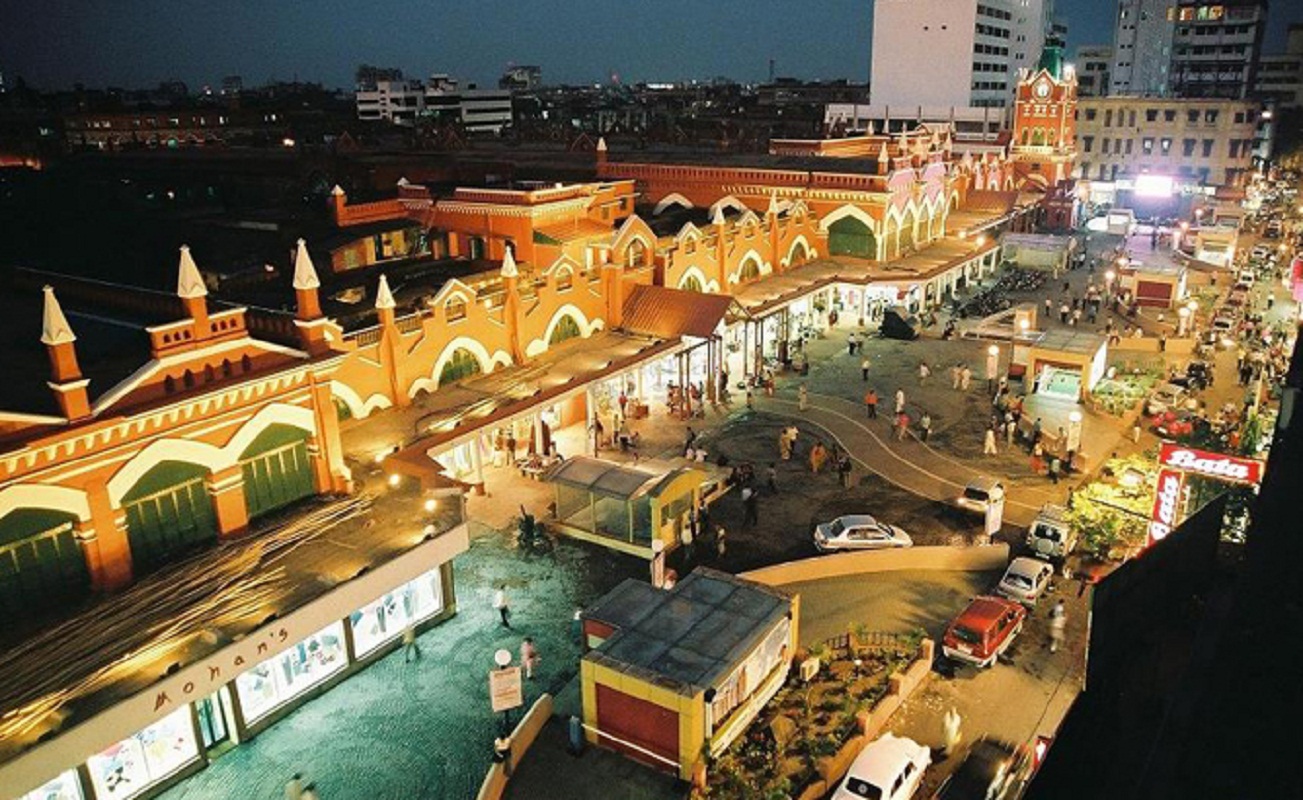 Planning to visit Kolkata Soon? Do you love shopping? Got tight budget? Well then the information which I am about to share with you will be a lot of help for you. Being from Kolkata I can flood you up with a number of suggestions for shopping from where you can choose. Trust me you are going to save a lot of money while you shop if you read through this article.
Shopping for me has always worked like a therapy, and Kolkata has a number of famous pocket-friendly fashion hubs. So be it trendy outfits, cool accessories, stylish shoes or bags you get them all on the legendary streets of Kolkata. And these streets offer something for each and every one.
5 Pocket Friendly Shopping Destinations In Kolkata
Here are some really popular or as we call them legendary shopping destinations in Kolkata. Be here and I assure you will surely find just what you need and that too with an unbelievable price tag.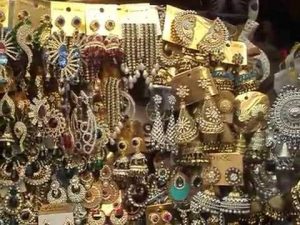 1. New Market
New Market deserves number 1 position on this list, this place is originally known as Sir Hogg Market. Located in the Lindsay Street this is a very well-known market place. New market is the right place to shop for some incredible variety of bags, footwear and other accessories. Shopping here will surely be an incredible experience, just make sure you brush up your bargaining skills. The Shreeram Arcade and Treasure Island are mini malls located in this market, if you are looking for some ethnic or modern outfits then these surely going to be a good target.
2. Burrabazar
This place is very close to my heart, as my father also holds a shop in this largest wholesale market of India. Yes, Burrabazar is the largest wholesale market of India. Just name the item and you get it here, yes you are bound to get anything you think of in one of the by lanes in Burrabazar. This huge wholesale market is located at an walking distance from the Howrah Bridge. Well, be careful you will surely get lost here, if not shopping then by the amazement in finding what you never imagined of.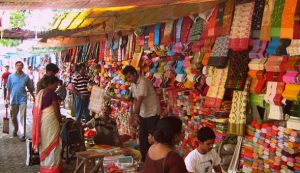 3. Gariahat
Another immensely popular marketplace in Kolkata, you would see many college goer's flocking in the streets of this market. An interesting thing to see here is that the shop-keepers who keep shouting at the peak of their voice. So as a customer keep your ears open so that you can grab the best deal. This market seems to be over-crowded almost any time of the year. The main market is located just beneath the Gariahat flyover, you can find a variety of accessories, daily wears and home décor products being sold here at really reasonable prices.
4. BK Market
Reminds me of my college days, this market is quite popular for its huge variety of branded looking western wears from Hongkong and Bangkok. Located on the Shakespeare Sarani (formerly known as Theatre Road) this is a centrally air conditioned market. This market is a favourite place for all fashion lovers with a tight pocket. Make sure you bargain well as it might help you save a hell lot of money.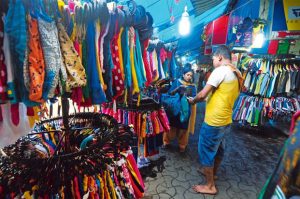 5. Hathibagan
While you enjoy a tram ride from College Street to Hathibagan make sure you drop down to one of the oldest markets in North Kolkata. This place holds some really fond memories in any nostalgic Kolkatan's diary. Here the everyday regular items are dead cheap, you might actually start feeling cheated when you visit the supermalls.
I hope this gives you a glimpse of what these markets are all about. So make sure you do visit these places and spend some few bucks to get some really priced possessions at an really affordable cost.
Image Source: Image 1, Image 2, Image 3, Image 4, Image 5, Featured Image.