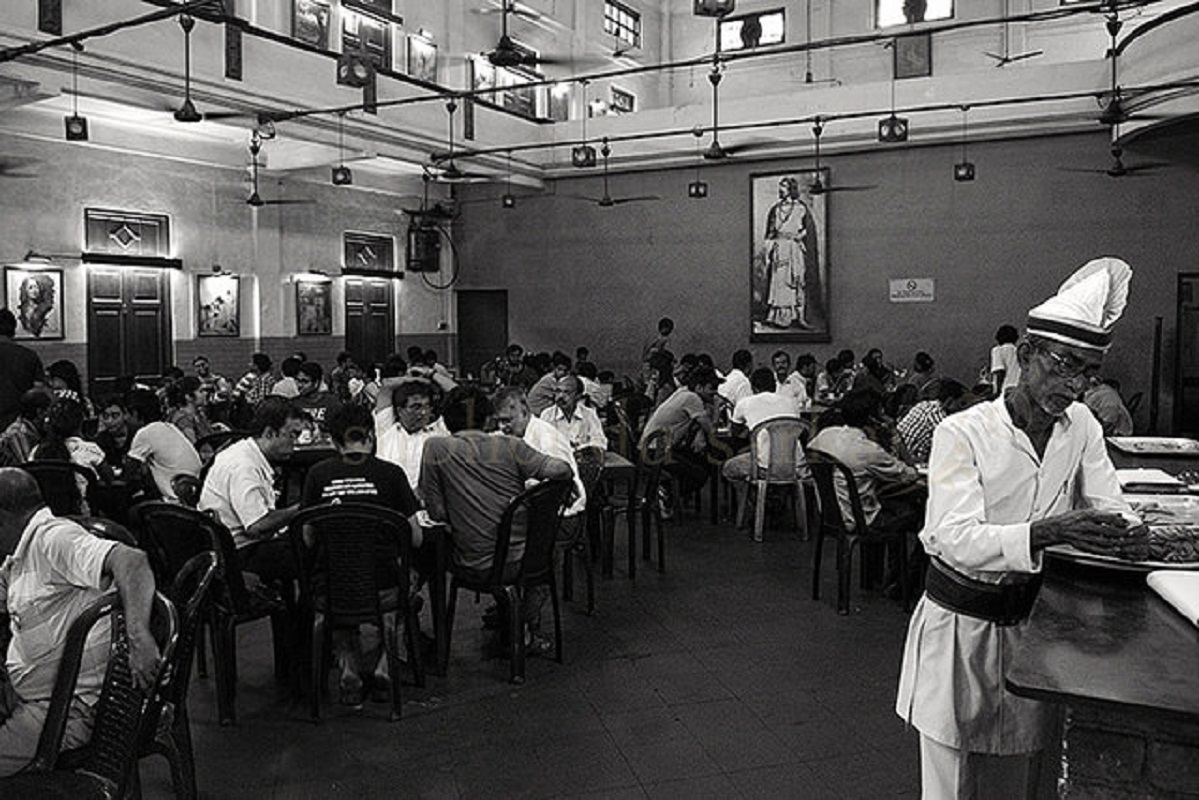 The current era is all about fancy eateries offering a taste of the lavish international cuisine. People say if you are not updated, then you are surely outdated! But does this statement hold true when it comes to the traditional Indian food? Nope it doesn't, as it has our existence rooted in it. Isn't it? So friends here I am with some legendary Indian eateries which have been around since the pre-Independence days. While the new and even some old restaurants are busy experimenting and even embracing the global cuisines, these time-tested eateries are still standing strong with their traditional specialities and they never fail to charm their loyal diners. So here are 7 of India's most famed and celebrated Eateries from the Pre-Independence days.
Celebrate This Independence Day By Stepping Back To The Era Of Pre-Independence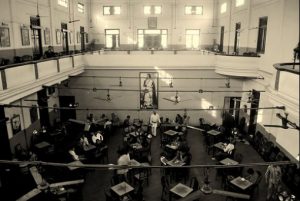 1. Indian Coffee House – Kolkata
Located amidst the busy lane of College Street, the Indian Coffee House is still one of the most popular eatery in Kolkata. It is actually one of the most intellectual hangout and meeting place for students and even the ex-students studying in different institutions located nearby college street. The Indian Coffee House has been visited by a number of popular personalities time and again, few of the popular names are Rabindranath Tagore, Manna Dey, Ravi Shankar and Amartya Sen. Do try their mutton cutlet and chicken kabirazi they are high on taste and dead cheap.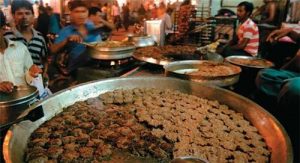 2. Tunday Kababi – Lucknow
Lucknow's Tunday Kababi is not only one of the most celebrated eateries in India, but they are also globally popular for their superb Galouti kebabs, kormas and biryanis. This eatery was established in 1905 by Haji Murad Ali, who was a one-armed star cook of the Nawab of Lucknow. This eatery is located in a very narrow lane of an old area of Lucknow. Tunday Kababi is known for its kababs which still has the same age-old intricate blends of spices making one of the best melt in mouth kababs.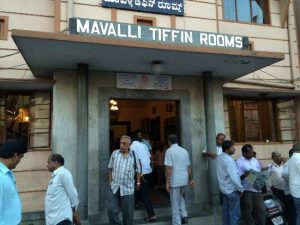 3. Mavalli Tiffin Room – Bengaluru
Mavalli Tiffin Room was founded in the year 1924 by Parampalli Yajnanarayana Maiya and his brothers. Mavalli Tiffin Room (MTR) is a culinary landmark in Bengaluru. They have a very sound reputation for its authentic Udupi cuisine and also for its high standards of hygiene and cleanliness. One of their legendary invention was Rava Idli, which was done during the World War II.
4. Glenary's – Darjeeling
Glenary's was opened by Vado, who was an Italian. But later it was brought by the family of a local worker who became the manager at Glenary's. This is an old-fashioned bakery cum restaurant which is over a 100 years old. Glenary's is an absolute hit with both locals and tourists. They are popular for their baking, but do try their deserts they are par excellence. Apple pies, sticky cinnamon buns, fresh meat pies and Darjeeling tea are some must haves.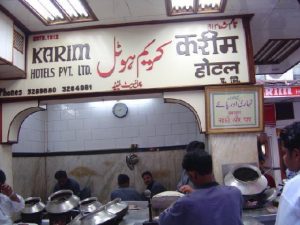 5. Karim's – Delhi
Karim's was established by Hazi Kareemudin in the year 1913. This eatery has won multiple awards and many accolades for its scrumptious non-vegetarian delicacies. Located in the middle of Chandni Chowk, Karim's offers an exquisite range of recipes which have been carried forward from the days of the Mughal empire. Some of the must try dishes are their mouthwatering Mutton Nihari and Chicken Jahangiri.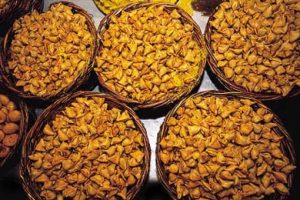 6. Hari Ram and Sons – Allahabad
This is one legendary eatery which traces its origins to the year 1890. Hari Ram and Sons is one of the oldest street food shops located in Allahabad. It is more than a century now and has also been a favourite of many known personalities. Since the time of its inception, this place has always been growing bigger and bigger with every passing day. Hari Ram and Sons are known for their delicious range of pure ghee snacks. Do try their lip-smacking chaat, masala samosas, palak ki namkeen and khasta kachauri.
7. Bademiyan – Mumbai
Bademiyan was opened in the year 1942. Before finally settling in Colaba, Mumbai this place moved to several different locations. Bademiyan was started by Mohammed Yasin, he had long flowing beard due to which he was known as Bademiya. This shop is very popular for its succulent kebabs and biryani. Watch out the huge crowd as this place is always jam-packed with customers.
So here me wishing you all a very Happy Independence Day. Friends this Independence day, just take a step back in time with these 7 popular eateries. It will surely take you on a gastronomic journey through the pre-independence India.
Image Source: Image 1, Image 2, Image 3, Image 4, Image 5, Image 6, Image 7, Featured Image.