All people want to live in countries where they can find a lot of wide open space. But only some are fortunate to have wide open spaces around them. There are many countries in the world which are very densely populated. Here is a list of top 10 countries:
10 most densely populated countries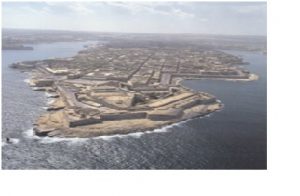 10. Malta
With an area of only 316 square kilometers and population around 404,039 (as of 2005); Malta has the population density of 1,282 people per square kilometer. It is also the highest population density in the European Union.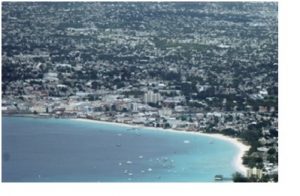 9. Barbados
An independent island nation, Barbados is situated on the East of the Caribbean Sea. It holds the ninth position with 430 square kilometers of total area and a relatively high population of around 279,000. It is a major tourist destination for travelers all around the world.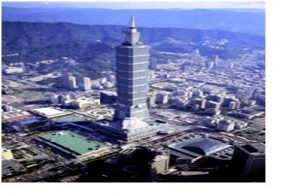 8. Taiwan
Taiwan, officially the Republic of China is a sovereign state in East Asia. It is one of the most densely populated and wealthiest countries in Asia!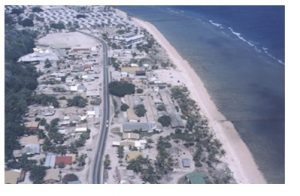 7. Nauru
famously known as Pleasure Island; Nauru is situated on the East of Australia. It is the world's smallest island nation. It has a population of 13,048 people over 21 square kilometers of area making it one of the most densely populated countries.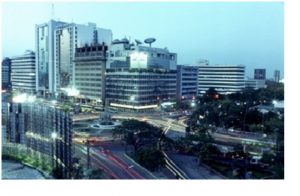 6. Bangladesh
Located in South Asia; Bangladesh is a small country with a land area of around 144,000 square kilometers. Its population density can be determined by the fact that Bangladesh's population is even higher than that of Russia.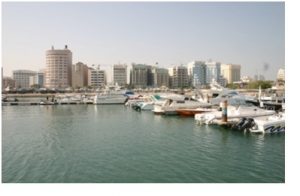 5. Bahrain
The smallest Arab nation, Bahrain is a border-less island country. Located in the Persian Gulf, Bahrain has the population density of around 1,627 people per square kilometer!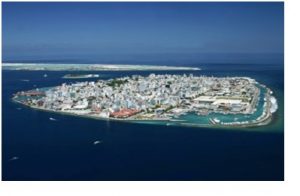 4. Maldives
Located in the Indian Ocean, Asia's smallest country comprises of 1,192 small coral islands. Maldives total population of 298,842 people (as of 2006 census) lives in an area of only 300 square kilometers!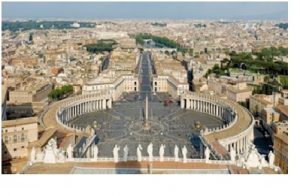 3. Vatican City
Landlocked within the Italian city of Rome with only 0.44 square kilometers of area; Vatican City holds only 821 citizens! It's the smallest country in the world and due to its small area; it holds the third position when it comes to population density.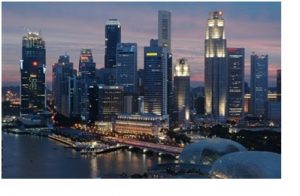 2. Singapore
Located on the Southern tip of the Malay Peninsula, Singapore is one of the richest country in the world. Singapore holds the second position with a population density of over 6,300 people per square kilometer!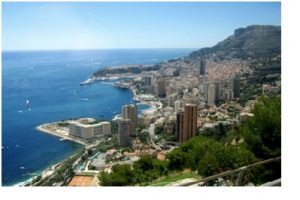 1. Monaco
With an area of just 2 square kilometers; Monaco is also the world's second smallest country. With 32,410 people residing on this tiny nation; Monaco is the most densely populated country in the world. It is the home to millionaires and billionaires around the globe!
This was the list of the most densely populated countries in the world. We are sure that you would want to visit these places; but certainly won't like to reside in it.