Unmitigated plight and sufferings of millions of migrant laborers are known to the entire country and beyond because of the widespread coverage the issue attracted. Even now there are lakhs of laborers held up at different places, especially major cities, who are desperate to reach their native places. Though hundreds of trains are ferrying stranded laborers, the voluminous number of disparate human presence does not appear to dwindle any sooner.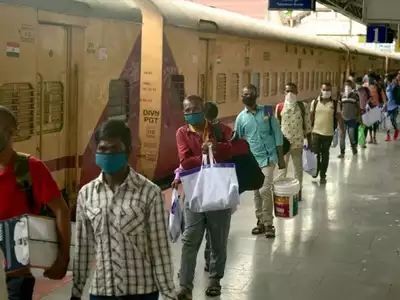 PC: times of India
Number of States, big and small, have received severe flak for various reasons including but not restricted to the way needs and requirements of the laborers were attended to. Right from provisioning of food, shelter, money, assurance, safety and most importantly, according to dignity and self-respect by treating humanely rather than bracketing them like some dispensable commodity to be thrown out after use. Many of these States were found wanting in addressing basic necessities.
Unfortunately, there are few states who openly show reluctance to receive laborers for fear of spreading the virus unchecked. Such defiant stand even in the backdrop of life-threatening miseries mirrors a complete lack of compassion on the part of various government machineries in failing to extend all necessary assistance during times of distress. Persistent highlighting of the laborers' plight by the media has however altered the equations somewhat. States are finally allowing movements unhindered.
PC: Telangana Today
Hearteningly, there is one exception though in the form of migrant laborers not expressing any desire whatsoever to move out of their present positions. Pleasantly surprising it might sound but Kerala is one such state which has managed to keep the flock of laborers stationed wherever they are by conscientiously attending to their basic needs. In fact, laborers are quite content and happy to be staying put as well.
Right from the time Covid-19 made its presence, Kerala has been absolutely on the button emerging with well etched out meticulous plans to tackle the pandemic and hence has received wide appreciation for its efforts. In fact, other states too have followed the praiseworthy template set by Kerala in countering the virus effectively by simply replicating the module. No need to reinvent the wheel, you see!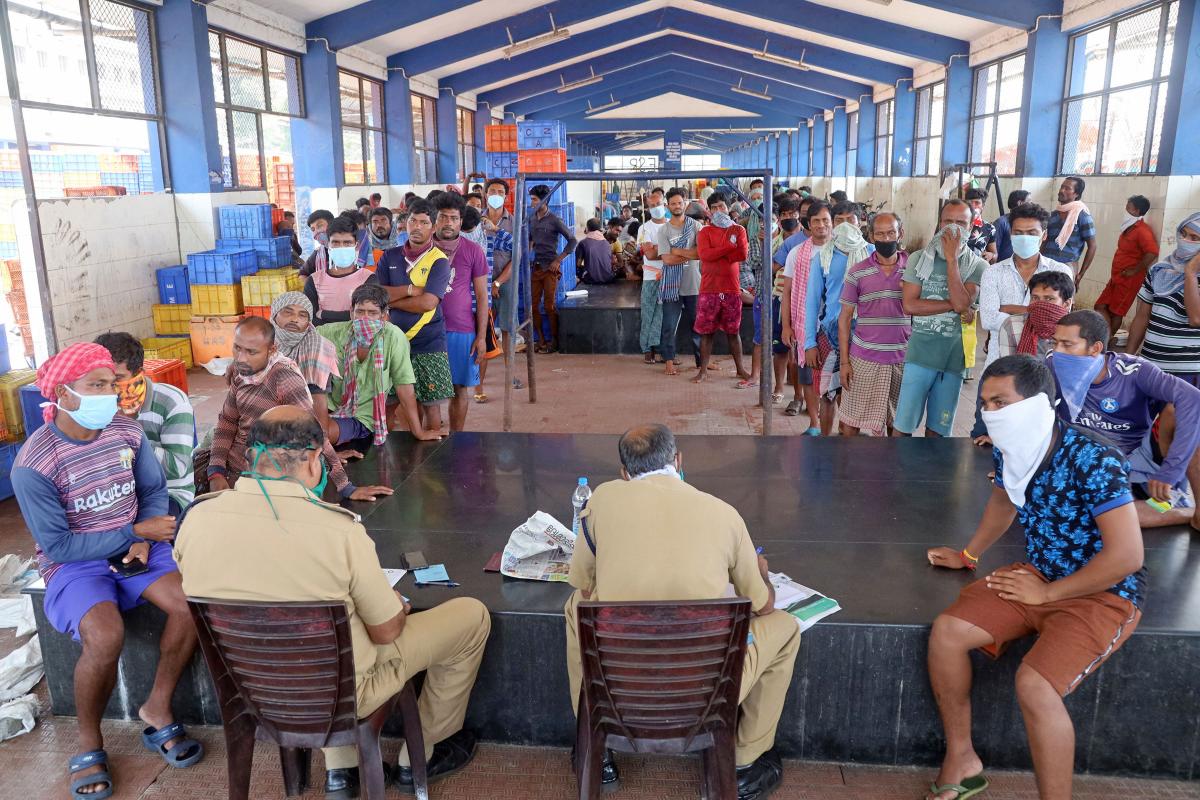 PC: deccanherald
Speaks volumes about the Kerala administration's abilities and efficiency right up to the village panchayat levels to handle challenging situations and emerge successfully at that. Disturbing and unpleasant distress experienced by the migrant laborers would not have emerged at different parts of the country, except Kerala, if only the contractors/middlemen involved in galvanizing the manpower had shown compassion and understanding in the face of lockdown. Great job done Kerala!