The Prime Minister was unequivocal during his clarion call to embrace passionately every means and ways under our disposal to make the country self-reliant in the face of mounting challenges. He was referring to post lockdown scenario probably not knowing that the dragon nation was deep into its dubious misadventures at the Ladakh line of actual control.  Coming close on the heels of the Prime Minister's urgings, reports emerged that China had indeed encroached deep into our territories resulting in the bloody Galwan valley fisticuffs.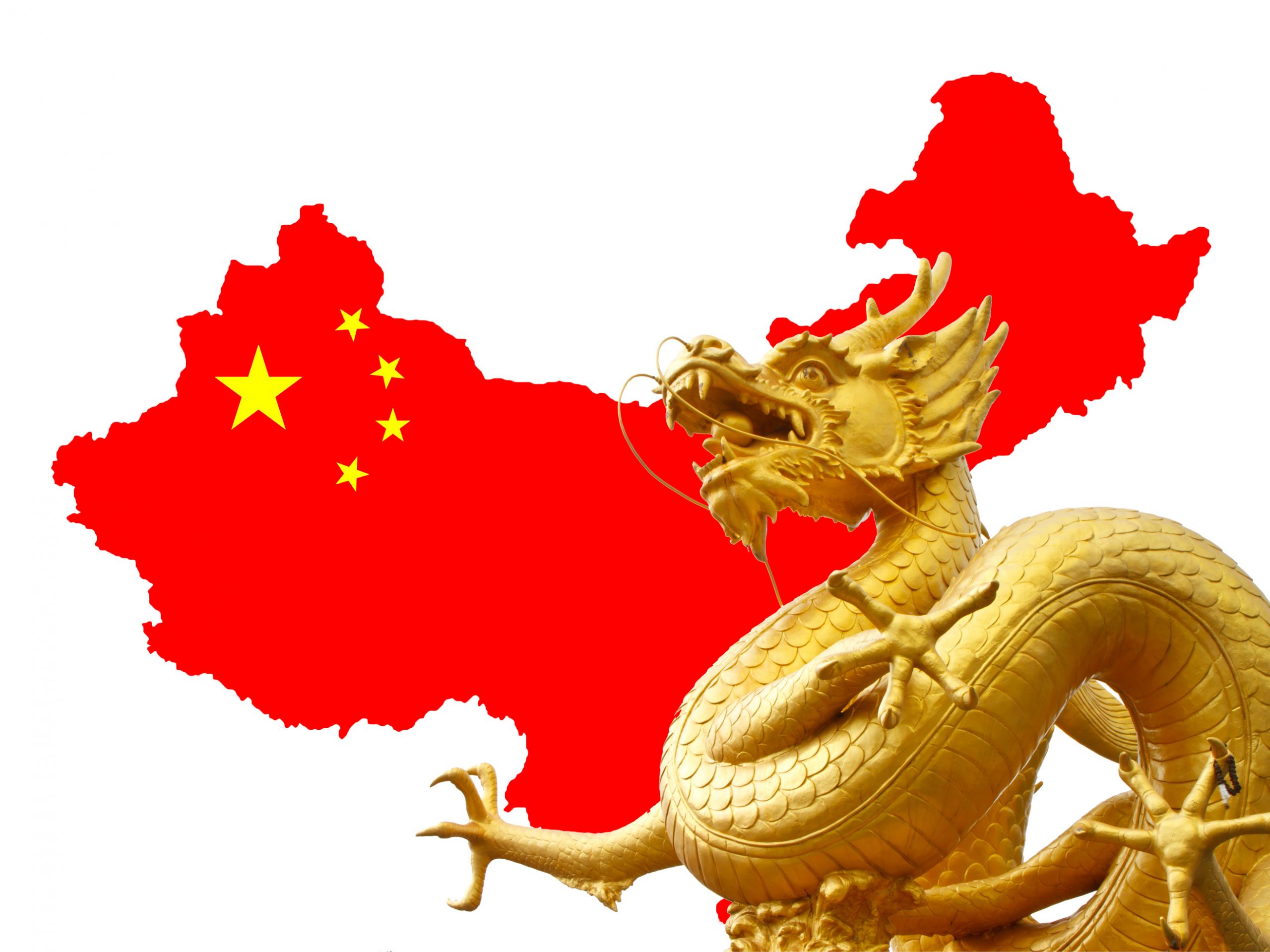 PC: India facts
As the news of our brave soldiers attaining martyrdom trickled in, all hell broke loose galvanizing the entire country to bay for the blood of Chinese insouciance and continued brazenness proclaiming the entire Galway valley as its territory. Voluntarily many traders started boycotting the Chinese products and as if on cue, millions of people too gave up utilizing neighbor's merchandise in a show of solidarity with the uniformed forces.  Nationalist sentiments are bound to whip up frenzied reactions and hence the widespread support ensued.
PC: scmp
Subsequently, both sides moved military men and materials/equipment strengthening respective territories which is a standard response during times of hostilities. Diplomatic and Military level talks are still underway to de-escalate tensions.  However, the Chinese aggression this time around appears to have shaken up the country's conscience to such an extent now that the issue no longer will entail soft handling but some really hard posturing as is evident increasingly.  Remember, the pragmatic approach is necessary to take on the foe here not guided by impetuosity or sentiments.
That China and India were almost at par just 40 years back in terms of heft, traction, and of course GDP is not only a rude awakening but also mirrors differing approaches adopted to reform the nation. Monumental economic growth sustained on the back of relentless pursuit for excellence has positioned China as the emerging superpower not hesitating to take on the might of sole superpower, the USA. In comparison, our country has been a laggard making lots of noises on the global platform but presenting little in substance to match our neighbor.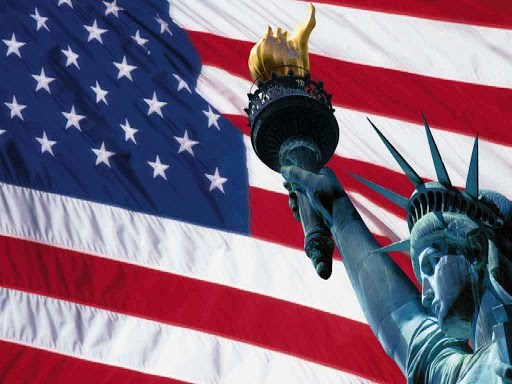 PC: Tamil Pokkisham
If India nurtures ambitions of standing up to the might of China in terms of GDP as well as per capita income parity, ruthlessly single-minded reforms based approach propelling the economic growth to achieve globally acceptable levels assumes non-negotiable instrument. All our energies, resources, intellectual weight aided by determining methodologies should be integrated at realizing cherished self-reliance in the next decade or two. The opportunity has presented itself to firm up our resolve which should not be wasted at any cost. Move on to India for history will judge how we acted upon rather than reacting tamely!