Of late, mental illness has gained unwarranted attention owing to the combination of factors viz. sudden increase in people committing suicide citing depression, including some well-known personalities/celebrities, loss of livelihood owing to lockdowns, anxiety caused by the uncertainty of the future, fear of contracting COVID-19 virus, and a general feeling of loneliness caused by lack of social interactions with near and dear ones, just to name a few.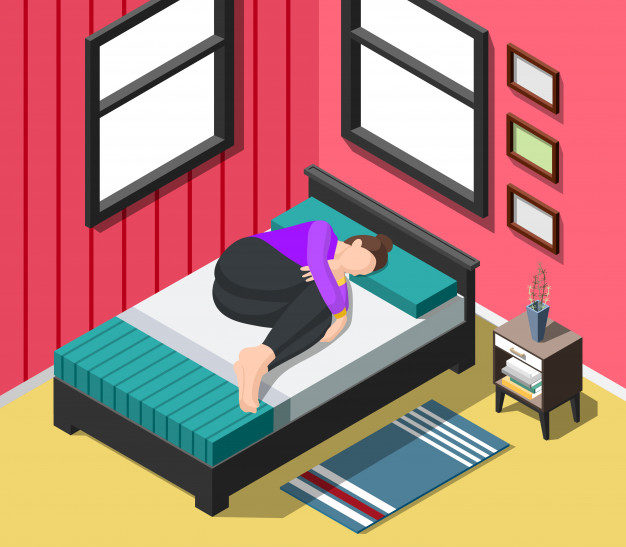 PC: Freepik
Majorly, depression is turning out to be a silent killer alongside a slew of other related diseases and ailments afflicting us for want of acceptance that mental illness is an illness like any other deserving sympathetic understanding and timely treatment. Rather than extend helping hand and support to people suffering to overcome the illness, society continues to choose to vilify in making life miserable for those unfortunate beings.
Such dreadful practice is not new though as the society treated anything related to mental illness with disgraceful stigma since times immemorial and mostly categorized such affliction as complete taboo not worthy of either discussion or compassionate hearing. Beleaguered people afflicted with the syndrome endured silent suffering and unfortunately, many families do not recognize the need to provide succor fearing a societal backlash.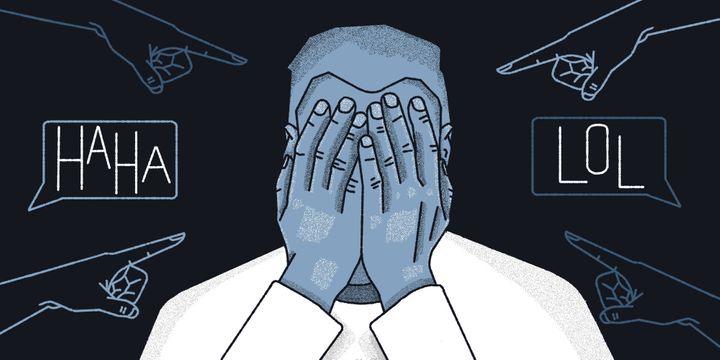 PC: Huffington Post
No wonder, the society remains warped in not only its treatment of people stricken with mental illness but also conservatively continues to hold back in addressing the matter head-on. Post lockdown scenarios currently are extremely challenging to most of us in terms of survival owing to stuttering economy enduring stalled activities for a prolonged period with no signs of returning to pre-lockdown days any time sooner.
Waging external battle against hardships presented by the situation appears conquerable but battling internal demons within the confines of unquantifiable mind necessitates changed approach keeping in line with the changing times. The foremost measure should be to identify any signs of mental illness which is distinctively different from depression.  Again, depression should not be equated with sadness or loneliness which is nothing but mood disorder.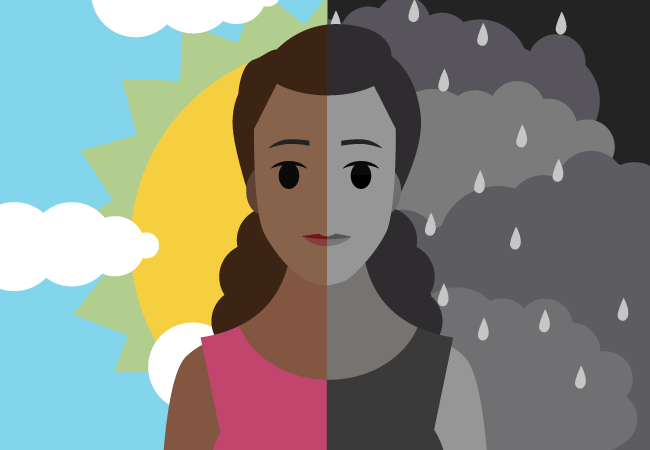 PC: Cleveland Clinic
Depression causes severe symptoms that affect how one feels, thinks, and handles daily activities. On the other hand, mental illness per se encompasses a wide range of mental health conditions viz. disorders that affect mood, thinking, and behavior.  Examples of illness including but not restricted to depression, anxiety disorders, schizophrenia, eating disorders, and addictive behaviors, respectively.
Whatever the nomenclature and definition, seeking medical help from the specialists and experts matters more than anything else including partaking prescribed medication diligently. Fearing stigma and banishing from society should be our least concern but availing all available medical attention assumes paramount importance.  Needless to mention, families and near and dear ones have a significant role-play in offering shoulder to distressed person(s).  Do not neglect, seek help immediately.