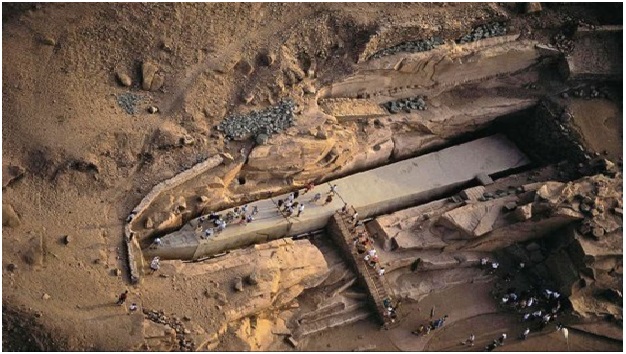 Throughout the years on Earth, there are some truly astonishing things which have been found. Right from the ancient cities which redefines our history to the weird objects which still remain a huge mystery; there are many crazy things found on Earth. Here is a list of such 7 crazy and incredible things which were found on Earth by the archaeologists.
Unexplained Crazy Things On Earth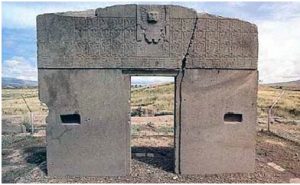 1. The Gate of the Sun
The Gate of the Sun like Stonehenge is a stone structure and remained a mystery on Earth. It is at 13,000 feets in Bolivian area. The engravings on its gate are believed to hold some astronomical and astrological importance.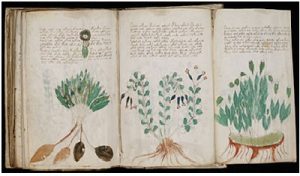 2. The Voynich Manuscript
With plenty of theories regarding the language of the manuscript; the Voynich Manuscript is another mysterious thing found on Earth. However, in 2014, two different groups claimed to have solved the puzzle. But, both of them came up with totally different theories. One claimed it to be an extinct Mexican dialect, while the other claimed it to be a coded Asian language!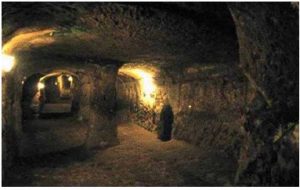 3. Stone Age Tunnels
The history of man-made tunnels hold another big mystery on Earth. The underground tunnels have huge networks and they were built in the Stone Age. It is still a mystery how these extensive system was build at that time.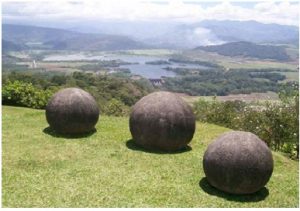 4. Costa Rica's Stone Spheres
Renowned as Granodiorite spheres; Costa Rica has hundreds of these spheres. Many spheres are as tiny as 3-4 centimetres; while many spheres are as large as 3 metres. Archaeologists are also unable to solve this weird mystery of spheres.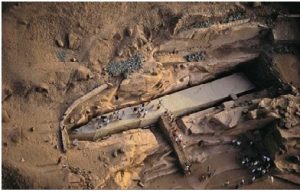 5. An Unfinished Obelisk
Carved directly from bedrock; this unfinished obelisk is another incredible thing found on Earth. The work was abandoned when some cracks appeared on the granite.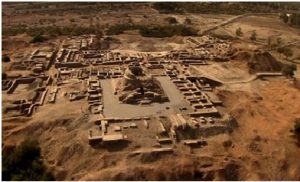 6.Mohenjo-daro
Located in Sindh, Pakistan; Mohenjo-daro is one of the earliest urban settlements. The city has signs of well defined social organization, planning and a draining system.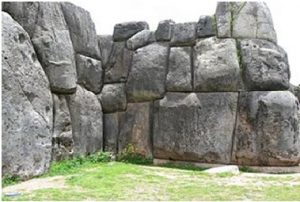 7. Saksaywaman
Said to be the mysterious stones on Earth; these stacked boulders and stones are fit together in such a unique way without mortar that its two adjacent stones leaves no space for anything between them!
Apart from all these aforementioned mysteries of the Earth; another mystery also appears of the Mount Owen Moa. The flightless bird, the Upland Moa became extinct 500 years ago; but the researchers found a well preserved claw in the caves of the Mount Owen in New Zealand (a 3,000 years ago claw!)
Image Source: Image1, Image2, Image3, Image4, Image5, Image6, Image7