Relationships are the new cool of this era which has evolved in the recent past. In today's world, every 8 out of 10 young guy is committed to a girl and vice versa. There is no doubt in the fact that loving and being loved by someone actually adds richness to our lives. Commitment, chemistry and compromise are the three most valuable C's of any loving relationship. But, it should not be single sided; otherwise the things can go worse! Here is a list of 7 relationship mistakes that you must avoid:
Avoid These Relationship Mistakes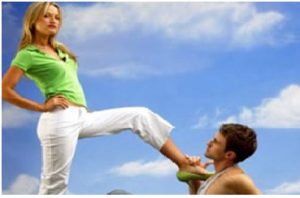 1. Try to control your significant partner
There are some relationships where one partner starts to take control of even the tiniest of the things and actions of the significant partner. This is something which can drive anybody crazy after a certain point of time. As both the partners are adults; so they should treat and behave with each other like a matured person only.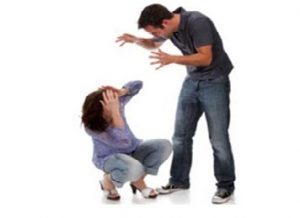 2. Recurrent fights and quarrels on everything
Fighting and quarreling on even the minutest issues is something which should be avoided as it is neither liked nor accepted. If there are constant issues; then you should be mature enough to sort out the issues in an calm and composed manner.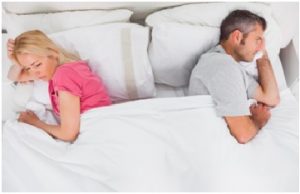 3. Using the silent treatment
It is rightly said that no one has got the ability or the potential to read others mind. So, if you see your significant partner making some mistakes; then don't neglect them, rather confront them. Waiting for the 'realization moment' is not a great thing as it might even get too late.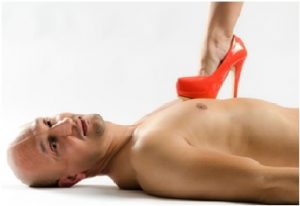 4. Learn to compromise
Surely, every-time, the two of you won't agree on the same thing. There will be some conflicts while reaching to a common thing. There has to be someone who has to compromise; but don't let only one partner compromise all the time, as the things may turn bitter after some point of time.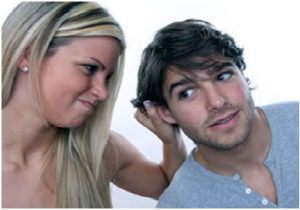 5. Not accepting the truth of one's relationship
If you are not willing to accept the truth, instead of facing the problems and deciding there upon; things might turn wrong for the two of you. Problems won't fly away, so if you know the truth; then be strong enough to take a wise decision by accepting it.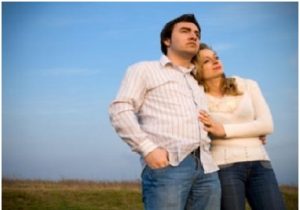 6. Being co-dependent and not giving time to yourself
If you are that person who devotes every single minute to the significant partner; then it might happen that you will lose your own individual identity. Loving someone is a good thing but getting obsessed might not be the right thing to do for yourself and your relationship as well.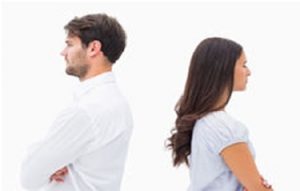 7. Thinking that you will never be able to overcome from your past and move on in life
Don't ever try to revolve your life and world completely around your significant partner. It will trouble you only by making things ugly for you. If something big is happening bad in your relationship; then accept it and also try to bring a solution for that as soon as possible.
Always remember, love, care and trust are the three basic and major ingredients of any healthy relationship. So, with the help of your significant partner, always try to build your relationship on these ingredients!
Image Source: Image1, Image2, Image3, Image4, Image5, Image6, Image7