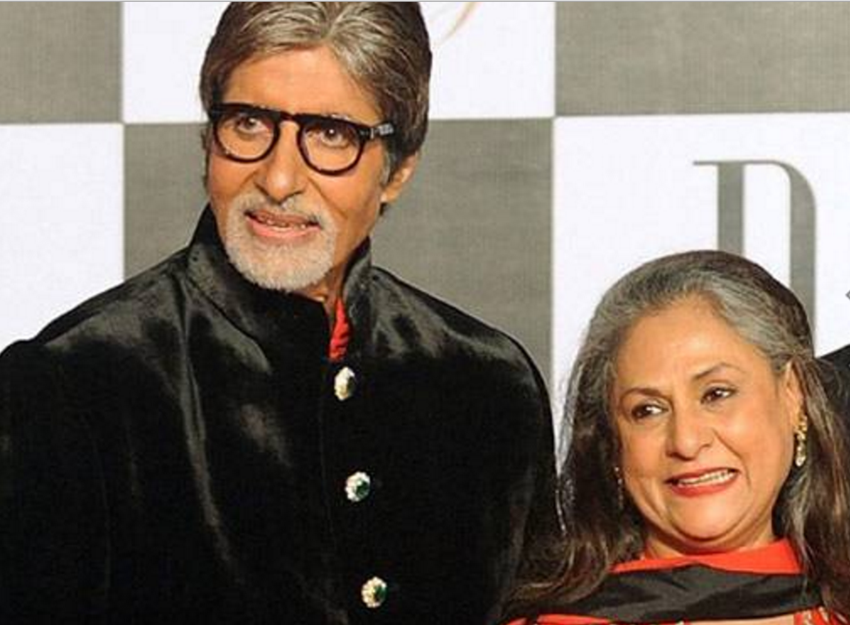 Bollywood Couples who are still together
In Bollywood, there are many couples who are together for their whole life. Here are some cute and beautiful couples of Bollywood who are still spending their life with each other
1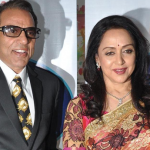 .Dharmendra and Hema Malini: They tied the knot in 1980s.The couple is together for 35 years. Dharmendra was very crazy about Hema because of her beauty and grace. Hema is known as the Dream Girl of Bollywood. The couple fell in love with each other on the sets of movie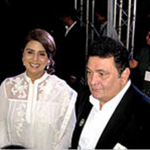 2.Rishi and Neetu Kapoor: Rishi and Neetu Kapoor were having an awesome on-screen chemistry which was loved by every generation. Rishi Kapoor was well known for his acting and impressive personality in the whole industry. Neetu was not in favor of doing films after marriage, but Rishi Kapoor continued.
3.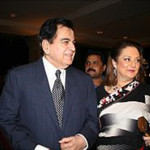 Dilip Kumar-Saira Banu: This is an amazing couple which has an age difference of 22 years. They both fell in love with each other when Dilip Kumar was 44 yrs and Saira Banu was only 22 yrs old. The couple has been together for 47 years. When Dilip Kumar was seriously ill, his beloved wife Saira Banu stood up to him like a rock.
4.
Amitabh -Jaya Bachchan: Everyone has heard the name of Amitabh Bachchan with many Bollywood actresses especially Rekha and Sridevi. This couple tied the knot in 1973 and is very happy with each other even today. At the time of their marriage, Jaya Bachchan was a successful actress while Amitabh Bachchan has just started. But this difference never affected their love and relationship.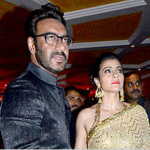 5.Ajay Devgan-Kajol: Ajay Devgan is a cute, introvert type and shy actor of Bollywood. On the contrary Kajol was a live wire. Many people said it's a couple which will not last long as both are contrasting personalities. They dated almost for four years. But the couple got married in 1999 and is happy together.
In the industry where glamour and fame makes the married life of the stars miserable; these couples have shown what true love means.
Image Source Dharmendra-Hema, wikipedia