The NDA Government at the Centre led by the charismatic Prime Minister in his second term has initiated few ground-breaking measures since assuming office following up on his earlier term's decisive decision-making processes. Preaching is easier but practicing in letter and spirit is monumental. Those decisions were not only well appreciated by most of the populace but also helped to position the Prime Minister as the Man unafraid to take a tough stand when the nation's sovereignty and security are under threat.
The nation is grateful for the abrogation of J & K's Article 370 and bifurcating the State into two Union Territories of Jammu & Kashmir and Ladakh, respectively. Despite widespread condemnation mostly from the so-called secular and pseudo-secular front, the introduction of CAA (Citizenship Amendment Act) and NRC (National Register of Citizens) too was welcomed. Introduction of the bill to nullify triple-talaq should also be hailed since the women of the community are shielded from the abrupt severing of the marriage.
Of course, the crowning glory was the recently carried out ground-breaking ceremony for the construction of Lord Ram temple in Ayodhya, Uttar Pradesh. Entire Hindus were eagerly waiting for such a momentous occasion for almost five centuries and millions had given up hopes of witnessing such a day eventually would turn up in their lifetime. Now the most cherished dreams of the majority community would fructify within the next four years if the temple construction completion timeline is adhered to.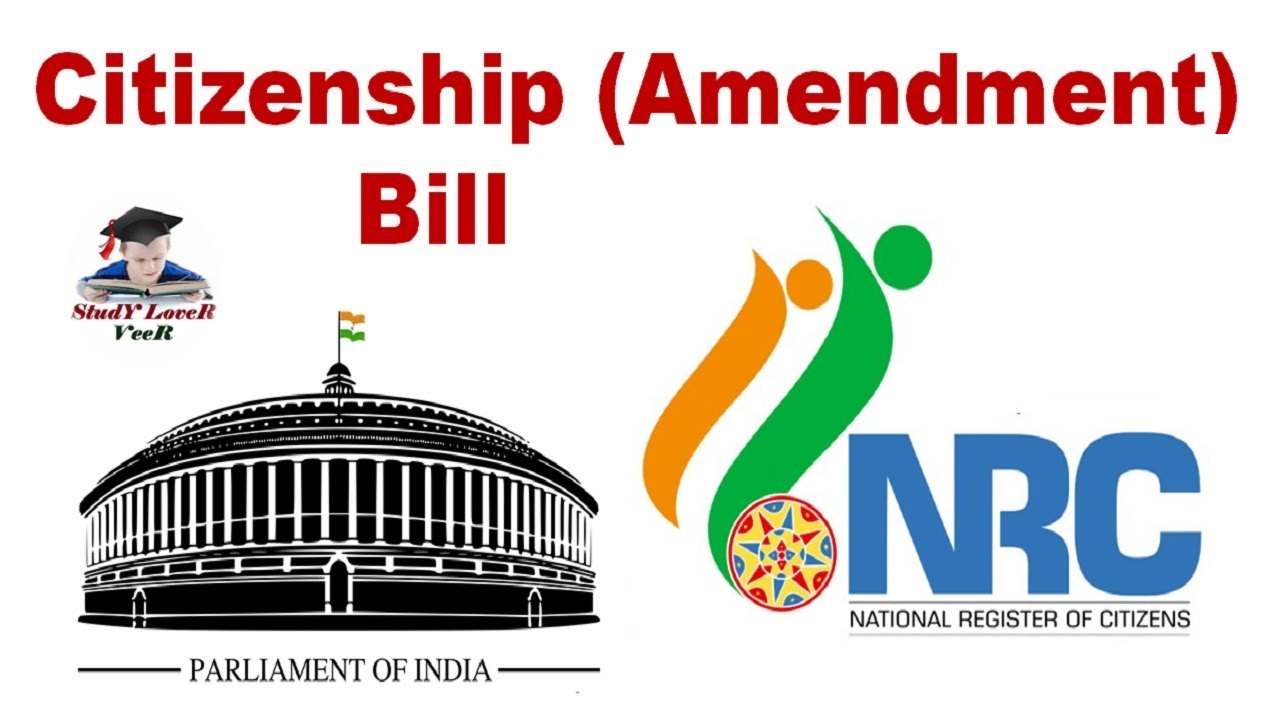 PC: youtube
Amidst all such euphoric moments stirring the collective nationalistic pride in the countrymen, let us also realistically lookout at the pandemic scenario unraveling unimaginable destructions across the length and breadth of the country. Successive lockdowns enforced with stringency has battered the economy with such force and devastation that the country is tottering on the brink of never seen before hardships in every conceivable sector. Uncertainty still reigns with no end in sight for relief.
The only way the country can hope to come out of the pandemic induced economic contraction is to introduce reformist measures aimed at reviving the fiscal health without any further delay. Whatever measures introduced in the aftermath of the pandemic has had less than anticipated impact. Crucial industries are reeling from the challenges galore yet hoping for economic resuscitation sooner than later. More delay in introducing simulation lifelines, more adverse effects will play out on these industries.
PC: Indian express
As such, the Union Government from now on should be concentrating its energies, resources, intellect, and wherewithal to reinvigorate the economy that will have beneficial consequences not only on the people but also energize overall well-being of the nation itself. Employment opportunities, job creation, and overall revivalist policies should be the guiding light from now on. The Country awaits hoping to see by now familiar decisive actions in the days ahead.