It will be two months next week since the young, dynamic, and handsome actor Sushant Singh Rajput allegedly committed suicide under mysterious circumstances. What was presumed to be an open and shut case as the prima facie evidence on display points at suicide is turning out to be no less than an intriguing parallel tale set for further twists and twirls? The matter is all set to be unearthed by the CBI as to what are those circumstances leading to such a drastic move.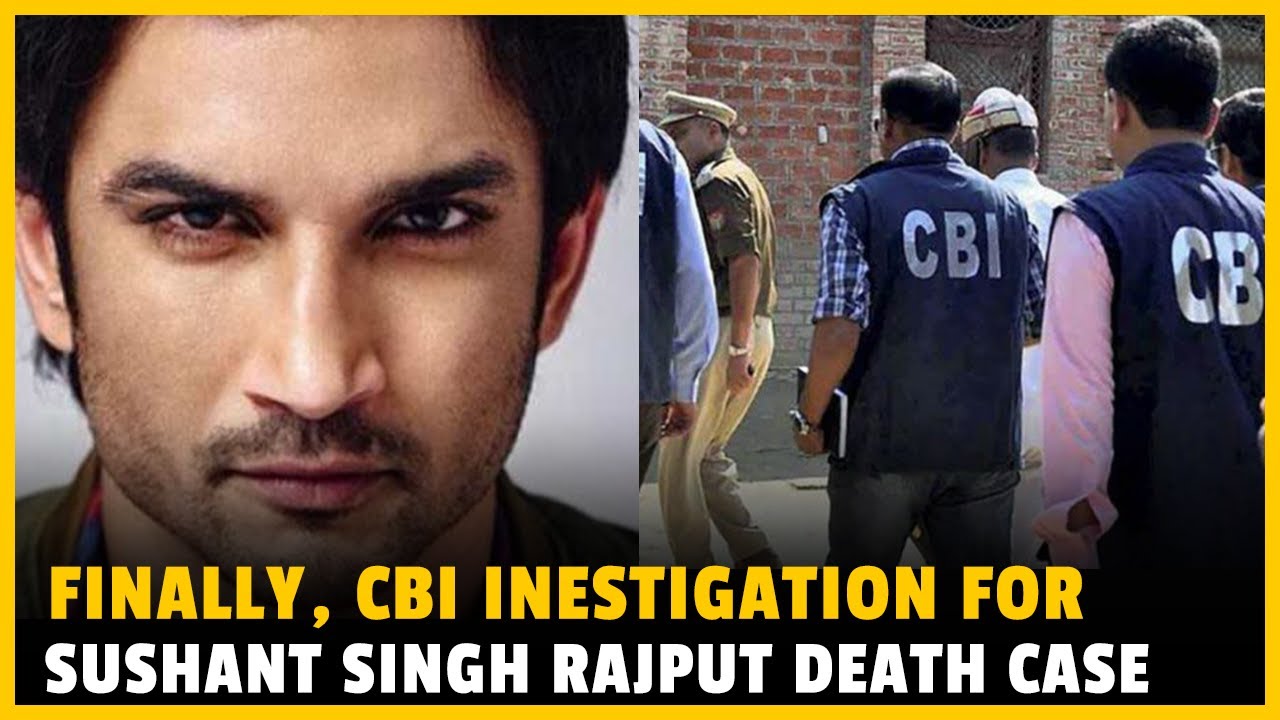 PC: youtube
That Sushant's death has left the entire country stunned and utter disbelief prevails all around would be an understatement. Upcoming and promising actor's untimely demise has not only piqued the consciousness of the general public but also initiated wide-ranging debate across the country with many conspiracy theories circulating preposterously. Two States viz. Mumbai and Bihar are battling it out with regards to jurisdiction over the matter and have spiced up the case to unbelievable scales.
Come to think of it, the way the case has traversed over the last few weeks is nothing short of intriguing machinations starkly exposing the undercurrents of Bollywood. As is its won't, nepotism, the usual suspect, was always expected to be dragged out in full glow dissecting the same threadbare. Consequently, mudslinging and name-calling for and against insider/outsider lobby too are ensuing from different quarters not even sparing some of the biggest names to ever have graced the glitzy glamorous world of entertainment.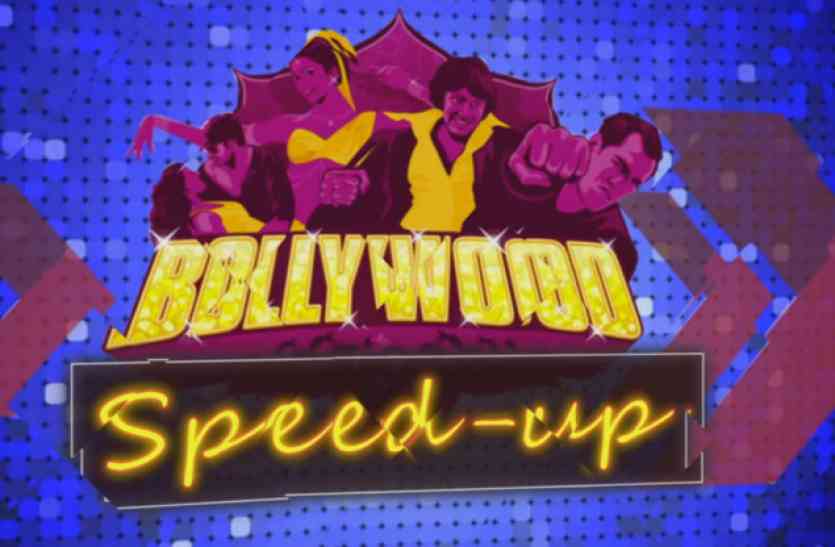 PC: patrika
It's an open secret that few big production houses run by powerful people control the vital strings of the industry but what has added heft to the investigations is the stand taken by the family of the deceased actor after lying low initially. Registering an FIR in Bihar by the family has widely opened the case that is no way near conclusion or nearer to finding an answer as the investigations carried out by Mumbai Police meanders along.
Dramatic developments witnessed subsequently has ensured the case reaches the Supreme Court with both Mumbai and Bihar Police claiming/counterclaiming path undertaken in the investigation as not only biased/neutral but also insinuations were thrown for good measure decrying brazen efforts to shield powerful people as well. Amidst all these happenings, the Bollywood fraternity too appears to be divided into two opposing verticals defending and accusing the merits/perils of nepotism/favoritism as perceived by the comprehending individual(s).
Suspecting foul play, the family firmly believes the actor was either led by the alleged individual(s) to inflict self-harm upon himself or he was eliminated in cold blood. Either way, the family's demand for justice is justified. Spare a poignant thought for the departed soul though. However, the nation along with the family would fervently hope that justice is delivered swiftly if any foul play is unearthed during the investigation reaching its logical conclusion sooner than later.