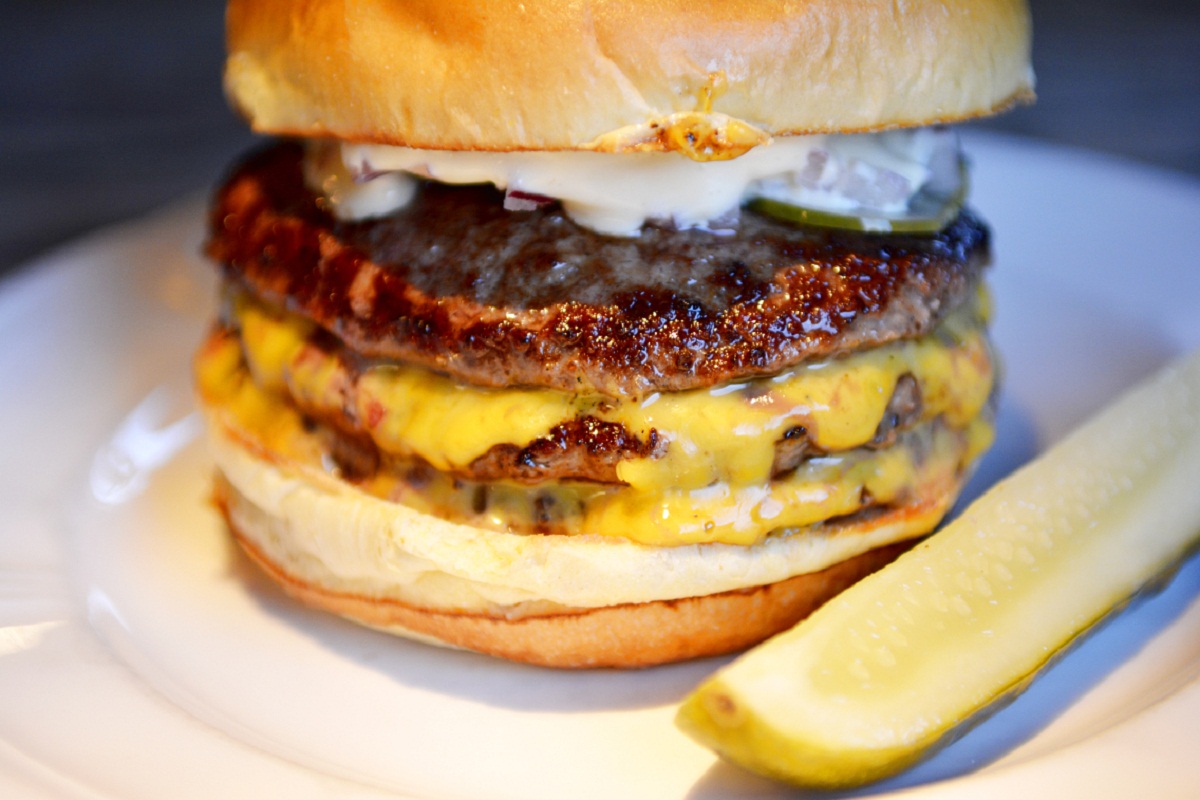 Well who doesn't love burgers? I bet there is just nobody who could dare to hate a burger. Burgers is one versatile dish isn't it? You can never imagine how much people experiment on this dish across the globe. From Non-Veg to the Pure Veg types, I am sure each and every one have their own one favourite. Burger is one word that kind of drives me insane, no wonder I keep searching for the best one in the city. Today I shall share with you top 5 scrumptious burgers in America, they are a must try before you die. So come and droll over with me as introduce you to them.
Top Five Burgers In America
Let's check out which restaurant hits my favourites list with their scrumptious burgers.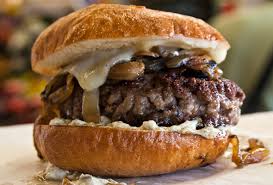 1. Mission Burger
Mission bowling club located in San Francisco is a bowling alley which is also quite popular for their absolutely lip-smacking Mission Burger. This scrumptious delicacy is made by searing the beef fat to perfection and topped with some homemade caper aioli, Monterey jack cheese and juicy caramelized onions.
2. The Onion Burger
The onion burger is served at the Sid's Diner located in El Reno, Okla. An absolutely delicious burger which is made by putting together some really simple ingredients. However, their key ingredient is the Spanish yellow onions which is sliced by the owner Marty Hall. The slices are absolutely paper-thin and they are directly added over the burger patty. Sid's Diner use a special homemade spatula which flattens the meat perfectly giving the onions a perfect surface area to crisp up until golden brown.
3. Classic Burger
Pie 'n Burger located in Pasadena, Calif. has been serving their classic burger recipe to customers for over 5 decades. The classic burger is topped up with some house-made sweet and tangy Thousand Island dressing and American cheese over a freshly ground beef burger patty. It is served typically in a loosely wrapped wax paper, this style of wrapping actually matches well with the restaurant's old-style charm.
4. Steakhouse Burger
Indulge in the Steakhouse burger, which is made with a 30-day-aged beef neck, fresh beef and pure white fat. Sounds delicious isn't it? This burger is a popular delicacy served in the Brindle Room, New York. Their delicious burger patty is served with some caramelized onions, American cheese and homemade spicy hot sauce, all this comes packed in a plain white bun.
5. Double Cheese Burger
This Double Cheese Burger is featured last, but I decided to keep the best for the last. Yes Au Cheval in Chicago serves this three patties burger. The patties are thin, but these slabs of beef are the main players when it comes to the burger-to-cheese ratio. The burger is topped with cheddar, some maple-glazed bacon and homemade "Dijonnaise". Do try this burger once before you die. Trust me it's too good.
Hope you liked this drooling write-up. I am sure your mouth must be watering by now, so what are you waiting for go straight to the one place which is nearest for you and relish the delicious burger. If you have any additions to make to this list, please drop us a message.
Image Source: Image 1, Image 2, Image 3, Image 4, Image 5, Featured Image.