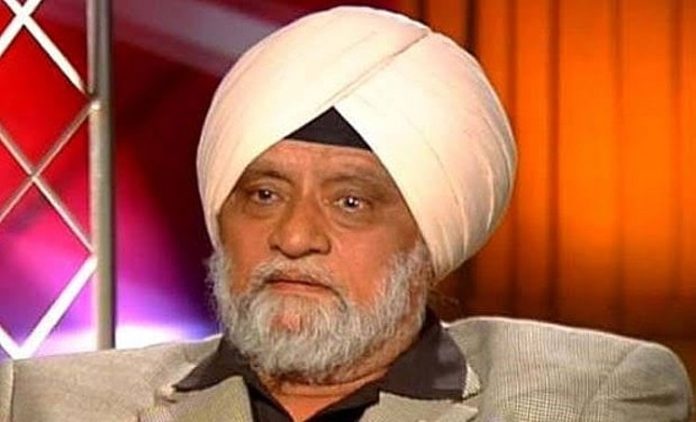 People who are fascinated by the cricketers and their statistics, records, and several legends surrounding memorable exploits on the field would surely place the Spin of Sardar Bishan Singh Bedi at the top of the pecking order for sheer performances alone. We Indians are passionate about our cricketing heroes and never let go of any opportunity to cite statistics to prove a point while highlighting the exploits of our heroes. One such hero was none other than Bishan Bedi who had donned several hats in his illustrious career as a player, captain, coach, manager, commentator, mentor, selector, critic, and administrator. Unfortunately, the 77-year-old legendary left-arm spinner passed away on 23rd October 2023 after a prolonged illness.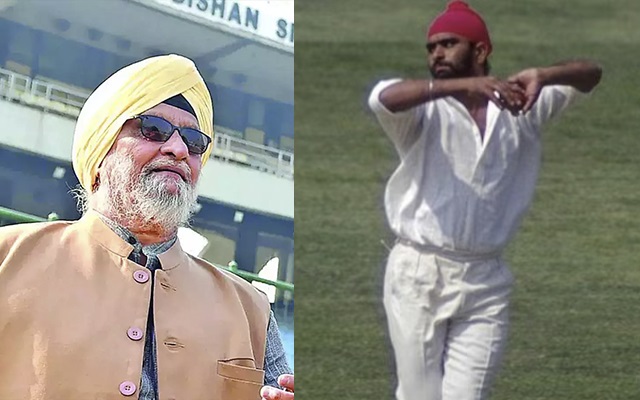 PC: wolf777news
Unquestionably, it can be safely mentioned that an era has come to an end with the passing away of the Spin of Sardar who mesmerized the cricketing world with his charismatic character as well as sheer wizardry. His smooth-flowing bowling action was a connoisseur's delight duly acknowledged by cricketers from around the world as well as legions of fans. Bishan Bedi often celebrated as a spinning legend in India, left an indelible mark on the cricketing world. Over just 12 years, Bedi managed to secure 266 Test wickets which was once the highest for India and stood the test of time for a very long time. Bedi's cricketing prowess extended to the realm of One Day Internationals too, where he made his presence felt in 10 matches, claiming 7 wickets.
For the uninitiated, born in Amritsar, Bedi displayed an innate talent for cricket from a very young age. During his adolescence, he made his debut on the Delhi First Class Stage, quickly establishing himself as one of the premier wicket-takers in first-class cricket. His remarkable career saw him amass a total of 1,560 wickets across 370 games, an unbeaten record in Indian cricket. Not only was Bedi a formidable player, but he also stood out as an innovative one known for devising ingenious strategies in the art of spin bowling. He was part of the famous quartet of Indian spin bowling legends alongside EAS Prasanna, Bhagwat Chandrashekhar, and Venkataraghavan ruling the cricketing world during the 1970s. His bowling action was defined as poetry in motion.
PC: Oneindia News
Furthermore, Bedi also played a pivotal role in India's first-ever One Day International victory during the 1975 World Cup against East Africa. Known for speaking his mind and calling spade a spade, the fiery Sardar was always in his element but loved across the cricketing circle for showering warmth, and affection, and spotting talents from unexpected quarters. Note that Bedi was instrumental in leading the Delhi team to victory in the Ranji Trophy tournaments during the 1978-1980 seasons, serving as the team's captain. His legacy in the world of cricket is indeed remarkable and will be cherished by fans and enthusiasts for generations to come. Cricket enthusiasts from around the world would be praying that the departed soul will find a better purpose again. RIP!