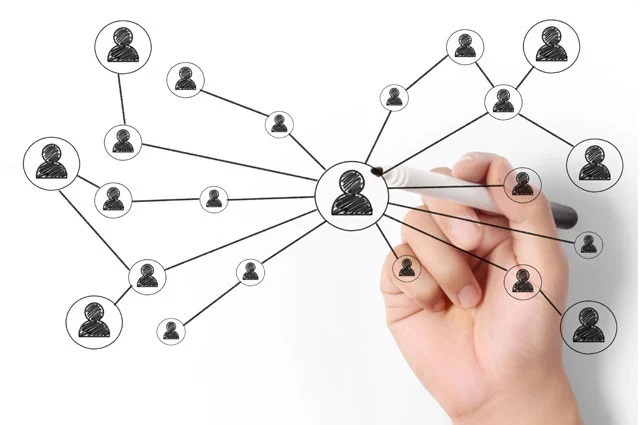 People closely following the fortunes of the political parties in India would have noticed the increasing tendency of the central leadership to not only consolidate their hold on the entity but also issue diktats to regional satraps on local matters that might not be in consonant with the overall situational reality on the ground. No wonder, the widely prevalent High Command culture is accepted as a norm by the regional representatives of a national party on every matter of importance at the local level. The Grand Old Party set the tone for the practice with gay abandon ever since Indian independence, and the Bharatiya Janata Party has embraced the same with gusto even though it once opposed the practice. These are the two national parties, you see.
PC: scroll
We know how this anomaly of sorts – if it can be termed that way – has transgressed the political narrative over the last few decades where increasingly centralized decision-making authority vests with the central leadership. As you are aware, a common recurring pattern in the run-up to elections is sharp reactions from prospective candidates and their supporters when their political party ignores them in ticket distribution. Of course, the political drama ahead of the five forthcoming assembly elections includes party hopping, workers protesting after their local leaders failed to get a ticket, and frantic troubleshooting by central observers of parties. These recurring developments are symptoms of a larger trend in Indian politics.
This trend is directly attributable to the centralization of power within parties at both national and regional levels. Indeed, centralization is a structural aspect of Indian politics, one where regional parties took the lead. Centralization is triggered by another key characteristic of Indian politics, fickle loyalties to political parties. We know how former CMs, no less, from BJP and Congress switch party loyalties after being sidelined. A conscious effort at centralizing political attribution to fiscal and other benefits is meant to preserve the power of a dominant leader, faction, or family in the backdrop of shallow commitments. Whatever the explanation, the outcome is a growing gulf between local political hierarchies and a party's high command.
PC: The Quint
Mind you, it's not good for democracy as local party organizations are an important link between the executive and citizens. Disempowering them hurts democracy. Consequently, some other democracies have moved towards increasing the say of local party functionaries. For example, the United Kingdom and Germany have systematic procedures in places that provide ample opportunities for local functionaries to voice and choose representatives. The High Command culture also fails to gauge the local sentiments and pressing issues that regional leadership could be well aware of. Thus, it makes imminent sense for the Indian political parties to take a leaf out of the book of politics elsewhere by decentralizing the flow of governing authority.