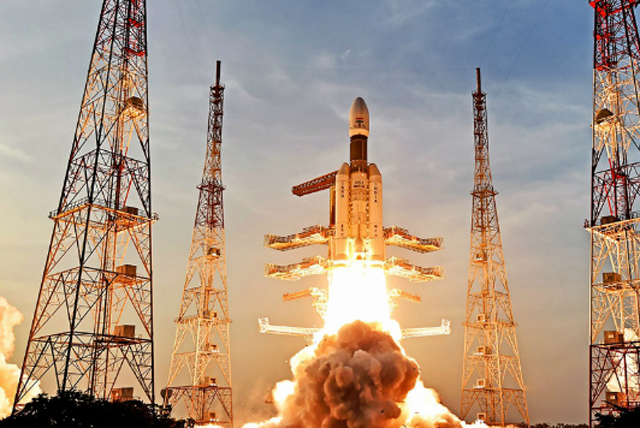 The Indian Space Research Organisation (ISRO) has consistently hit the headlines over the past few years owing to its remarkable successes in the field of cutting-edge space technologies. A minor setback in the form of Chandrayaan-2's failure to achieve the desired outcome did not deter the space scientists involved in the project. As we know, the ISRO scientists and top officials concerned immediately announced the launch of Chandrayaan-3 with renewed vigor, determination, commitment, and a burning desire to ensure its success. The whole world witnessed how the ISRO scientists were successful in accomplishing the Moon mission with clockwork precision amid prying eyes from around the world. Kudos to the ISRO scientists and officials.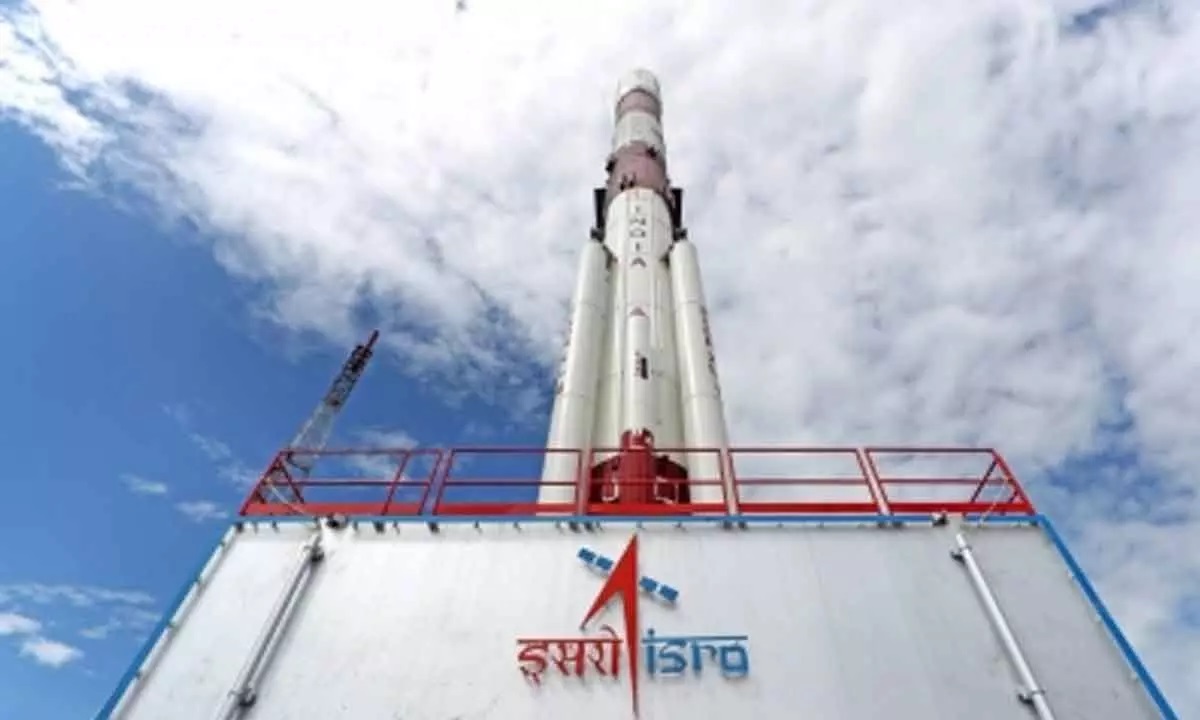 PC: thehansindia
The global scientific community was not only in awe of this spectacular achievement of the ISRO but also must have felt envious when India joined a select band of successful countries having achieved similar success in the space technology field. Not resting on its laurels, ISRO has a slew of ambitious programs lined up in the coming years that should position the organization in the august company of a select few countries that have established credentials in the most challenging of fields. ISRO is scheduled to initiate a crucial maneuver to accomplish one of its most technologically complex missions. As announced, it will test a flight vehicle abort mission for Gaganyaan, a project to demonstrate human spaceflight capability.
The next step is to launch a 3-member crew to an orbit of 400 km for three days. Learnings from the flight vehicle abort mission will be useful in realizing the goal of establishing an Indian space station by 2035 and sending an astronaut to the Moon by 2040. Needless to mention, these goals impart visibility to ISRO and garner administrative and financial support. Nonetheless, it's also important to not lose sight of ISRO's original vision, serving as a technological springboard to quicken the transition to industrialization. India is just the fifth spacefaring nation to have end-to-end capabilities. The positive spinoffs of ISRO's communication satellite projects are arguably its most prominent contribution. This should be further harnessed.
PC: TOI
Mind you, the range of applications spans monitoring Himalayan glaciers to helping the Archaeological Survey of India with satellite maps of centrally protected monuments. Less prominent but equally important is the ripple effect of its patents. Note that since the 1980s, ISRO has transferred technology to Indian firms. The applications have been across a wide spectrum, including improvements in the Jaipur foot, a prosthetic artificial limb. While ISRO's targets for the space station and the Moon appear within grasp, the space agency's potential for a tech boost to the economy must be kept front and center. As such, there's a lot ISRO can deliver before placing an Indian on the Moon. That should be the endeavor of the Indian premier space agency.