Over the decades, Indian citizens have shown remarkable aspirations to not only grow in line with the fast-changing times but also position themselves as competent enough to take on their counterparts across the universe. Needless to mention, for any society to grow organically and in tune with the desired expectations, education essays an extremely crucial role in shaping the future of a nation.  The more attuned the nation remains towards ensuring education needs are on track to meet the dynamically evolving challenges, the less likely those nations are going to be found wanting in advancing their envisaged plans.  It is a fact that if a country fails to accord due thrust to furthering educational needs, no meaningful all-around progress can be achieved.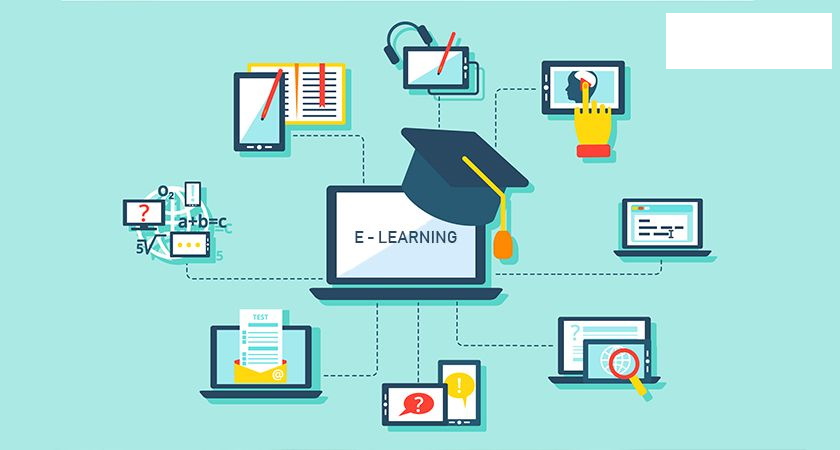 PC: David Andrade
As you are aware, the Indian education scenario, especially higher education, is not amongst the very best in the world struggling to leave behind a mark as compared to others. However, there is no denying that concerted efforts are underway to address the persistent problem to not only spruce up the overall education scenario but also position it as one of the best.  Nonetheless, a huge student community choosing overseas universities for higher studies sees a perpetual uptick always with no signs of slowing down.  What is being done to strengthen the higher studies locally?  Let's delve.  As reported in newspapers, the University Grants Commission (UGC) and the education ministry are reportedly finalizing regulations for foreign universities' India campuses.
The plan is to offer near full freedom in determining academic course structure and curriculum, faculty, hiring and salaries, and even fees. The moot point to ponder over here is why should Indian universities in India not enjoy these very freedoms being contemplated.  Make no mistake, foreign universities have been wary of over-regulation.  However, Indian universities are far worse off – they have to actually er the function under strictive regime.  Thus, if UGC wants to reform the system, it must apply the changes to all players – domestic and foreign.  Otherwise, UGC will be effectively discriminating against domestic education providers.  That would be as unfair as extraordinary as complaints of discrimination are made by foreign players against domestic ones.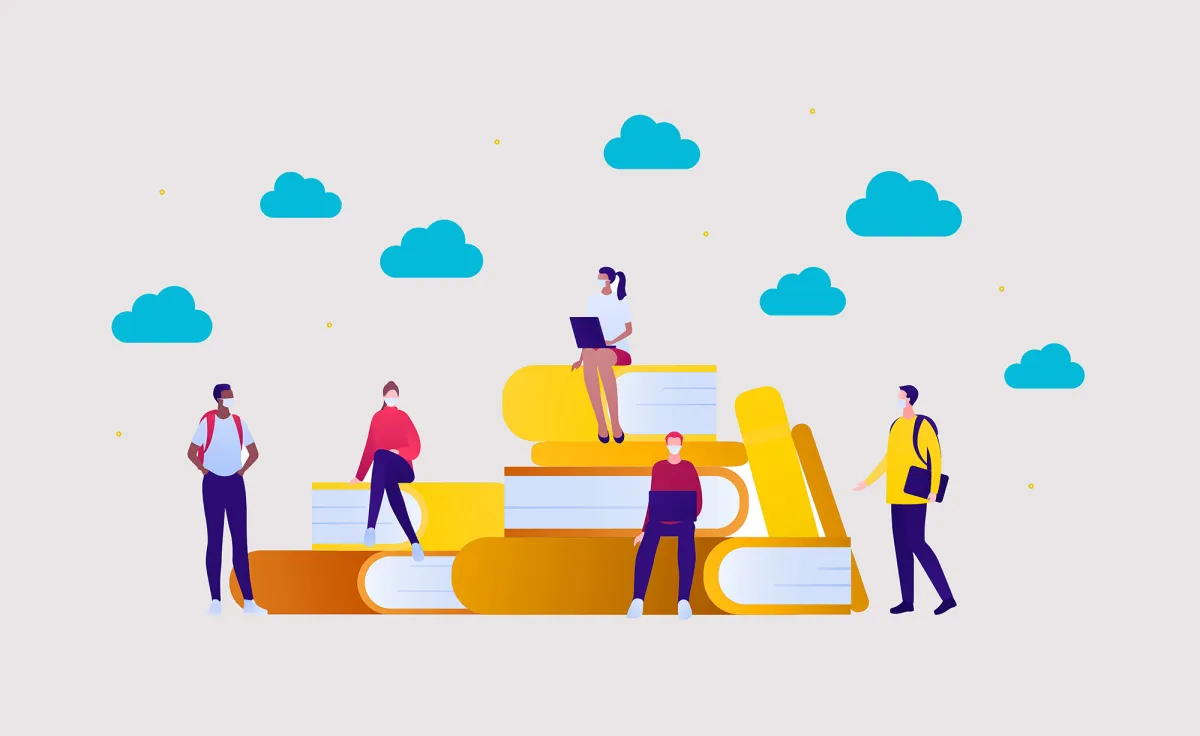 PC:MIKHAIL ZINSHTEYN AND CHARLOTTE WEST
As it is, both public and private Indian universities have to negotiate their way through a thicket of rules and regulations framed by regulatory entities. These rules apply for starting new courses, sanctioning student intake, and various academic and administrative operations.  No wonder, the parliamentary standing committee on education has on more than one occasion found UGC and other regulators to be overbearing in their approach.  Thankfully, the higher education market in India is already big and will become huge as aspirations grow on the back of a long period of reasonably good GDP growth.  There's a growing demand-supply gap in quality higher education.  Indian universities can play a key role if they are not burdened with regulations that don't apply to their foreign counterparts.  A relook into the matter is in order.