India as a country is unique in certain characteristic traits vis-à-vis our existence since the diversity associated with us is not only a distinctive feature but also widely spread out, catering to topographic needs. Of course, India is still mostly an agri-based economy, even though information technology-driven initiatives have taken root like never before. No wonder India is categorized as an aspirational society, vying with some of the most developed countries in the global pecking order. However, there are certain undercurrents and fault lines visible domestically that haven't seen much change over the decades. One of them is the labyrinthine caste equation that holds a greater sway despite advancements, developments, and growth all around,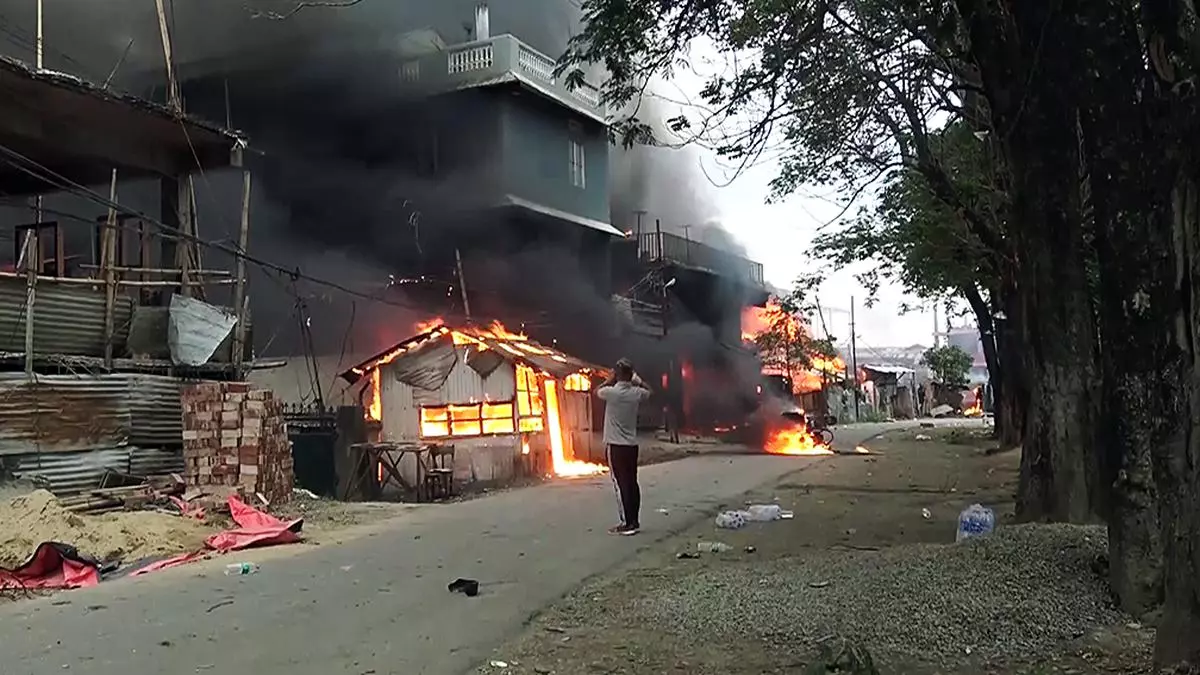 PC: ANI
A caste-driven society also means certain quotas and reservations for the deprived strata, even though the Constitution doesn't specifically encourage the same. Thus, social engineering was undertaken to ensure that every stratum of society eventually belongs to the mainstream, leading the political parties to cling to quotas and reservations as a tool to consolidate the vote banks. This often leads to disenchantment among those who consider themselves short-shifted by society, leading to demands, protests, and violence. Manipur's violence between Meiteis and Kukis is one such instance in the long list of violent protests resulting in the loss of precious lives and property. The crux of the matter is that there aren't enough jobs and opportunities around.
As reported, Manipur's violence seems to have been brought under control over the last few days. Note that the friction between different ethnic groups has roots in Manipur's geography and culture. Needless to mention, an emerging structural economic problem appears to have been added to a volatile mix. Manipur's Imphal valley, home to Meiteis, covers just about 10% of the state's territory. However, it's home to about 67% of the population and also accounts for about 50% of the cultivated area. The hills of Manipur, home to Kukis and Nagas, are largely forested. Forests cover a little over 75% of Manipur. Across that area, hill tribes practice shifting cultivation. Rising population pressure and inadequate economic opportunities are the reasons for clashes.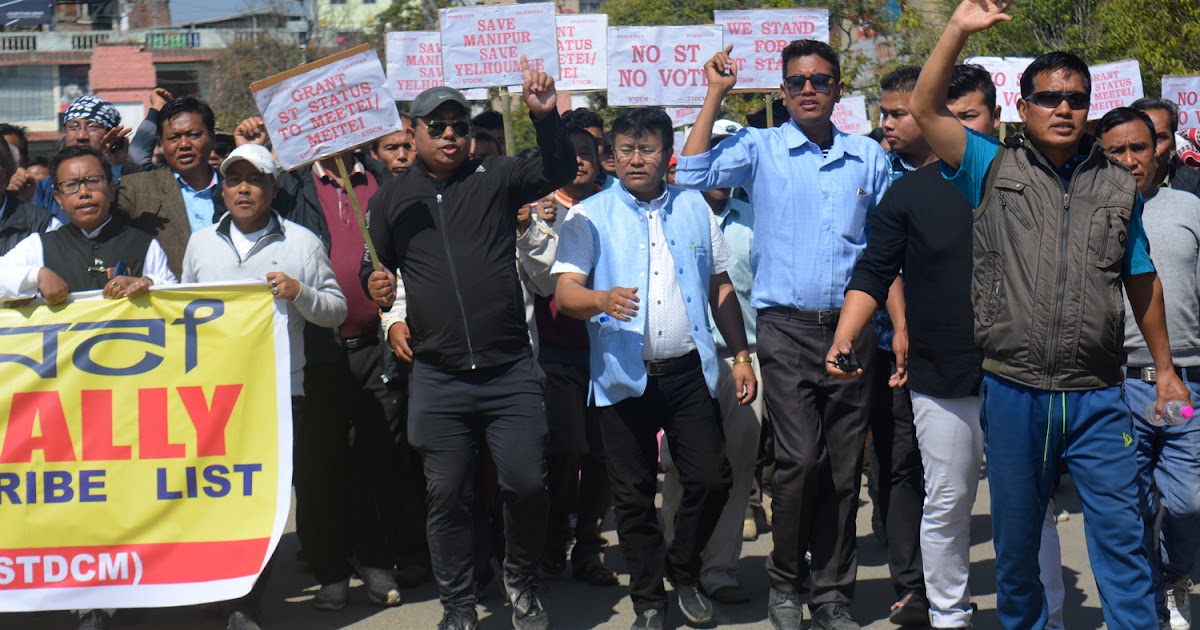 PC: SH AJIT
The Meitei groups are demanding reclassification as Scheduled Tribes, triggering violent reactions from the Kukis, fearing loss of jobs, employment opportunities, and land holdings. Yes, the structural pressure was brought out in the Union Government's employment annual report for 2021–22. In Manipur, 42% of the total households are in agriculture. The lack of opportunities is apparent in the data, as 60% of the households are categorized as self-employed, a proportion higher than the national average of 54%. This combination of population pressure on the limited cultivated areas and a lack of alternatives has been overlaid on existing ethnic fault lines. Similar fault lines exist elsewhere too. Jobs and more jobs are the only way to address this.