At the outset, let us not mince words in stating that the majority of Indian citizens will find it hard to comprehend judicial judgments and pronouncements. Whatever the case may be, presently, the order pronounced by the learned judges' must be deciphered in its entirety first and then analyzed by the trained lawyers to make common citizens understand. Not only the jargon but also the lengthy and voluminous judgments themselves are overwhelming. This is where the prosecution and defense lawyers make their presence felt to help clients understand the matter at hand without any ambiguity. Mind you, the very thought of stepping onto the portals of justice will create anxiety among many of us. The jargon only adds to the misery.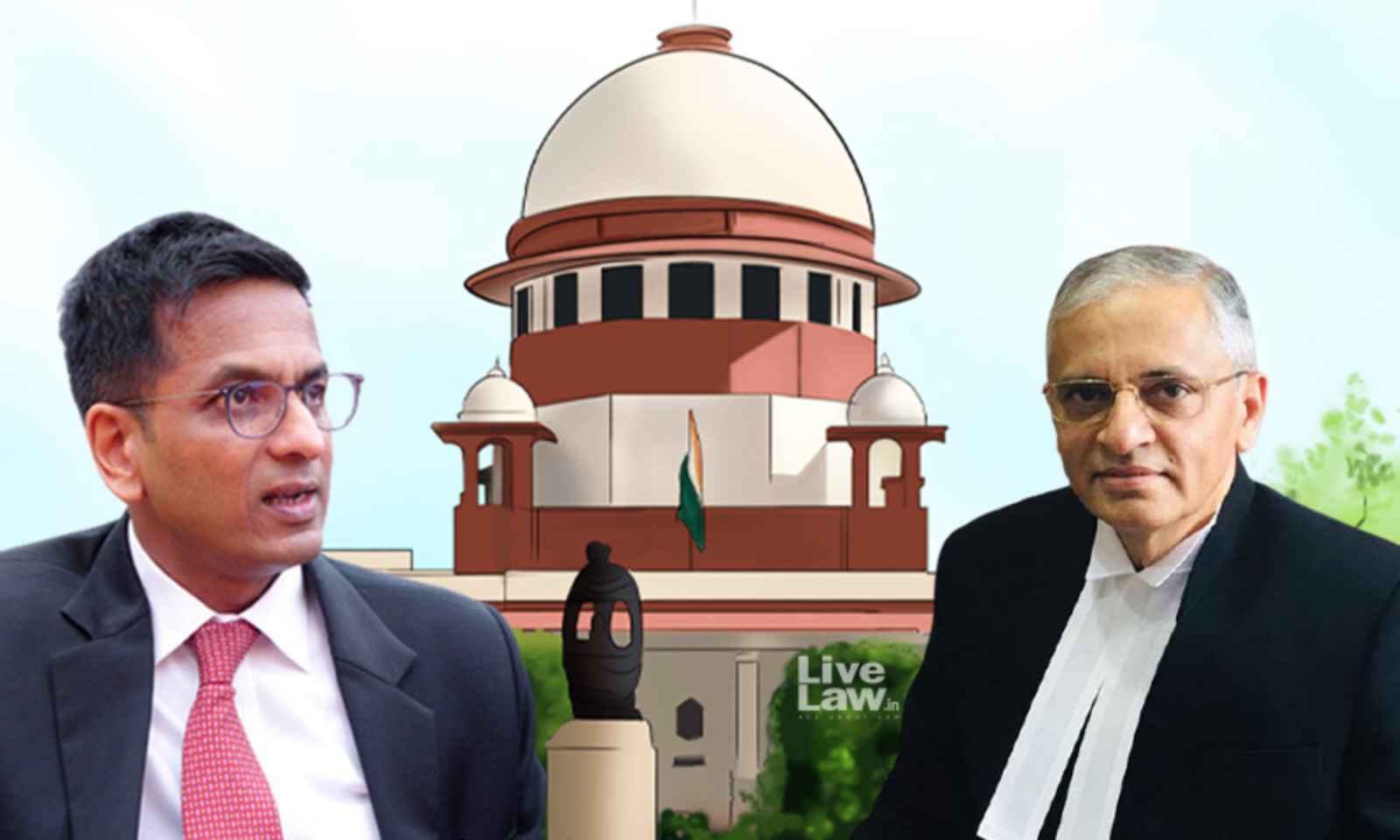 PC: Mehal Jain
In light of this, the higher judiciary, led by the Chief Justice of India, has begun to address the glaring anomaly of ordinary citizens not being burdened with excessive judicial jargon. Recall how, in August 2022, two Supreme Court judges, DY Chandrachud and AS Bopanna, produced an unusual judgment. In a dispute between a bank and its employee, the judges sent the matter back to the relevant HC. However, it was the reason for the return that caught the attention of all concerned. The SC judgment said 

the judgment of the division bench of the high court of Himachal Pradesh is incomprehensible. Of course, the consequence was a delay and an attendant increase in costs for the two parties.
Moreover, the SC judgment observed that it was not an isolated example. Also, it added that confidence in the judicial process comes from trust in the written word. As such, if that's not clear, trust in the process is weakened. It's no longer the written word that judges need to be careful about. Recently, CJI Chandrachud said that judges need to choose words carefully when they make oral interventions in judicial proceedings. The context of the remark is the live streaming of Constitution Bench arguments. Oral interventions are part of a process to gain clarity about the arguments presented in court. Nonetheless, in the social media era, the choice of words has the potential to muddy the waters for a wider audience. How could this situation be addressed?
PC: TNN
One obvious solution is to keep both interventions and judgments short, simple, and clear. These features are not inconsistent with depth in reasoning and presentation. Note that some of the most far-reaching judgments of the last decade in India are around a humongous 1,000 pages long. Of course, judicial delays are another matter altogether. Long judgments may not be difficult for lawyers to digest, but what about the litigants and citizens whose lives are influenced by them? Writing short and clear judgments without repeatedly resorting to Latin will serve two purposes. It will help stakeholders outside the legal fraternity and also dent the judicial backlog. Needless to mention, judgments should be easy, with brevity and clarity defining the same.