The Indian response to the ever-altering geopolitical and geostrategic scenarios is in line with the emerging situations and showcases how confident, pragmatic, and practical our diplomatic policies have evolved over the years. Yes, the pandemic-induced economic meltdown and the Russia-Ukraine conflict have completely overhauled the global community's response. The overwhelming hardships and the mounting challenges brought about by the twin meltdowns have only made the respective leaderships wiser, keeping in mind the local sensitivities. Even the once-omnipotent United States paved the way for a multipolar global world order, and China's emergence as a power to be reckoned with cannot be denied.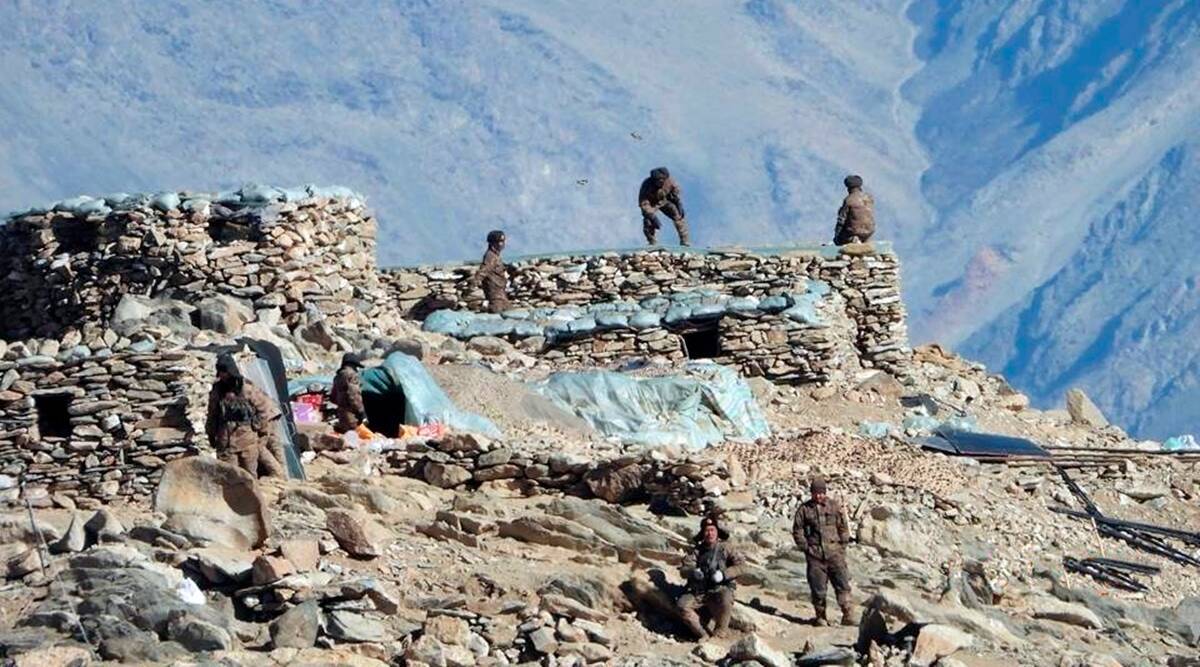 PC: Indian Army/AP
Of course, India also had to shoulder additional challenges when a belligerent, intransigent, expansionist, and ambitious China kept attempting to disrupt the global world order without care. We saw how China's aggressive disposition in the Galwan Valley has resulted in a military pile-up along the line of actual control. It's been three years since the clashes, and there are no signs of either country taking a step back. India has hardened its stand vis-à-vis China for good measure, even though the latter keeps attempting to continue business as usual. The Indian response has been steady, firm, and correct, mentioning time and again that unless the border situation is addressed to our satisfaction, it cannot be business as usual.
Yet again, this approach came to the fore when Foreign Minister Jaishankar spoke plainly about China and Pakistan at the recently concluded Shangai Cooperation Organization meeting. However, it also represents a larger issue: forums dominated by China will always be antithetical to India's interests. There is no ambiguity here. As a result, Jaishankar had to read the familiar script of both neighbors, namely that neither should expect normal relations until their hostile approaches were reversed. The notion that trade, connectivity, and exchanges will somehow solve India's key problems with Pakistan and China is absurd. We also need to contend with the China-Pakistan nexus and the troublesome China-Russia strategic compact in the aftermath of the Ukraine war.
PC: Eleanor Albert
Thus, this should force New Delhi to re-evaluate its investment in China-dominated forums such as SCO and BRICS. It is now clear that the Xi-Jinping regime is using these forums for its zero-sum strategic tussle with the US. No wonder the Russia-Ukraine conflict has been a blessing for the Chinese, as it has firmly pushed Moscow into Beijing's debt. In other words, whatever leverage India had to work with Russia in these forums to temper China's agenda is now history. Can New Delhi not use these forums to hedge and obtain a better deal with the West? Indeed, India is better off focusing on platforms like the Quad, BBIN (Bangladesh-Bhutan-India-Nepal), and I2U2 (India-Israel-UAE-US). India should diligently pursue these forums to counter China.