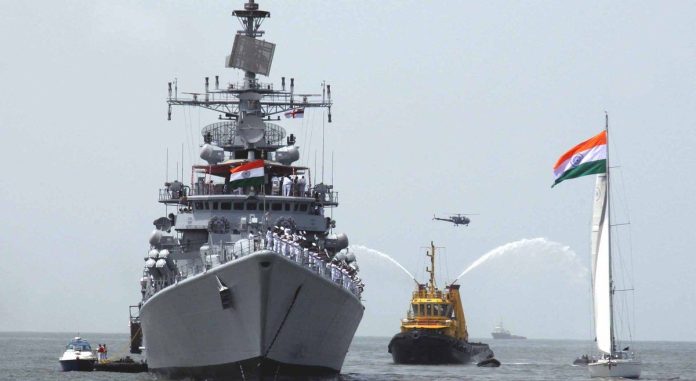 The global military scenario is dynamically altering by the day courtesy of unimaginable developments riding on the back of modern technology is quite evident. Increasing dependence on cutting-edge information technology-driven solutions is driving every country worth its weight is also indisputable.  Not only the most advanced countries are perpetually on the move to strengthen their military capabilities including the very latest cyber-warfare initiatives but also lesser endowed countries too are in the race to stay abreast.  No country would breathe easy vis-à-vis national security aspects and hence, would go to any extent to possess military inventories capable of holding the adventurous enemy from simply walking over it.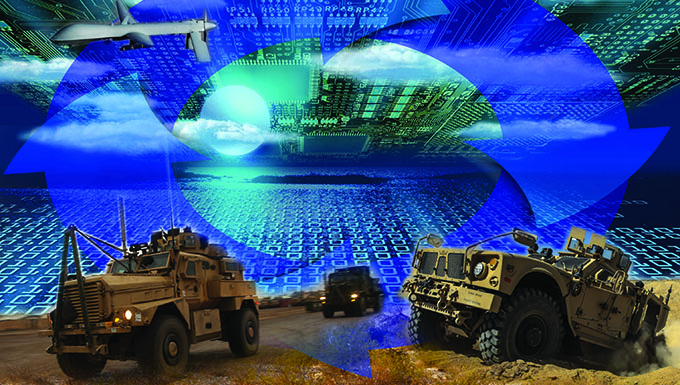 PC: Gen. Kevin Chilton
As you are aware, international waters are an extremely important cog to ensure intercontinental trades are undertaken without leading to disruptions of critical global supply chains. However, there are increasing incidents of some nations unilaterally indulging in belligerence, aggressive, and adventurous misdeeds leading to uncalled-for disruptions.  Look not far than China whose ill-advised bellicosity has caused unnecessary anxiety across the world.  Against this backdrop, the Indian Army Chief General Manoj Pande's recent emphasis on the need to develop grey-zone capabilities makes imminent sense.  Mind you, the wars of tomorrow will be fought across multiple traditional and non-traditional domains.
As mentioned above, China has emerged as a fine practitioner of grey-zone warfare as well over the last decade. China is not only pursuing unconventional methodologies but also adopting innovative measures including the fusion between Chinese civilian and military naval assets.  Remember, only last month we witnessed a so-called Chinese scientific vessel, Yuan Wang 5, dock at Sri Lanka's Hambantota port.  In reality, it was a spy ship capable of tracking intercontinental missiles.  Further, China, which has the world's largest navy, has been deploying civilian trawlers and a maritime militia to assert its maritime claims in the South China Sea.  This is despite the Permanent Court of Arbitration 2016 having ruled against China's so-called Nine Dash Line cartographical innovation that laid claim to almost all of the South China Sea region.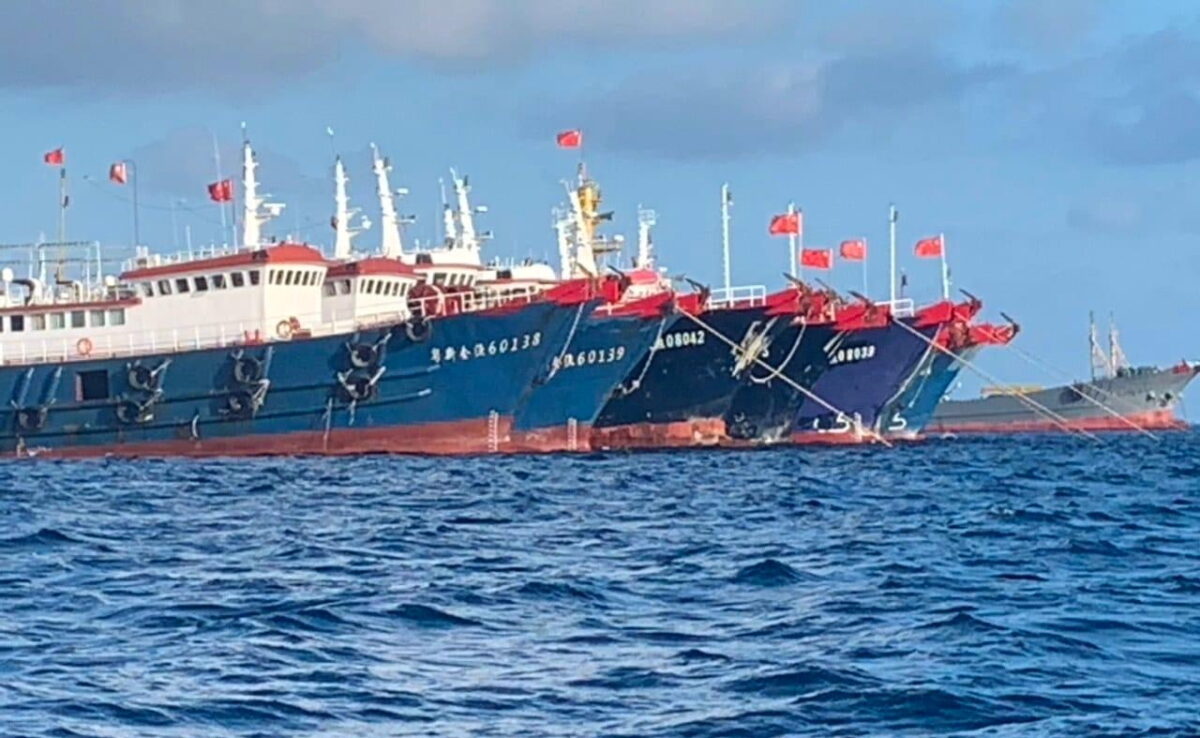 PC: Andrew Thornebrooke
Moreover, Chinese fishing vessels numbering in hundreds regularly turn up at disputed island groups like the Spratlys. They even encroach upon traditional fishing grounds and exclusive economic zone (EEZs) of neighbouring states.  Case in point, in March 2021, 220 Chinese fishing vessels intruded into the Whitsun Reef area, which is part of the Philippines' EEZ.  Add to this China's hybrid maritime intimidation in the waters around Taiwan, especially after Nancy Pelosi's visit to the island in August.  India needs to counter this by seriously upgrading its coastal defence and sharpening its naval fleet.  Requires many more high-tech naval vessels and listening posts to counter the China threat.  Doing this isn't easy, but not doing isn't an option either.