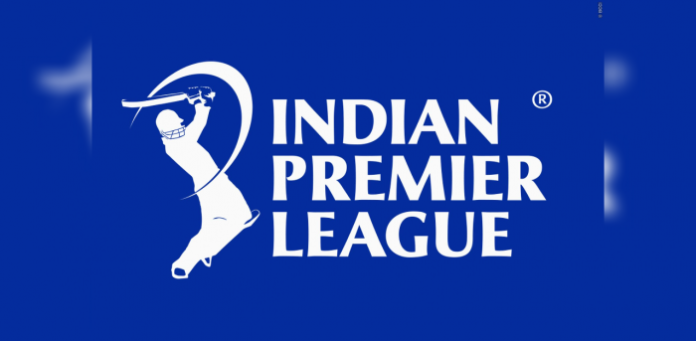 Undoubtedly, Team India is considered one of the teams to beat in any format of cricket. The wealth of talent available around the country and the perpetual line of competitors emerging should warm the cockles of cricket administrators.  Since cricket is considered no less than a religion in the country, there is no dearth of precocious talents lining up from even mofussil regions.  We know how the popular and lucrative Indian Premier League T20 cricket tournament has shaped up over the years.  No wonder, the lure of the lucre not only attracts the best talents from around the world but also provides ample opportunities to the local talents to showcase their skills in front of international stalwarts.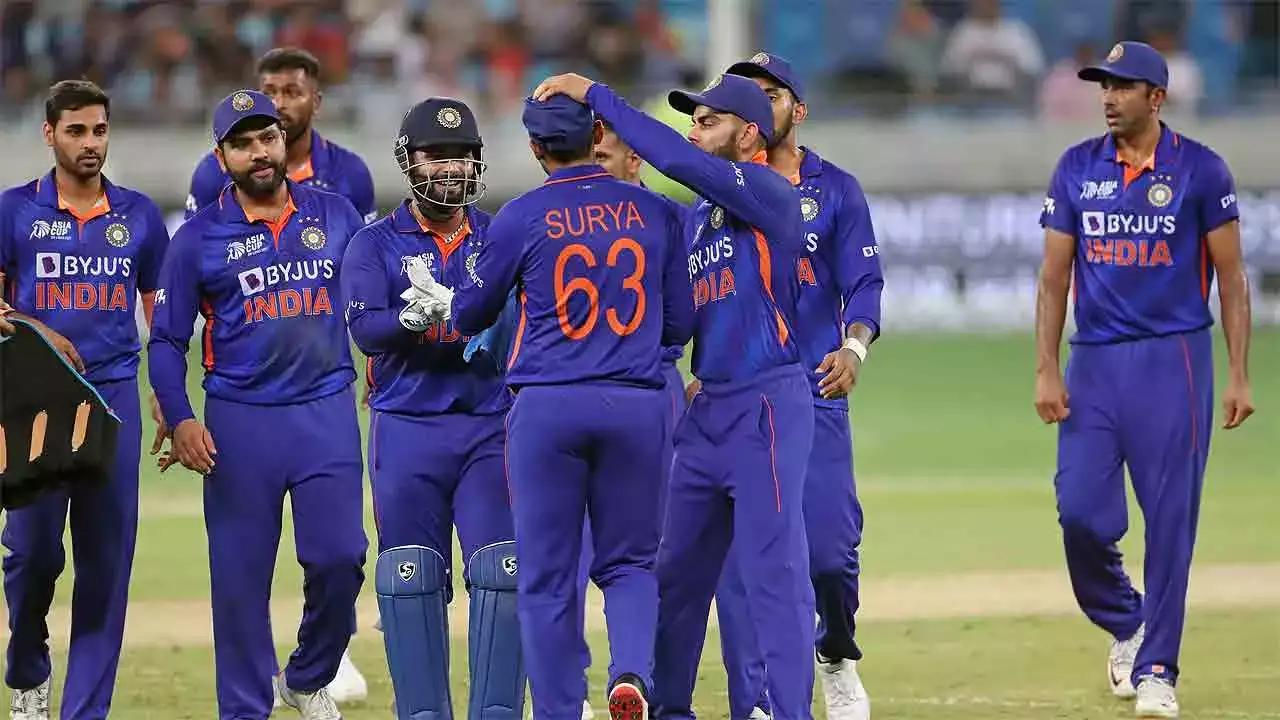 PC: DNA Web Team
However, Team India is struggling to assert its supremacy in multilateral events like the International Cricket Council-sponsored World Cups – both 50 overs as well as 20 overs – failing to cross the finishing line on expected lines. Add to it the loss in the inaugural ICC Test Championship, the cricket enthusiasts, as well as administrators, are bound to feel worried by the turn of events of late.  Of course, we have powerhouse and world-class performers having succeeded in different conditions with awe-inspiring consistency.  Can anybody question the proven credentials of Virat Kohli, Rohit Sharma, R Ashwin, Mohammad Shami, Rishabh Pant, and Jasprit Bumrah, just to name a few?  No way.  The statistics of each prove themselves.
Save for a few miraculous performances by some individuals, any team game like cricket demands contributions from every player. When the team is on a roll, it is evident that each player is contributing to ensuring the team is on the winning side.  For this to fructify, all three departments viz batting, bowling, and fielding must be top-notch.  Indian preparation for the ensuing T20 World Cup in Australia appears to be far from ideal as the bowlers are struggling to tie down the rampaging opposition batsmen.  We saw how bowlers were taken to the cleaners in the recently concluded Asia Cup resulting in Team India's ignominious exit without reaching the finals.  Batting though appears to be pulling up even during crunch situations.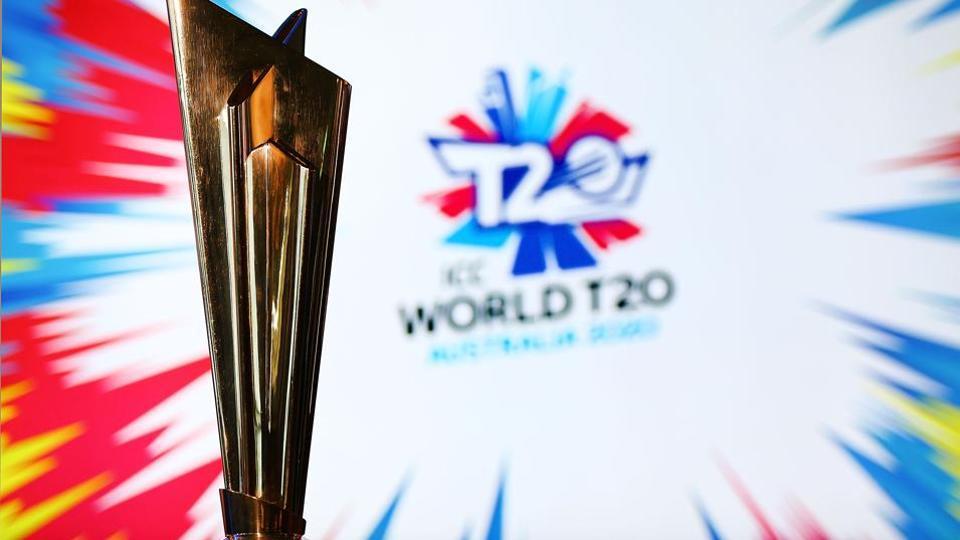 PC: Hindustantimes.com
Premium T20 bowlers like Jasprit Bumrah, Bhuvaneshwar Kumar, Harshal Patel, and Hardik Pandya are struggling to contain the rival batsmen. Most disappointing has been none other than experienced Bhuvi who has leaked tons of runs in the death overs failing to defend at crucial times.  Hearteningly, spinners Axar Patel, Yajuvendra Chahal, and R Ashwin have performed admirably.  As such, the most concerning area for Team India right now is the bowling department, especially pace bowling.  No sooner the pace bowlers led by Bumrah pull up their straps, the more chances of Team India going the distance becomes brighter.  Hopefully, Australia and South Africa's bilateral T20 series would iron out the rough edges before the big event.