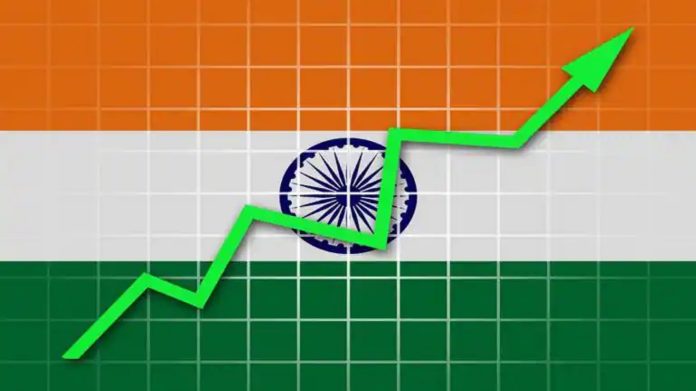 Gone are the days when India as a country or for that matter, the Indian leadership, were considered second-class players in the global pecking order. As you are aware, India was always projected as a poor country with a huge population struggling to stay afloat when the world moved ahead at a brisk pace. The picture incessantly depicted was all about poor people begging on the streets alongside pathetic amenities dotting the huge swathe of the landscape. The global community hardly paid attention to what India as a nation could achieve as compared to some of the most developed and developing countries. In time, a gradual move positioned India as a developing nation from the most denigrating poor country after enduring diverse challenges.
PC: Cork Gaines
The scenario has completely altered wherein India is not only considered one of the fastest growing economies but also well positioned as the third largest economy set to leave behind Japan and Germany in the next few years. The credit for this welcome change in the global community's perception should largely go to the current dispensation at the Centre led by Prime Minister Narendra Modi. The diplomatic heft, traction, acceptance, and visibility accruing to India have emerged from the personal investment of the PM in the last nine years. Recently, an interesting observation was made by the PM when he said that Non-Aligned-Movement has served its purpose. Expectedly, some might say this is hardly any news since NAM has been dysfunctional for years.
Nonetheless, an Indian PM saying this, albeit very politely, is not without significance. It underlines the big pivot India's foreign policy has taken, especially over the last two decades, as well as the new challenge for India – as a large, reasonably fast-growing economy and as a big country with big ambitions, its best, and only option in geopolitics is strategic autonomy, more friendly to some than others but not forever aligned with any one group. This autonomy is predicated on four factors – managing the China challenge and by extension the China-Pakistan axis, securing supply chains in critical products, achieving competency in critical technologies, and furthering diversification and indigenization of defense platforms.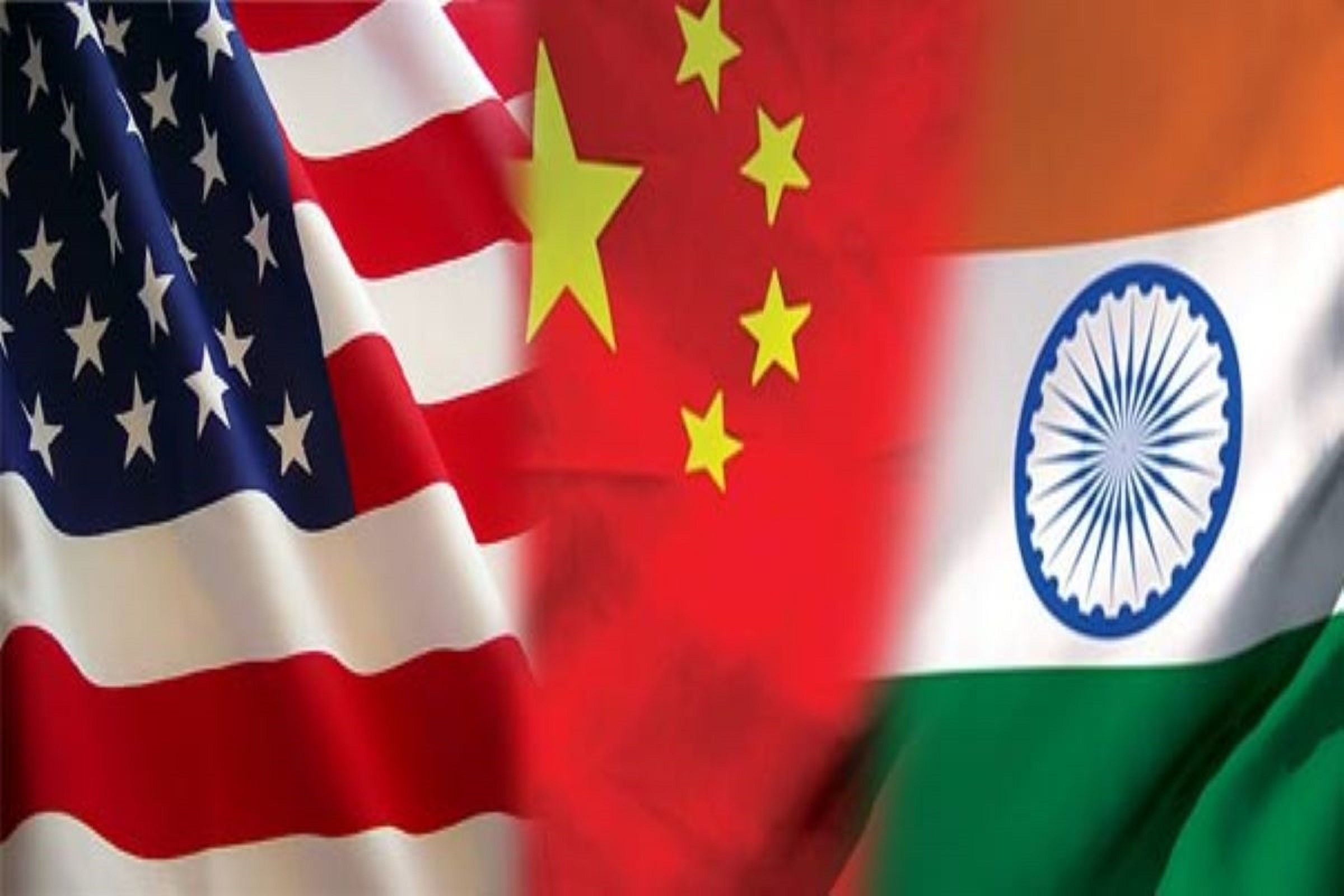 PC: Representational image
Yes, these require looking for allies for specific needs. India needs its partnership with the US to counter China. But securing its future energy needs requires it to maintain cordial ties with Central Asia Republics, which have been traditionally aligned with Russia and now increasingly with China. We know India imports defense platforms from countries with different geopolitical positions such as France and the US. True, both those nations are NATO allies, but France has a different position on the Indo-Pacific and has opposed sanctions against India in the aftermath of its 1998 nuclear test. India's championing of the Global South in G20 gives it much strategic elbowroom with big powers. For this to continue, India's economy must not falter but keep scaling newer heights.