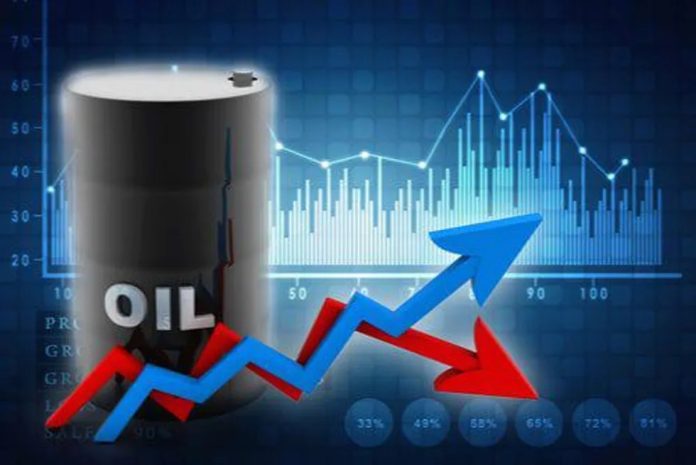 The global community is still reeling from the double impact of the pandemic-induced economic meltdown and the ongoing Russia-Ukraine conflict needs no further elaboration. The debilitating effects of these two back-to-back occurrences have not only singed the global communities big-time but also have rendered the leadership of the respective countries desperate to stay afloat from the relentless onslaught. The inflationary trends have ensured all essential commodities are trading at high prices directly affecting the poor and the downtrodden in more than one way. To their credit, the governments have left no stone unturned in extending whatever succor possible to keep the marginalized from simply falling apart. But the struggle continues though.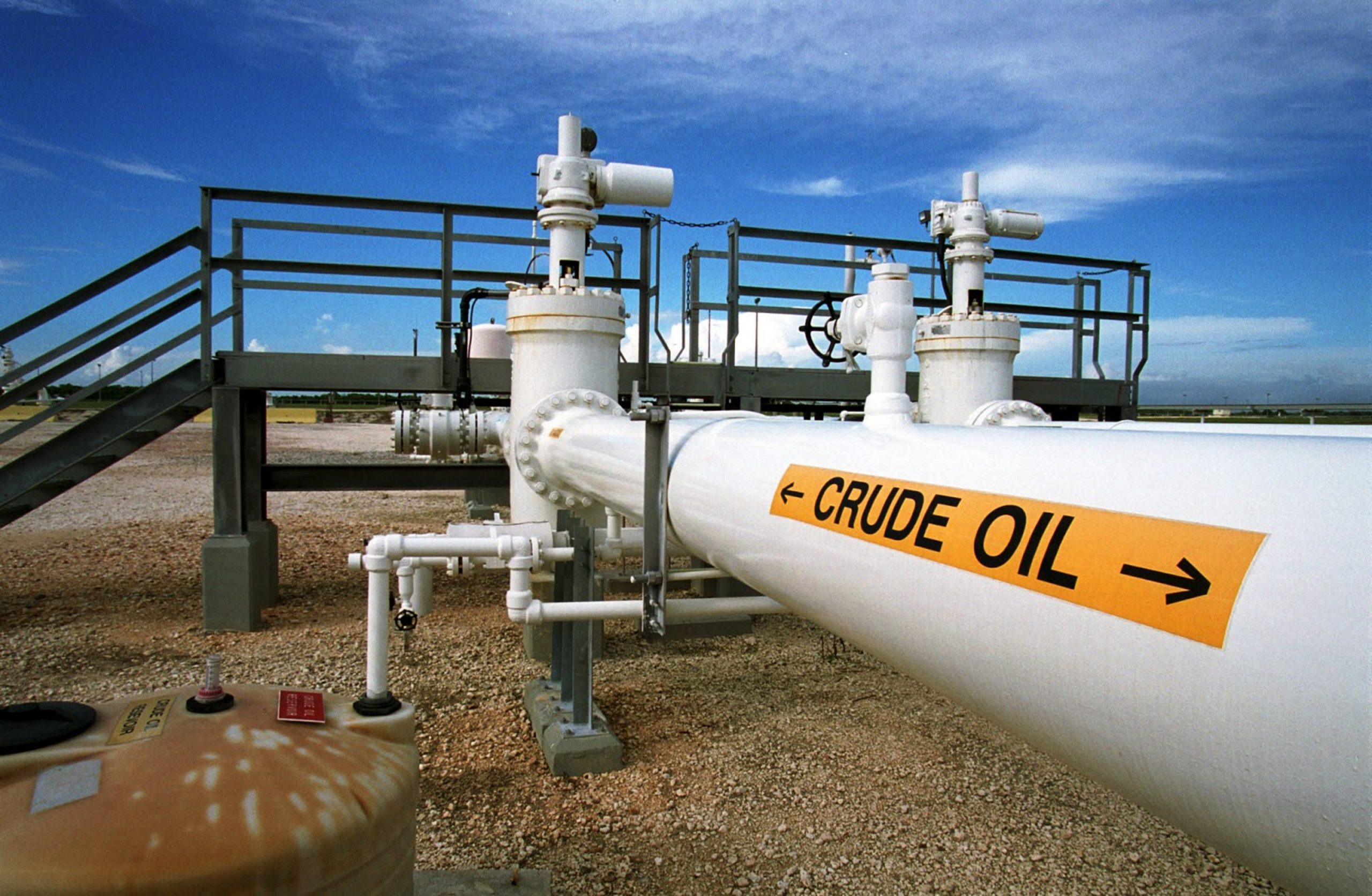 PC: Adedapo Adesanya
As you are aware, the Indian establishment has reasonably managed to keep the inflationary trend under control even though global upheavals vis-à-vis crude oil prices directly affect the health of the economy. However, some valid concerns are being raised at different quarters since the relentless 3-month rise in the price of crude oil has brought it to the threshold of the psychologically critical $100/barrel mark. Recently, the Indian basket of crude was priced at $95.6/barrel, with the monthly average price increasing 24% since June. Note that the cause for this price surge is cartelization. IEA forecast global oil demand this year will be 102.2 million barrels per day, an increase of 2 million a day.
Of course, this moderate rise in demand has been exploited by the oil cartel OPEC+, led by Saudi Arabia and Russia through a deliberate cut in output. The situation's unlikely to change soon and crude prices will remain elevated. Usually, the immediate impact of a price surge is on inflation. Nonetheless, in India, the effect will be muted for now as the Union Government has frozen retail pump prices for about 16 months and cut cooking gas prices. This does not mean India is insulated from international crude price trends. Its impact will play out through three channels. First, the impact will be felt through increased input costs of manufacturers. Second, there will be upward pressure on interest rates in money markets.
PC: AFP
Lastly, with election season upon us, governments and political parties will be tempted to abandon fiscal restraint to mitigate the cost of living pressures. Of the three channels, the last two are interrelated and have a stronger impact on the trajectory of inflation and economic growth. The situation calls for careful management by RBI and governments at all levels. RBI has put on hold its policy of monetary tightening which led to an increase in its policy interest rate by 2.5 percentage points since May 2022. This, in turn, led to an increase of 1.93 percentage points, till July 2023, in the weighted average lending rate of fresh rupee loans. Thus, governments need to maintain both fiscal restraint and stick to the current spending pattern to see through this phase.