As can be easily deduced, the bilateral relationship between India and Canada has nosedived considerably largely owing to the perception of the latter's leadership insistence on alleging the former's role in the killing of Hardeep Singh Nijjar. The topmost leadership of both countries has firmly stood for their respective stand. Indian leadership led by none other than Prime Minister Narendra Modi has been crystal clear in propagating our stand that no secessionist, extremist, or separatist agenda should be encouraged at any level. Even during the G20 Summit meeting, it was plain obvious that the relationship between the two countries has turned frosty with the Indian leadership categorically refusing bilateral levels talks.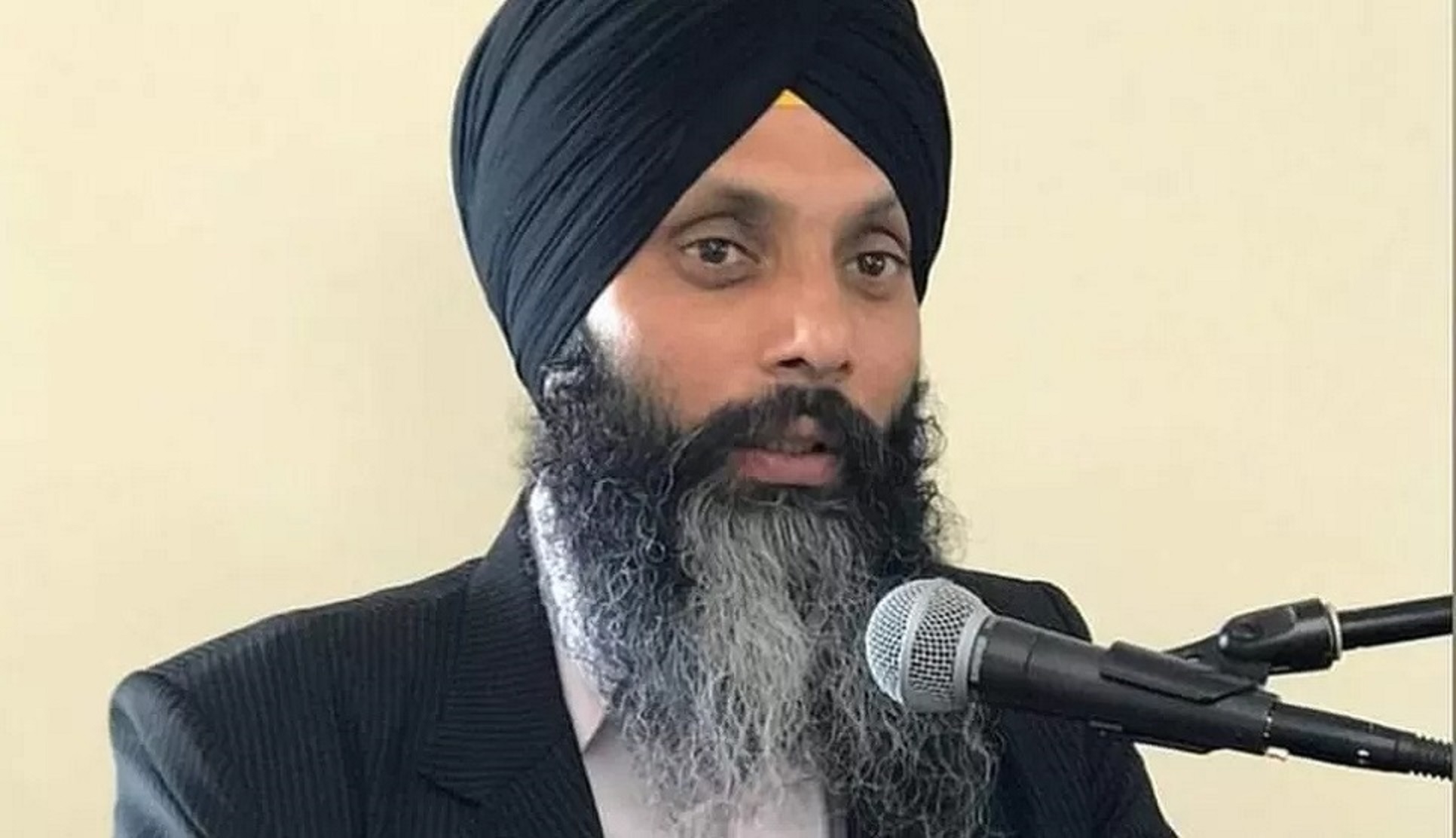 PC: BBC
As reported, during the pull-aside meeting, PM Modi minced no words in conveying to Canadian PM Justin Trudeau that no separatist or secessionist agenda would be tolerated. As such, the Canadian PM accused Indian involvement in the killing of Nijjar not only sounds illogical but also questions the intelligence of the man who seems to be under domestic pressure to point fingers at New Delhi. No wonder, the upping of the diplomatic ante with India appears to be a move by the Canadian PM to play to the local gallery. Of course, Trudeau is also quoted as saying Canada is not looking to provoke India. Then why come up with absurd accusations in the first place? Nonetheless, it's a bit too late, with tit-for-tat diplomat expulsions having already happened.
Also, reading carefully between the lines of statements made by Canada's Western allies, it seems clear that no one, including the US, has come out openly in support of the claim. Media reports indicate some of these allies refused to issue a joint statement with Canada on the Nijjar killing. Will Trudeau get a reality check now? It remains unknown. However, what we can comprehend is that there are several problems with what Canada has said. First, it took this action based on credible allegations, not evidence. Can you believe it? Mind you, there's a world of difference between allegation and evidence. Second, it is India that has a right to complain. It has made repeated representations to the Canadian government about extremist Khalistanis in Canada.
PC:Anirudh Bhattacharyya
These elements are targeting Indian diplomats. Canadian authorities were also warned about the dangers Khalistani groups posed to Canada itself, given their links to global narco networks and Pakistan-backed terror groups. Sadly, these extremists get a free pass. Third, Sikhs in Canada may constitute 2.1% of the overall population but fringe radical elements within the community have obtained a disproportionate influence over Canadian politics. In Canadian provinces such as British Columbia, they play a role in mobilizing Sikh votes. This explains Trudeau's political posturing. Note that he has been facing low approval ratings, 56% of Canadians wanted him to step down. India should stand firm and let Trudeau figure out how far he wants to go with this.