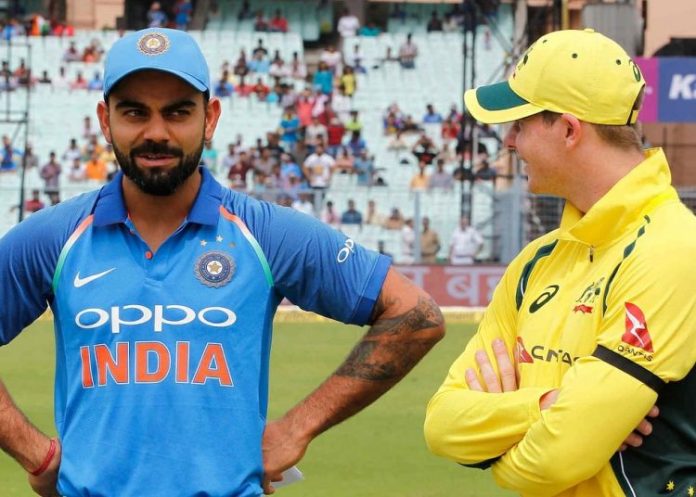 The diehard cricket enthusiasts, especially those purists who wish to see more Test match cricket being played, would not complain at all the way the recently concluded four-match Test series between India and Australia. Expectedly, Team India defeated the Aussies 2-1 with the last Test in Ahmedabad ending in a tame draw. By winning in Nagpur and Delhi within three days, Team India had already pocketed the series. However, the Indore Test saw a remarkable comeback from the resilient Aussies who won the match handsomely. The credit should go to the bowlers, and in particular, to office Nathan Lyon, who mesmerized the famed Indian batsmen to succumb without offering much resistance.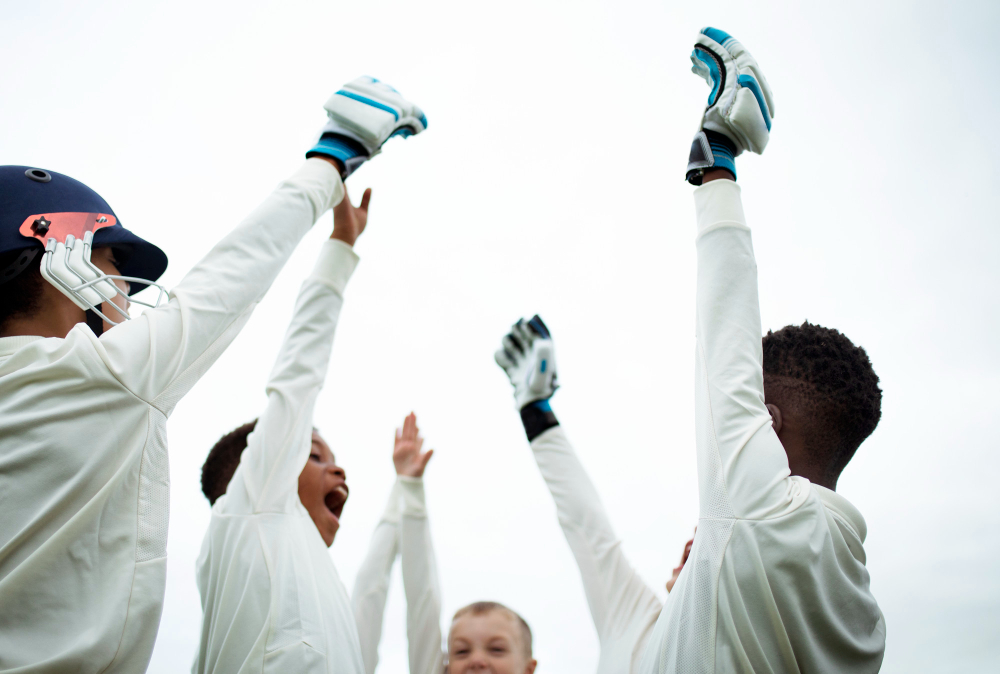 PC: Freepik
What was at stake was the qualification for World Test Championship scheduled to be played in England. Australia had already qualified and Indian entry into the finals was confirmed when New Zealand won a thriller of a Test against the Sri Lankans. Cricket connoisseurs closely following the game would have noticed how Test matches are throwing up scintillating performances with an infinite dose of thrills, frills, and matching exhilarations over the last few years. The beauty of Test cricket is the keen and equal contest between the bat and the ball over five days that cannot be matched by the shorter formats. No wonder, every cricketer worth their salt would profess without inhibitions that the ultimate form of cricket is Test matches, not the bang-bang varieties.
To course correct what was dished out in the first three Tests vis-à-vis rank turners, the track offered in Ahmedabad was not only docile, flat, and offering little help to the bowlers but also was a welcome offering to all the beleaguered batsmen who were provided with an opportunity to make merry. Aussie opener Usman Khawaja scored a marathon hundred in the first innings. The Indian opener Shubman Gill too scored a stylish hundred. And then the talismanic Virat Kohli brought up his 28th Test ton, after nearly four years, by scoring a Daddy hundred. It was an uncharacteristic century that took quite a long time where occupying the crease assumed importance. Of course, the bowlers struggled quite a bit in getting wickets out of the dead track.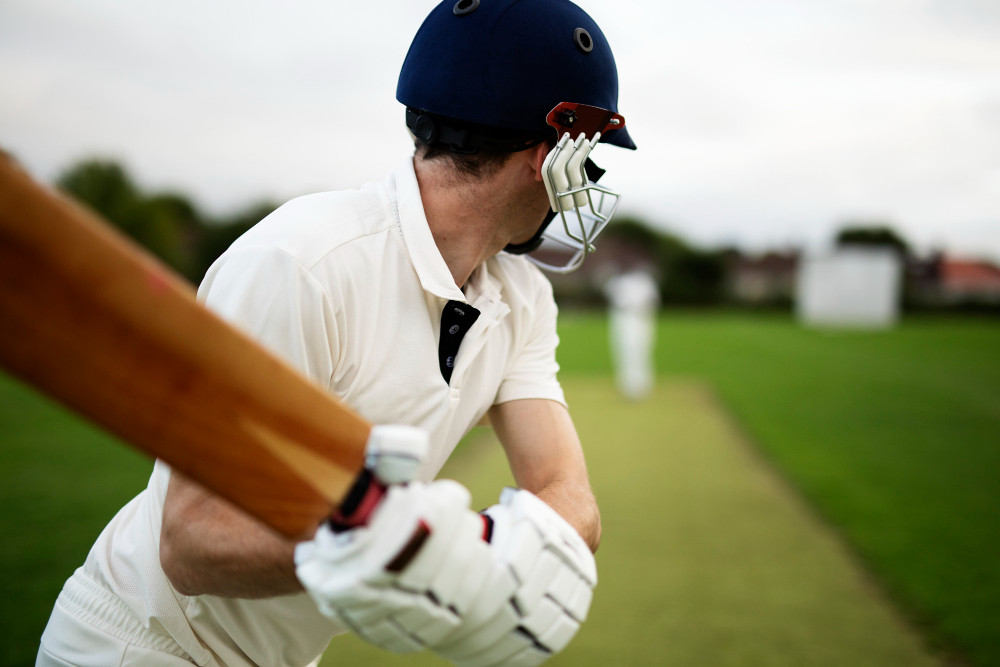 PC: Freepik
This is where the guile, perseverance, and skills of off-spinner Ravichandran Ashwin came to the fore. He bagged six wickets in the Aussie first innings showing what a world-class performer he has been for Team India over the last decade or so. Ashwin is unparalleled in Indian conditions knowing exactly how to best the renowned batsmen into submission. Ravindra Jadeja has improved by leaps and bounds. Axar Patel's batting prowess is a revelation indeed. The focus will now shift to the World Test Championship and the 50-over World Cup later in the year. In between, the Indian Premier League T20 will entertain cricket enthusiasts before the more alluring contests scheduled ahead. Cricket fans are not complaining though.