Indian citizens are well aware of how political leaders, regardless of their party allegiances, use every means at their disposal to win over voters with popular policies. Sops, freebies, guarantees, promises, inducements, and enticements are only a few examples of possible forms. Was it mentioned what would happen to economic viability and fiscal responsibility? And what is that? When the crucial duty of building vote banks becomes of fundamental importance, who cares about all the technical details of economic strategies? As a result, we have grown accustomed to witnessing political leaders from all parties use a variety of irrational tactics to win over their carefully nurtured support bases.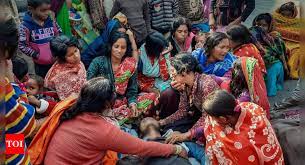 PC: PTI
Making extravagant pronouncements about the introduction of prohibition, purportedly to prevent the menfolk from succumbing to prohibitively expensive addiction, is one of the most well-liked and frequent strategies used by the political elite to win over female voters. Without a doubt, alcoholism severely depletes the family's income and has a crippling impact on the men's health, putting the family's livelihood in jeopardy. Nonetheless, it should be noted that the enormous amount of excise revenue collected across the states gives the governments involved significant leeway to allocate money to other socio-economic measures. Yet, prohibition always results in illegal arrack consumption, which tragically results in deaths.
Such situations have occurred enough times in Gujarat and Bihar to be considered sufficient. The recent death toll of 19 from the intake of illegal arrack in two different places over the weekend in Tamil Nadu further highlights the government's unbalanced attitude towards arrack. In retrospect, this catastrophe was preventable. The state government recently boasted that there had not been a hooch disaster in the previous 14 years, as was reported. The important thing to remember is that the possibility has always existed because the sale of arrack is prohibited and its market has been forced underground; according to the budget paper, 5.18 lakh litres of arrack were seized last year. Tragically, hooch disasters occur frequently in other places as well.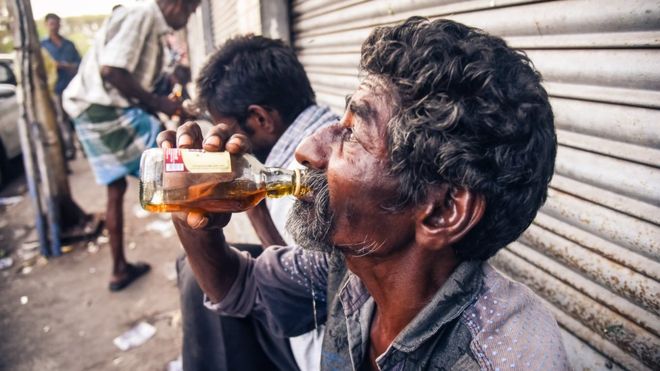 PC: Abdul Ruff
Tamil Nadu does not have prohibition, unlike Gujarat and Bihar, however, the selling of arrack and other traditional alcoholic beverages is prohibited. Nonetheless, it appears that there is a sizable demand for it. It is challenging to defend a discriminating approach to various types of alcohol as a beneficial policy because it excludes customers at specific price points. As a result, there is no way to maintain regulatory control, and the market goes underground. State alcohol policies need to be handled more sensibly. For instance, Puducherry permits the sale of arrack because a government-owned distillery combines and bottles it to produce safe alcoholic beverages. People are not kept safe by bans or threats of oppressive actions. An unregulated market is preferable to one that is. The government should take notice!