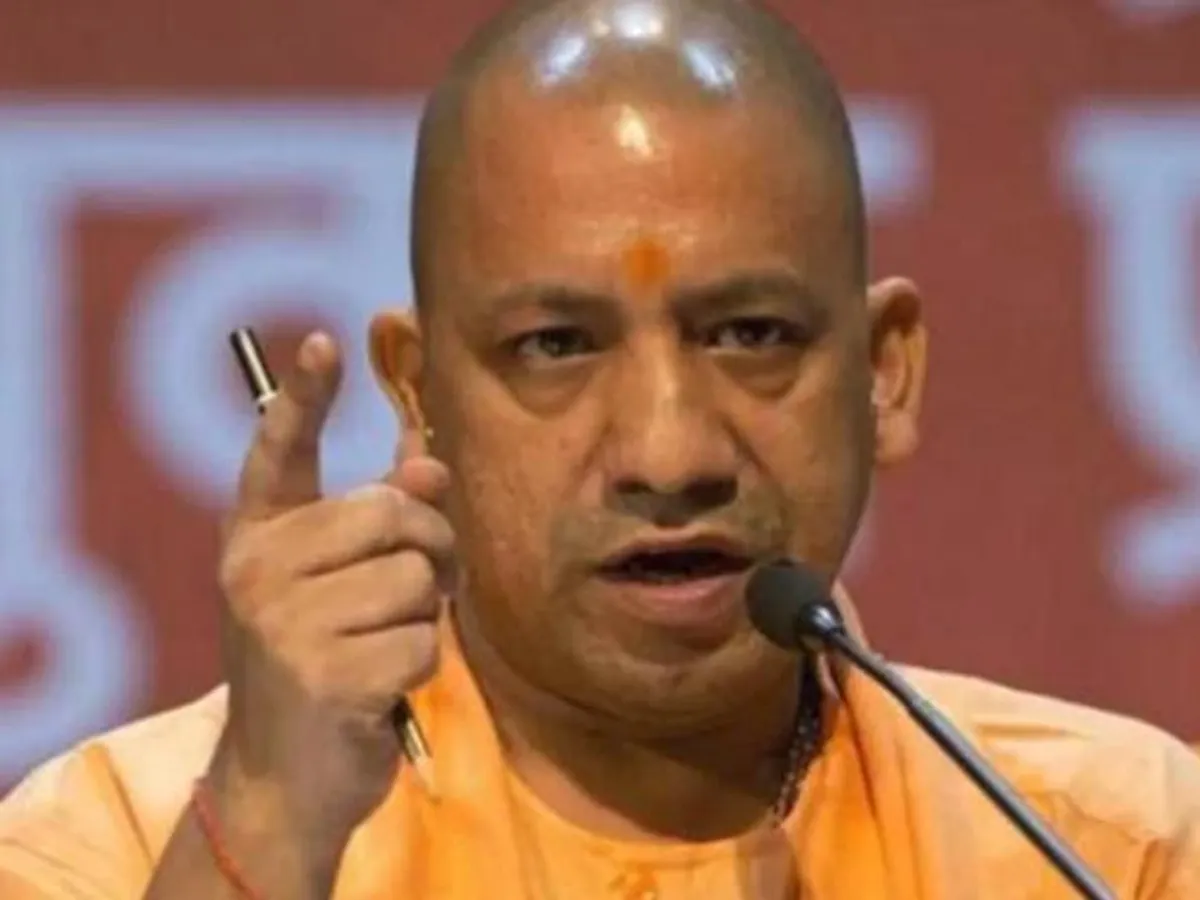 As you are aware, ever since the Yogi Adityanath government assumed power in Uttar Pradesh, the incidents of seizure and destruction of properties belonging to gangsters, criminals, and accused rioters are hitting national headlines with alarming regularity. Yes, the optics of the state government showing machismo and projecting itself as a tough taskmaster vis-à-vis the enforcement of law and order makes for a heady feeling. Especially for the common citizens who find themselves at the receiving end of the anti-social elements without any recourse to justice sooner. But does it not amount to extrajudicial indulgences? Indeed, it is.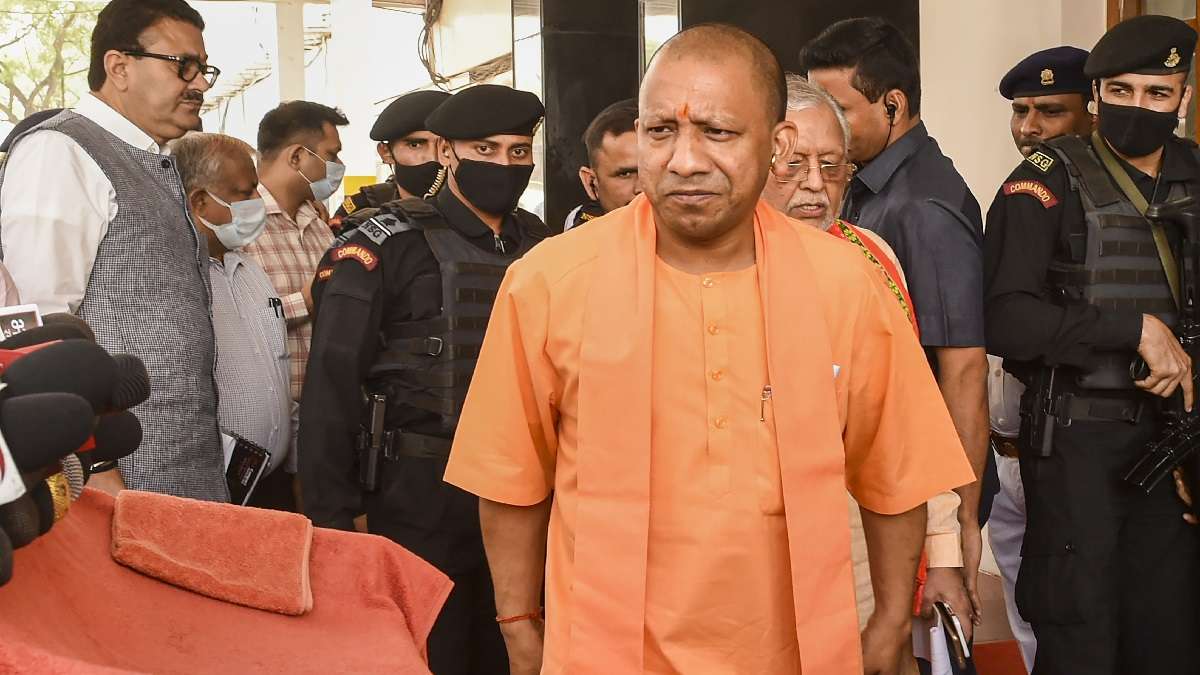 PC: PTI
The authorities believe that the perception of unholy nexus between the politician-police-criminals stands busted when the law enforcement agencies not only capture the anti-social elements but also go about dishing out instant justice even before the justice delivery system steps in. The nation is also witness to extrajudicial killings in the form of encounters over the last few years in Uttar Pradesh. No wonder, the Yogi government never misses out on an opportunity to boast about how the law-and-order situation is brought under control by eliminating alleged criminals by such questionable police encounters.
Another questionable practice in UP is the seizure and destruction of properties belonging to criminals. As reported, the Allahabad high court's Lucknow bench has recently directed the state government that it must return the seized property of a gangster. The seizure sanctioned by Lucknow DM and upheld by a special judge wasn't preceded by an inquiry into whether the property had been acquired illegally, HC said. The judge, tellingly, observed that the court is not a post office or mouthpiece of the state. This is another in a growing number of appeals filed by alleged or convicted criminals and peaceful protesters whose properties have been seized or bulldozed by state machinery without following due process.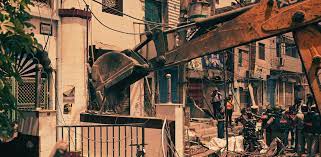 PC: VINEET BHALLA
Note that there is a disturbing pattern to the state's swooping down to seize property, or raze it, seen as summary punishment even before investigators can decide whether the seizure of property or its destruction, is warranted or lawful. And troublingly, when governments and police take this summary punishment route, many lower court judges sanction these actions. The reasoning is not dissimilar to cases of denial of bail, where trial courts' rejection of bail is seen as quick punishment. Or indeed to encounter killings. In other words, the executive arrogates to itself extra-judicial powers.
The law's effectiveness and fair application would boil down to the quality and fairness of policing. Cops are tasked with establishing reasonable suspicion to initiate proceedings. Unfortunately, an investigation will be neither high quality nor fair as politics likely dictates who's penalized and who isn't. Last year, a group of former judges of HCs and the SC called the apex court's attention to the sweeping seizures of property and use of bulldozers in several states, calling these an unacceptable subversion of the rule of law. The state machinery using such extrajudicial tactics on goons and mafia simply makes victims of criminals which is not governance, and most certainly not delivery of justice. The state government, especially UP, should revisit its present strategy.