Recently concluded Karnataka state assembly elections were interesting on more than one count. The usual promises, assurances, reassurances, freebies, inducements, and incentives were peppered around the electioneering from all three major political parties viz. the BJP, Congress, and the JD(S). Of course, none of the elections in India can ever occur without showcasing these promises aptly named in the respective party's manifestos. As citizens, we are aware of how the political parties endeavor to influence the electorate during the elections by promises galore. The Karnataka assembly election was no different. The JD(S) started issuing guarantees if elected to power. Congress too followed with its own sets of five guarantees. The BJP followed suit too.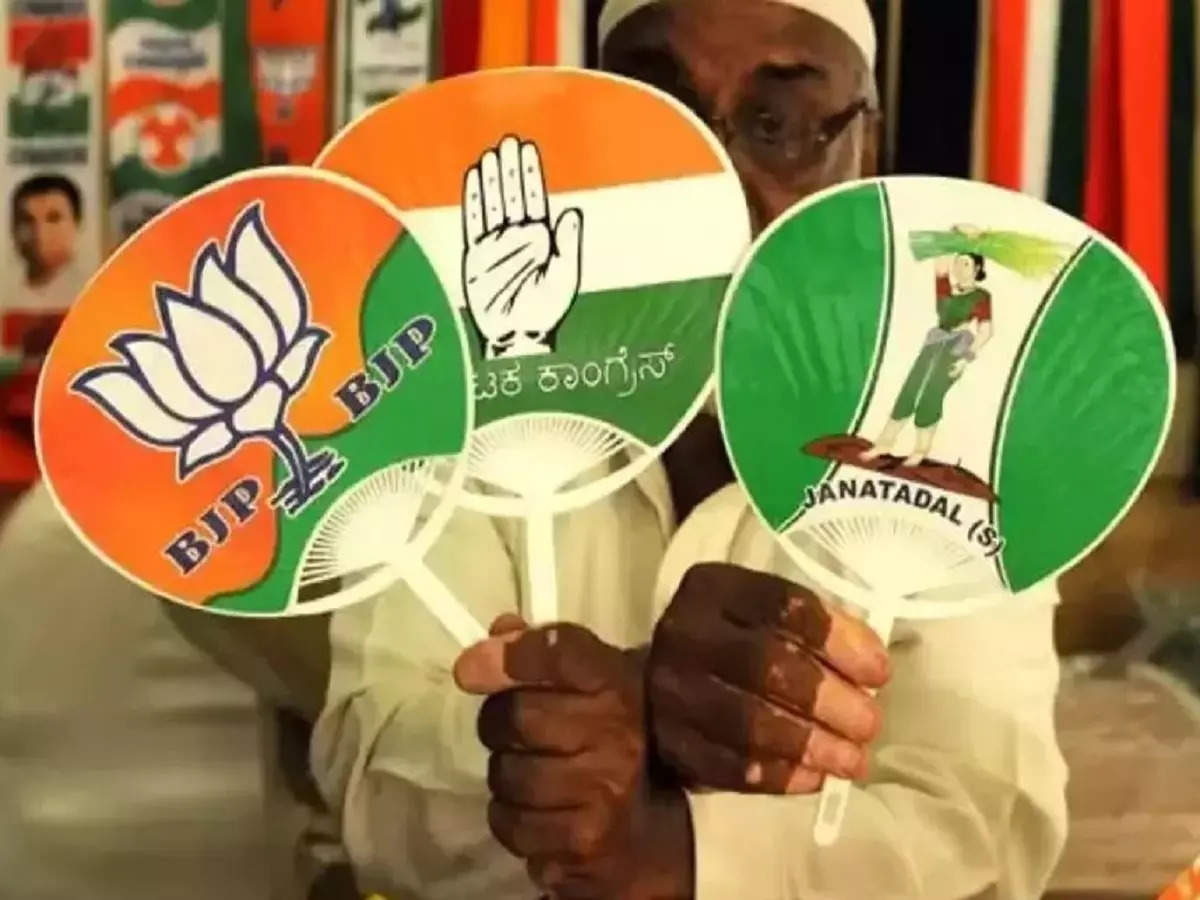 PC: Agencies

The moot point to ponder here is whether such assertions and guarantees help influence ordinary citizens. The thumping victory of Congress suggests such guarantees have helped not only impress the electorate but also indicate a possible template for the political narration in the coming days. Note that the political parties linked welfare measures with economic growth. An important development indeed. Recollect how Karnataka's electioneering was dominated by an unusual motif, the cooking gas cylinder. Needless to mention, it encapsulated economic stress experienced by a section of the electorate. This was acknowledged by political parties and addressed by both BJP and Congress in their respective manifestos.
For the uninitiated, Karnataka had an inflation-adjusted per capita income of Rs 1.64 lakh in 2021-22, among the highest in the country. Its economy is underpinned by India's IT capital Bengaluru, which is also the mainstay of the booming services exports – they have grown over 25% a year since the outbreak of the pandemic. The state is one of India's economic engines. Yet, as the election campaign showed there's a disjunction in the economy of Karnataka. This anomaly is visible across states. Post-pandemic, the economy bounced back sharply but the disruption took a toll on the job market. This only adds pressure to the main preexisting structural challenge of the glacial pace of shifting people out of agriculture to industry.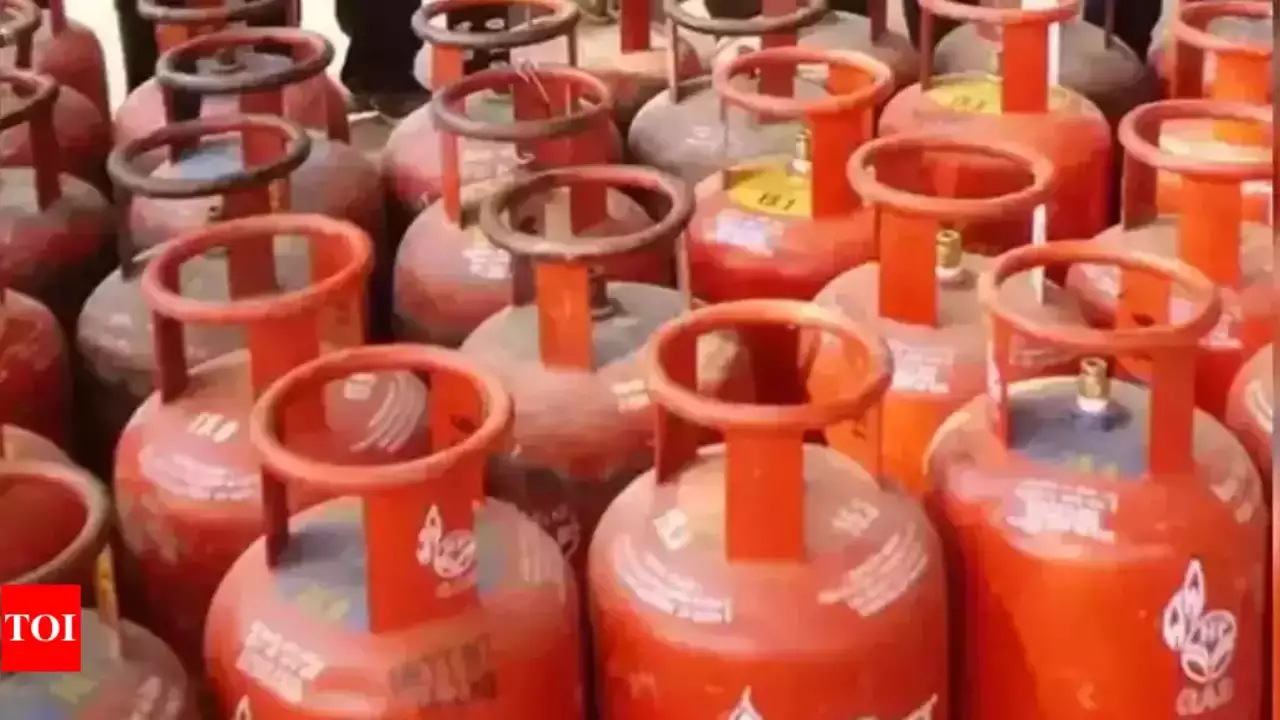 PC: TOI
Of course, politicians recognize this problem – BJP's election manifesto prioritized economic promises such as free cooking gas cylinders over emotive issues. Mind you, agriculture is not just the least productive sector, it is also burdened by increasing risks on account of climate change. To address some of these problems, Congress promised a welfare package of five guarantees the party estimates will cost Rs. 36,000 crores. It simultaneously said that it will implement measures to enhance economic growth and thereby create space to increase budgetary outlay by more than 50% to Rs 5 lakh crore. The assumptions underlying its growth strategy are unclear but the emphasis on economic growth is welcome. Thus, Karnataka's campaigning showed the way by linking growth with welfare. No wonder, the electorate chose the party that promised delivery.