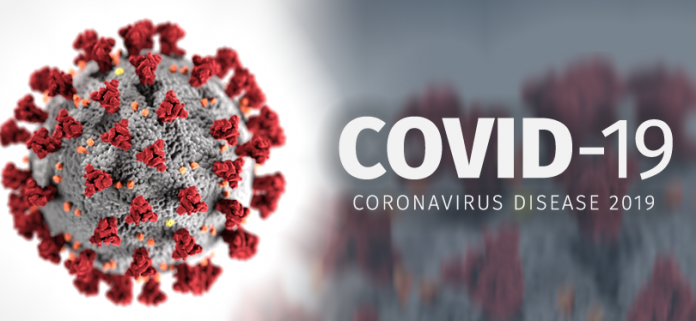 The pandemic is comfortably into its second year ravaging anything and everything under its path needs no further elaboration. The debilitating effects of the destructions left behind by the dreaded SARS-CoV-2 virus on every country have a monumental story to convey speaks volumes about the annihilation caused by the menace. However, even after a lapse of several months, there is no clarity as to the origin of the virus should lead us to worry about the same. Also, the unknown entity starkly contradicts the time-honored unbiased global order to zero in on the identification of the perpetrator to fix responsibility and accountability is quite unacceptable.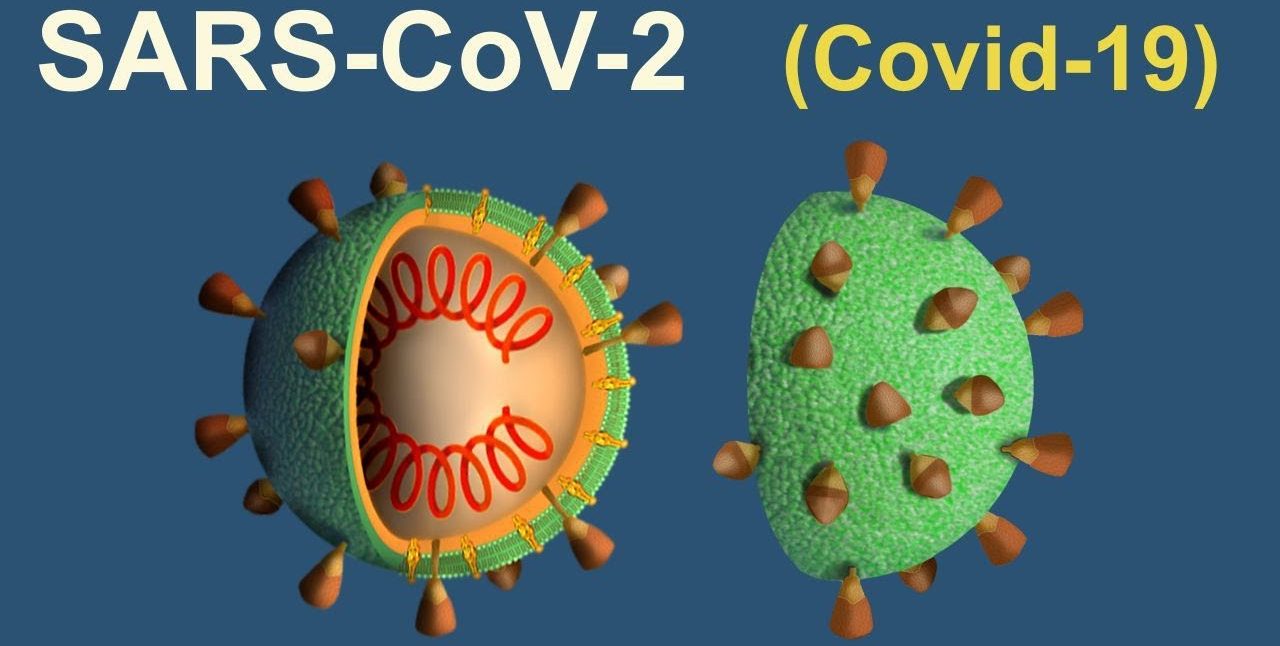 PC: CanalDivulgacion
That the World Health Organization (WHO) has miserably failed to nail the wrongdoer is simply disappointing further giving credence to the widely believed moniker that the organization is nothing more than a symbolic establishment lacking traction and heft to reign in. Sporadic reports were emanating from independent sources, often unverified, and of course, headlined by the then President of the USA, Donald Trump accusing China of the leak of the virus strain quoting intelligence reports. Even to this day, we still have little official information about the origin of SARS-CoV-2 largely thanks to China's aggressive stonewalling of any substantive probe of a virus first reported in Wuhan.
There were conspiracy theories under circulation about how the virus got leaked from the Wuhan Institute of Virology which has only gained traction of late now that major countries are waking up to this fact. The frightening possibility that the virus may be a lab-made pathogen that leaked leading to catastrophic consequences all around the universe needs to be further investigated drawing logical closure on the matter. It is extremely heartwarming that a global private effort by scientists and analysts, including a Pune-based scientist couple and an anonymous Indian researcher, had stepped into the void created by government inaction.
PC: Sagar Malik
Their concerted efforts to unravel the mystery behind the virus make it abundantly clear that such epidemiological detective work is vital in understanding SARS-CoV-2's genesis. Undeniably, this group's work has helped focus global attention on the Wuhan Institute of Virology, which was experimenting with a close genomic relative of the virus. By the look of things, the lab-leak hypothesis is turning out to be credible in the absence of an alternative narrative and as such, it begs question as to what should major nations do with the knowledge available right now? Nothing else but to hold China accountable for the global mess by all major countries, including India.
All these countries are endowed with enough scientific talent, resources, and most importantly, heft to counter China's resistance to come out with a joint declaration of the findings. As is its won't, China may even respond by flexing its trade and economic muscle as it did against Australia last year when the latter asked for an investigation. Collective pressure from the biggest economies simultaneously will force China to do a rethink its bullying trade war tactics against combined forces. Further, experiments like gain-of-function lab-made viruses are dangerous to humans than natural ones, and hence, should be encompassed with a global regulatory outlook to thwart further exploitations by adopting ungainly research.