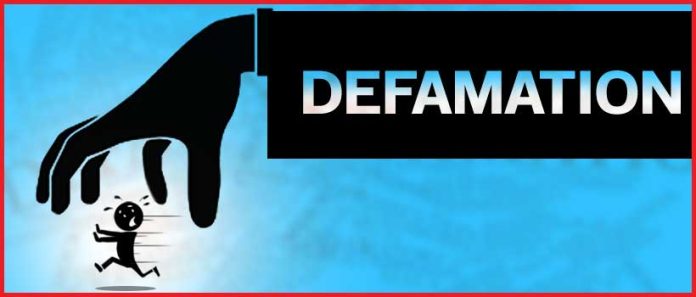 There is certain baggage of the British Raj that still continue to rule the roost even as India is set to celebrate 75 years of independence. How often have you not heard people mentioning the colonial era baggage in the present day which should have been otherwise consigned to the dustbin?  Especially a slew of British era laws whose continuation does not make any sense as the society in general and people, in particular, have made tremendous progress in all aspects of life in line with the fast-changing times.  Of course, several concerned civil society members, profound thinkers, well-wishers, and advocates of human rights are urging the authorities to consider a relook or complete repealing some of the anachronistic laws.
PC: Atia Aman Azizee
Of course, several such outdated laws have been eradicated from the law of the land but few exist even now despite voices of concerns emanating from different quarters for their removal. One such prominent voice pertains to the Indian Penal Code's criminal defamation provision.  In a welcome move, the Bombay high court's Nagpur bench has struck a powerful blow against misuse of IPC's criminal defamation provision recently.  It ruled that a newspaper fairly reporting information in the public domain without insinuation or innuendo cannot attract defamation charges.  The case involved a Marathi daily that had reported on a police FIR in 2016.  The person booked in the FIR subsequently lodged a criminal defamation complaint.
Let's look at the background of the matter in depth. The complainant claimed that the newspaper hadn't done due diligence, citing as a defense the charge sheet in the case not naming him an accused.  Notably, the Nagpur bench rightly concluded that registration of crimes, filing of cases in courts, the progress of investigations, and arrest of persons constitute news events which public has the right to know about.  An FIR may predate a charge sheet by several weeks, months, or for that matter years.  No reporter can know a case's trajectory at its inception itself.  Moreover, FIRs are public documents, uploaded on police websites.  The bench noted that a newspaper isn't expected to investigate an FIR's contents and verify its truthfulness but to report facts correctly.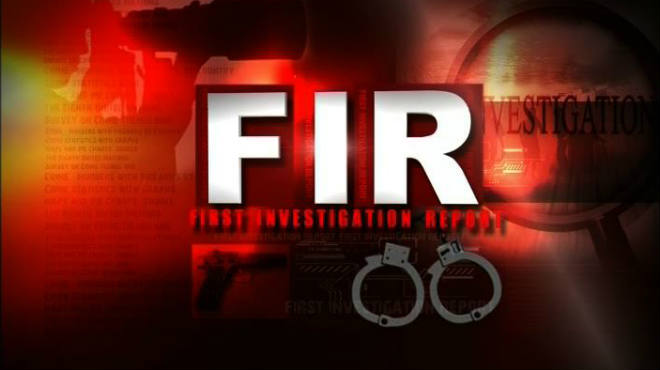 PC: Advocate Chikirsha Mohanty
Of course, journalists should follow best practices, and seek the other side's version. However, sometimes this isn't possible when reporting on breaking news like the registration of cases or arrest of persons.  Mind you, criminal defamation is particularly problematic, allowing complainants to claim the accused had the intention to harm their reputation.  Claiming defamation on intent to harm reputation sets a very low and subjective bar for prosecution.  With public prosecutors appearing, magistrates often take cognizance of even frivolous matters, prompting a dash to HCs for relief.  Thus, it makes imminent sense for the Indian think tank to shed this colonial baggage forthwith by replacing it with an effective civil libel law.