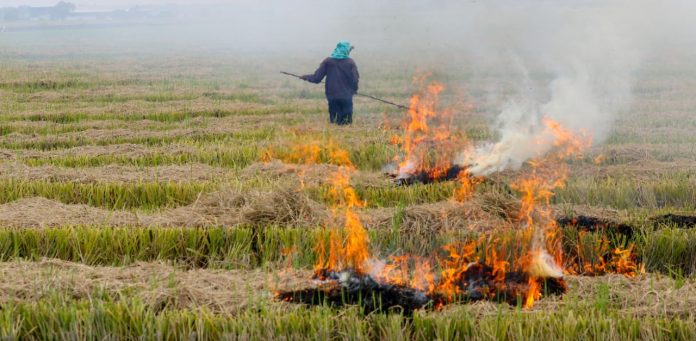 People calling their homes in the northern part of India, especially Delhi's National Capital Region covering neighboring Western Uttar Pradesh, Punjab, and Haryana are known to experience this yearly phenomenon as the winter months approach. Any guesses? Yes, I am referring to obnoxious air quality that fast deteriorates during the winter months vitiating north India's living standards. Such a situation arises largely owing to stubble-burning exercises undertaken by the farmers despite government authorities and related stakeholders persistently impressing upon them to abhor this unscientific and unyielding practice.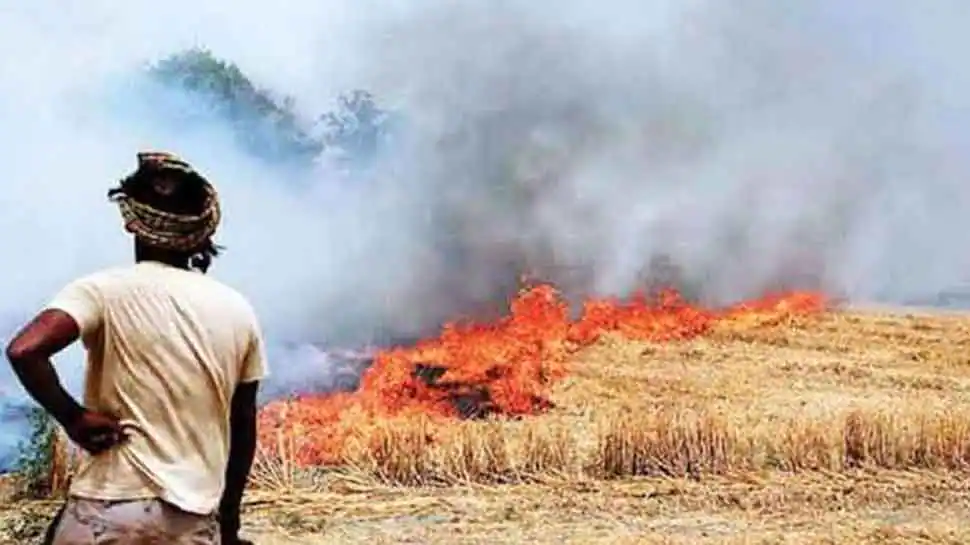 PC: Subhangi Kumari Singh
Needless to mention, the pollution so generated by stubble burning beside the vehicular and construction activities forms a deadly cocktail rendering the citizens completely vulnerable to potential health hazards. One of the mitigating factors announced by the Government of India was to set up a Commission for Air Quality Management in Delhi-NCR and adjoining areas, which secured parliamentary backing last month. Of course, everything rests on state government-led action plans overseen by the Commission to reduce stubble burning in Punjab, Haryana, UP, and localized pollution in NCR.
Much harangued and always in the news for unbearable pollution levels, Delhi will reportedly finalize its action plan only by September 30. Note that more farm fires were logged in 2020 than in the preceding years. As expected, nothing is visible on the ground vis-à-vis official actions initiating corrective measures to control the fires this year too. As is its wont, poll-bound states like Punjab and UP will not implement suitable measures that might not please the farmers. No wonder, appeasement politics is at play even though scores of environmentalists, the medical and scientific community, as well as concerned citizens, express uninhibited ire at the despicable practice.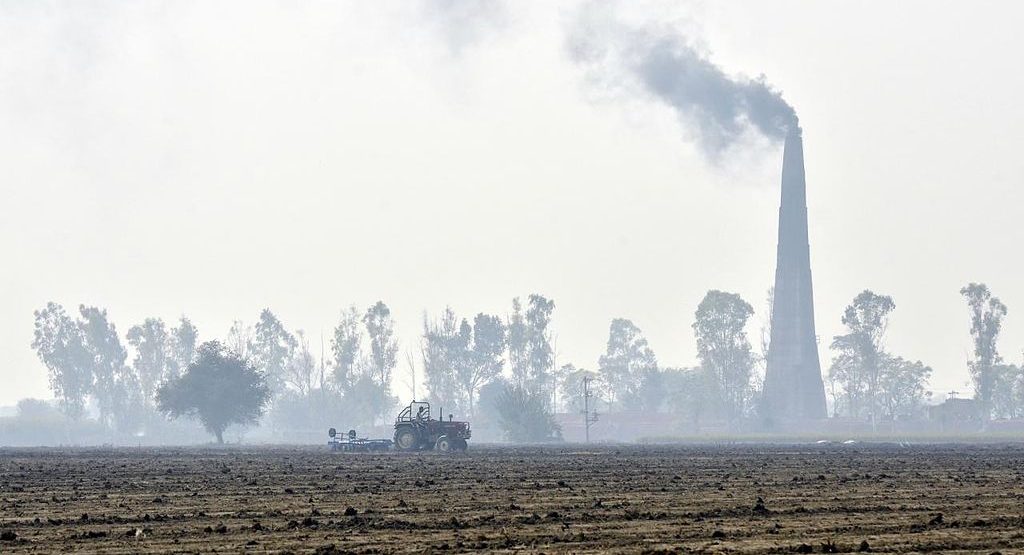 PC: Bebas News
The wanton use of mollification politics practiced by the leaders' using subsidies has turned Punjab and Haryana, neither traditional paddy-growing states, gravitate towards this water-intensive crop. The depleting groundwater tables forced both states to enact laws delaying paddy sowing towards mid-June prompting extensive adoption of stubble-burning as a measure to counter the delayed Kharif harvest that was uncomfortably close to rabi sowing. Rather than embracing labor or machine-intensive methods to remove paddy stalk residues left by combine harvesters, the easy option of stubble burning saving money, effort, and time was embraced. Some of these deadly cocktails of precipitative actions are the reason for the present sorry state of affairs.
The government's emphasis on using machines like happy seeders, balers, mulchers, and rotavators introduced for stubble management is hardly finding enough takers despite being heavily subsidized. The common complaint of incurring significant operational costs is deterring the farmers from embracing these proven mitigating measures. Delhi NCR is north India's largest economic powerhouse and one of Earth's largest urban agglomerations. As such, very few other democracies will let such policy tangles linger while they hurt economic interests, quality of life, and public health outcomes. Some concrete measures should be put in place, and the Government Commission must not dash hopes raised by its birth.