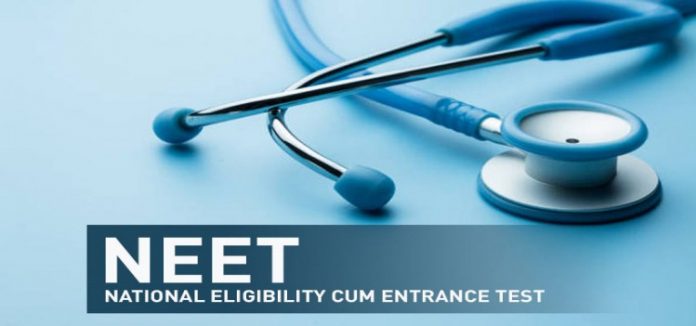 The National Eligibility cum Entrance Test (NEET) for getting admissions into MBBS and BDS programs finds hogging news headlines for one or the other reasons. The entrance test is accepted as the common eligibility platform across the country to pursue medicine though there are few states which tend to oppose the same citing compulsions to address local sentiments. One such red flag was waived by Tamil Nadu recently when the legislation nullifying NEET was passed fulfilling the ruling DMK's electoral promise to voters. The Bill was hastened to owe to an increase in the suicides by NEET aspirants feeling stressed about their prospects in what is a knockout test.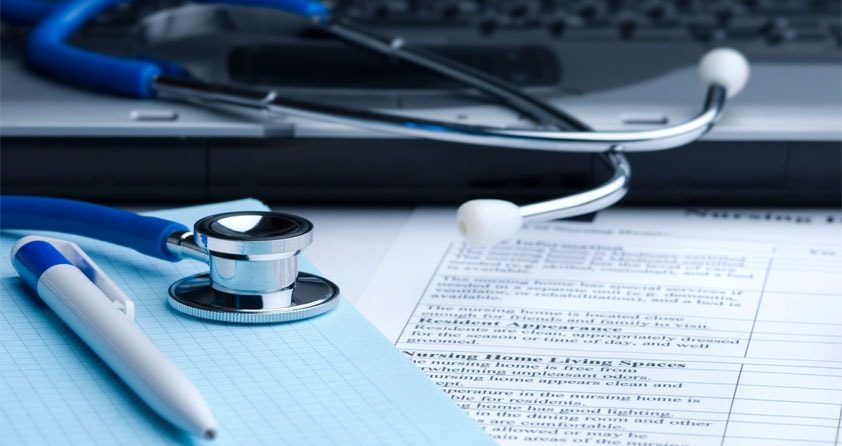 PC: LIVELAW NEWS NETWORK
It is worthwhile to note that the bill so passed requires central assent to become law, which is unlike to come by as is known, as political undercurrents at play between the opposing parties will pose hurdles. For the uninitiated, NEET came into existence after the 2016 Supreme Court verdict overruling a 2013 precursor that had scrapped a common national medical entrance test. Needless to mention, the extremely fragmented and chaotic medical education sector was crying hoarsely for reform on various fronts back then. Many of us would have personally experienced the plight of students appearing for multiple entrance tests by various state governments and public/private colleges alongside myriad criteria for admissions. Something had to be done.
No wonder, the NEET in comparison appeared more elegant when it was first introduced. However, there are several fault lines including but not restricted to pitfalls of one size fit all solutions as highlighted by Tamil Nadu. Note that TN had discontinued its entrance examination in 2006-07 even before NEET to facilitate the inclusion of disadvantaged communities. The apprehension of TN is that urbanites predominantly securing admission in government medical colleges will eventually shy away from rural postings and thereby weaken its public health system. Conversely, years of discontinuing competitive exams have had a counterproductive effect, as TN found out. This is where many of the states go wrong while failing to address the root of the problem.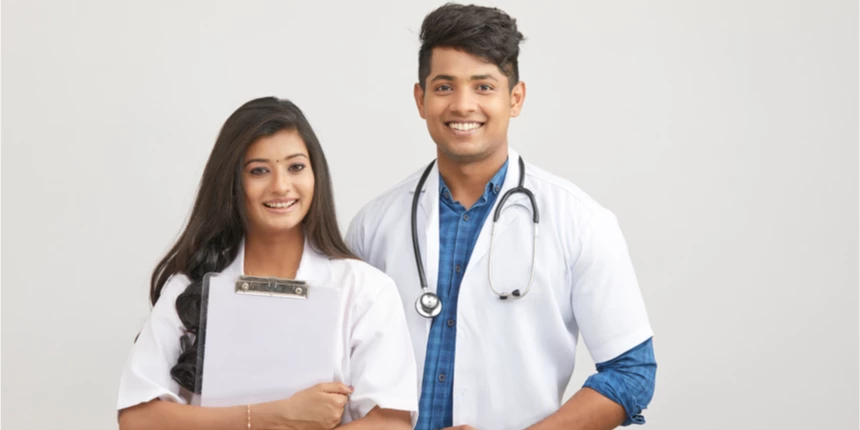 PC: Variddhi.gupta
Rather than looking at ways and means to altering science syllabi and board exam question patterns to suit competitive exam aspirants, passing laws to nullify NEET hardly serves any useful purpose. Besides, TN and other states should initiate innovative measures like running Government coaching centers to meet the NEET challenge holistically. With such a supporting framework in place, there is no reason why students cannot adapt in line with the present-day educational demands for professional courses. Yes, NEET should fix some glaring anomalies to uphold merit as money compromises quality most often than not.
Candidates with abysmally low marks in physics and chemistry in NEET are getting admission to private colleges through the management and NRI quotas while excluding ordinary students' courtesy unaffordable fees. To preempt the uncertain quality of some incoming students, the National Medical Commission must introduce an exit examination for medical graduates to ensure excellence. Nonetheless, the bottom-line is to emphasize ensuring the school education system gets spruced up to meet the prevalent exacting standards making it competitive to face challenges readily. Insulating students from the competition by playing to the gallery will yield nothing in return. TN and other states should mind this fact.