Make no mistake, there are definite signs of normalcy finally returning to the way things are emerging on the backdrop of the bygone year where the pandemic held sway in the most destructive and debilitating ways battering everyone in its trail. As most of the economic activities have resumed, it makes imminent sense to allow the opening of schools as well since the students are missing out on quality education. Loss of quality education over a prolonged period is bound to leave behind intangible devastating effects on the student community as temporary arrangement like online pedagogy serves very little vis-à-vis imparting desired levels of learning.
PC: Sandeep Goyal
Many states have already started colleges and schools in a graded manner with an emphasis on blended learning keeping in mind the safety and health protocols prescribed by the authorities. As the confirmed infection cases of COVIC-19 are declining by the day in Karnataka following the trend witnessed across the country, the government subsequently allowed the opening of colleges and higher-grade schools since November 2020. The infection cases are continuously on the wane and a couple of vaccines fortunately making its presence felt as also inoculation drive underway has ushered in positivity vis-à-vis handling the virus menace effectively.
Keeping the above in mind as also considering the expert opinion, the government has now allowed the opening of grades 9 to 12 to the full day starting from 01st February 2021. The Government has also announced to review the situation in the next two weeks to decide on opening other grades too. Nevertheless, going by the popular sentiments expressed across the spectrum of society, most of the parents would have expected more from the authorities concerned on the matter. As the fear of the unknown and uncertainty surrounding the virus is overcome, people increasingly are looking forward to moving on without inhibitions.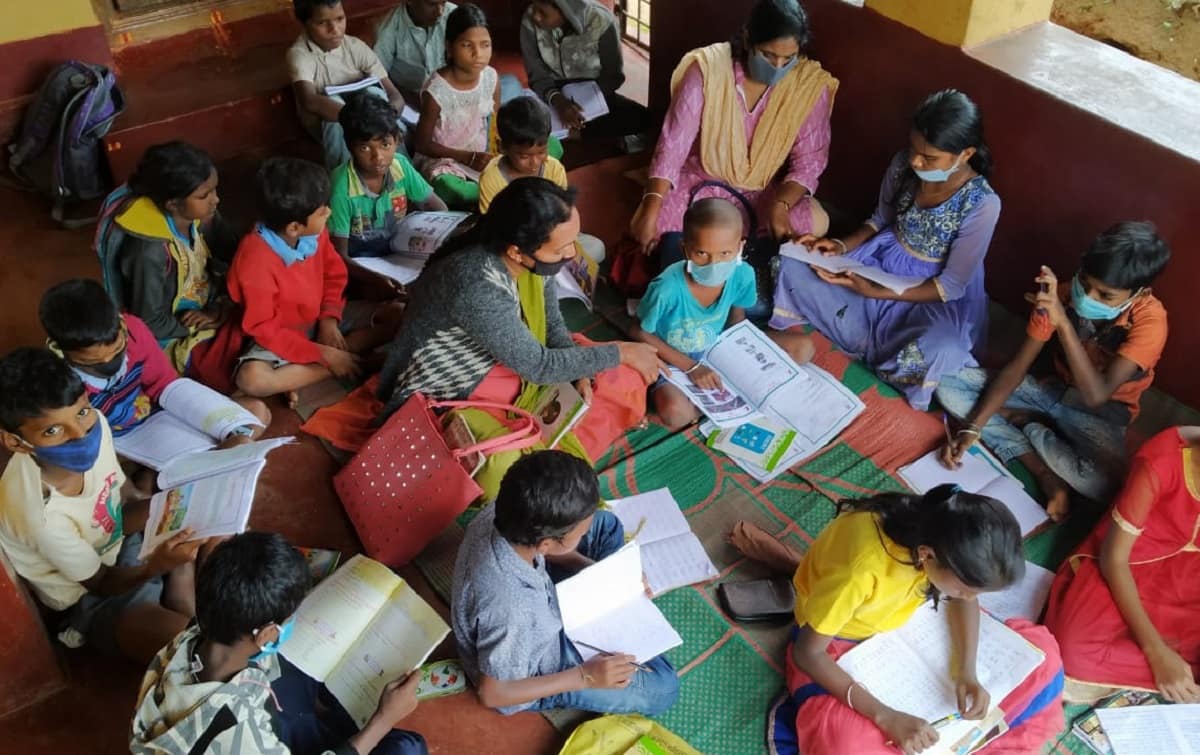 PC: Prajwal Bhat
As you are aware, the Karnataka government-sponsored Vidyagama program had allowed grades 6 to 9 to visit schools on alternative days for limited hours of learning, keeping in mind the requirements of the rural pupil primarily who were missing out on learnings owing to online challenges vis-à-vis internet and electronic gadgets supporting. The arrangement so devised did help the deprived rural and public-school going children from not missing out for too long. It was hoped that the schools would be finally allowed to function from all grades, except Early Years and Pre-Primary sections.
Reports emerging suggest the technical advisory committee formed for the purpose had recommended the opening of other grades as well. Therefore, it begs the question as to why there should be apprehensions persisting in firming up decisions to open schools for all grades. Time is ripe for the authorities to open the rest of the grades too without any further delay.