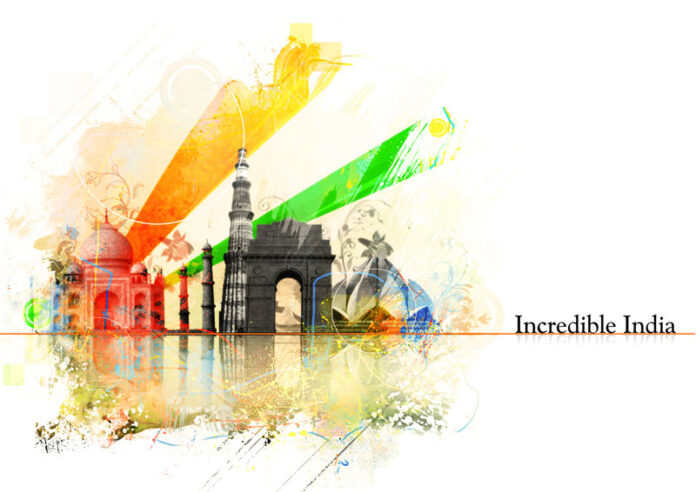 As the name itself says clearly that representing India on a global platform. Showing the unity and diversity of the country, with its culture and heritage in worldwide. This platform is one of the best to make the world understand the real values of the country and also acts as a knowledge gaining gateway to the foreigners who visit India mostly as tourists, research etc.,
The Ministry of Tourism as taken many steps to ensure that the campaign reach every individual so that the moral and ethical richness reaches everywhere.
India being one of the most beautiful countries in the world with its full of surprises, natural beauty, landscaping and traditions. There is a lot more to explore and experience.
It might be divided in various terms like language, region, state etc., but it's definitely united with the spirit of one land one nation.
Even now nearly 60% of people in India lives in villages and follow the traditional agricultural ways. Incredible India as taken all measures to enrich the beauty of these villagers to reach to the people who are curious to learn the traditional and cultural methods.
India's invitation to the World:-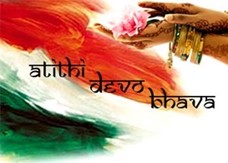 With the notion of raising the standards and breaking the barriers a crucial step as been taken to create awareness of tourism in India with a tagline of "Athithi Devo Bhava"(Honour the Guest as God). This campaign was advertised in such a way that each and every individual in India will take a step ahead to guide the foreign tourists and ensure that their safety and hospitality must be given top priority.
Proper measures were taken to educate the people the importance of tourism for the upliftment and growth of the country. By welcoming the tourists and travelers globally and providing information so that they can attain knowledge of India's heritage.
N-E-W-S- INDIA:-
Being the 7th largest country in the world India is considered as a sub-continent due to its diversified culture, many states, various languages etc.,
India is also the home to one of the Seven Wonders of the World "Taj Mahal". This is also among the world heritage sites and the most visited by the people globally. It's in the North Indian state Uttar Pradesh. North India which is also the home for many historical sites, various cultures and different languages. Though the most spoken language is Hindi but they are also other languages like Kashmiri, Marwari, Punjabi etc.,
There are totally 35 world heritage sites in India and most of them being in the North. Some of them are Taj Mahal, Agra, Uttar Pradesh
Taj Mahal, Agra, Uttar Pradesh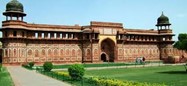 Agra Fort, Agra, Uttar Pradesh,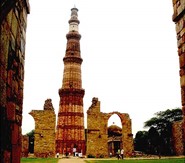 Qutub Minar and its monuments,
New Delhi (Capital City of India),
Jantar Mantar, Jaipur, Rajasthan
Keoladeo National Park,
Bharatpur, Rajasthan,
Red Fort Complex, Delhi,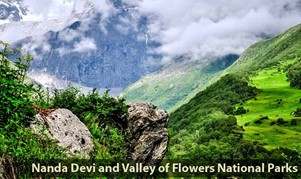 Nanda Devi and
Valley of Flowers National Parks,
Uttarakhand,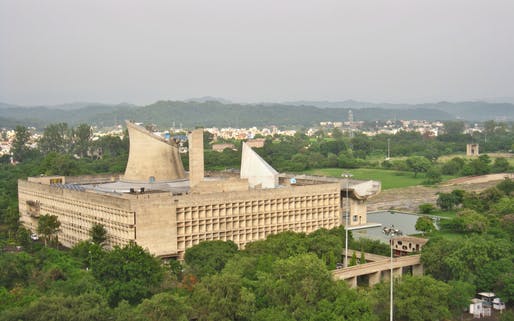 Capitol Complex,
Chandigarh (Union Territory/
Capital of Twin States
Punjab and Haryana)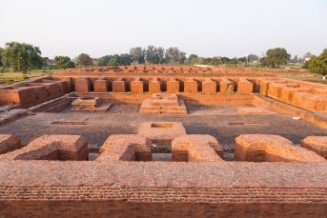 Nalanda Mahavihara
( Nalanda University), Bihar,
Great Himalayan National Park,
Himachal Pradesh,
Mahabodhi Temple Complex
at Bodh Gaya, Bihar.
South India which is a home for Dravidian languages is rich in its own way in terms of cultural and traditional methods. Apart from heritage it also has many hill stations and well developed industrial cum smart cities. Present in the Indian peninsula also consists of Indian Ocean, Major Seas like Arabian Sea and Bay of Bengal, Islands and Union Territories.
Here are the few exotic locations which are must for every traveler to explore.
Charminar, Hyderabad,
Telangana,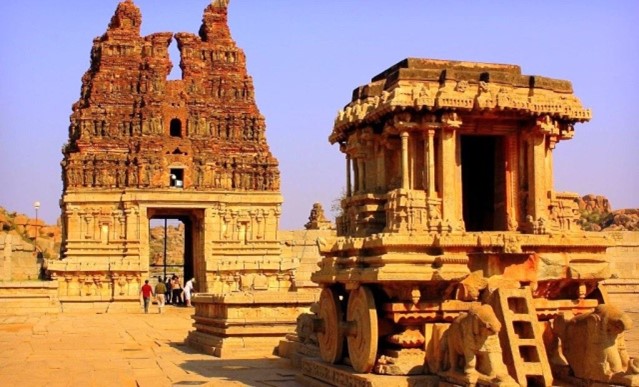 Group of Monuments at Hampi,
Karnataka,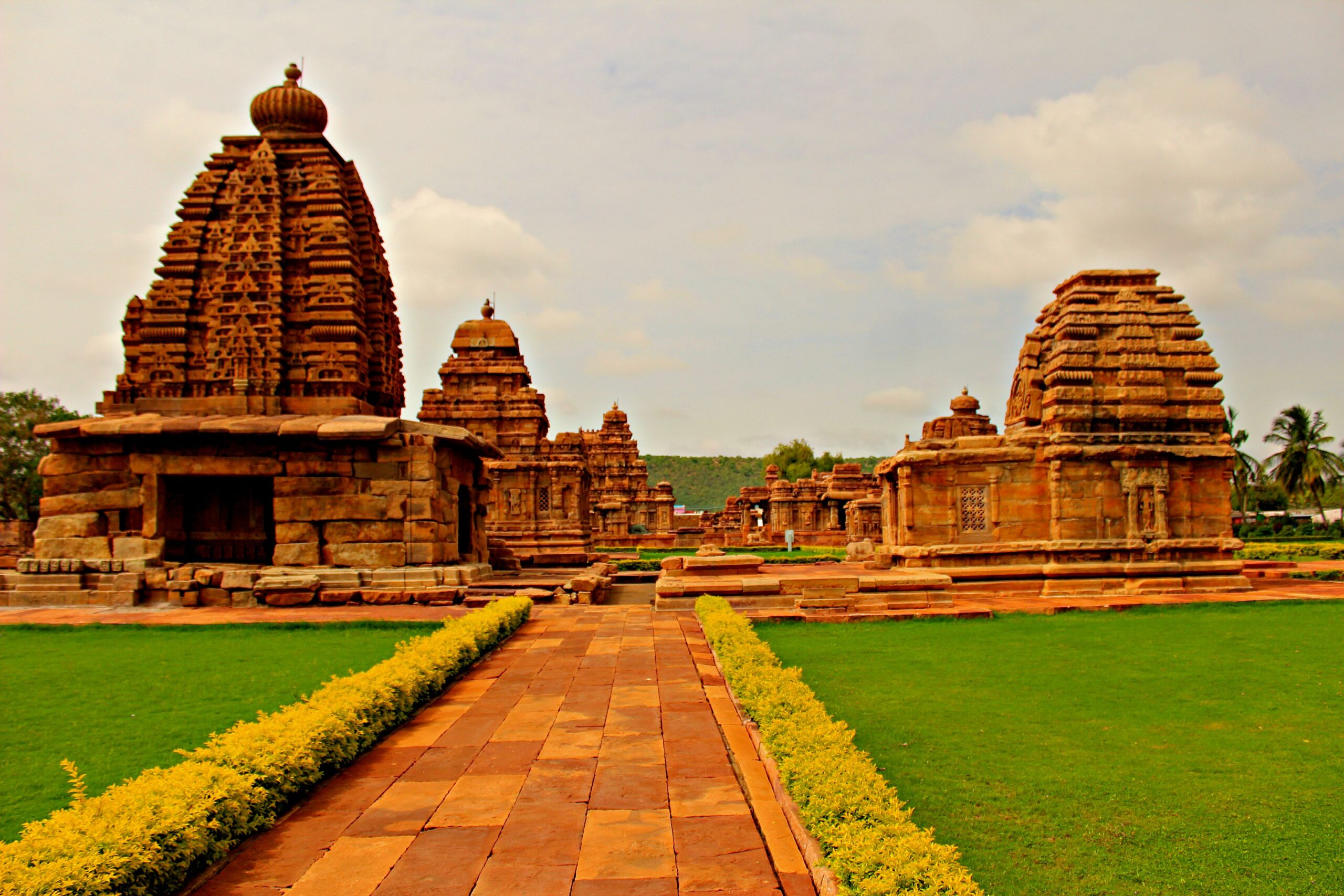 Group of Monuments at
Pattadakal, Karnataka,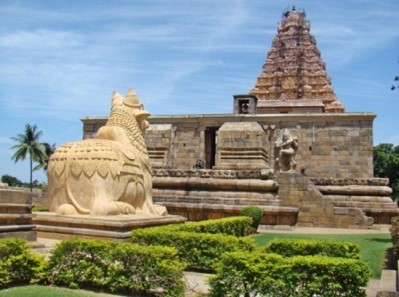 Great Living Chola
Temples, Tamil Nadu,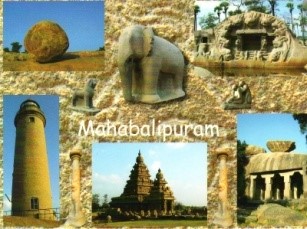 Group of Monuments at
Mahabalipuram, Tamil Nadu,
Anjengo / Anchuthengu Fort
(Near Trivandrum), Kerala,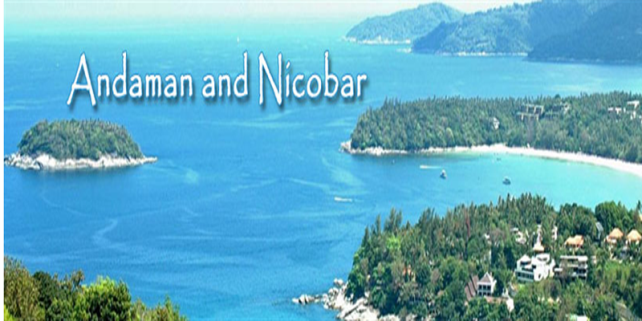 Andaman and Nicobar Islands,
Lakshdweep Islands
Moving on to the exotic destinations, when it comes to the heart of India there a lot more to explore followed by the West part of India too which has its own aroma of everlasting experiences.
Below mentioned are quite few places which have its own taste of experiences.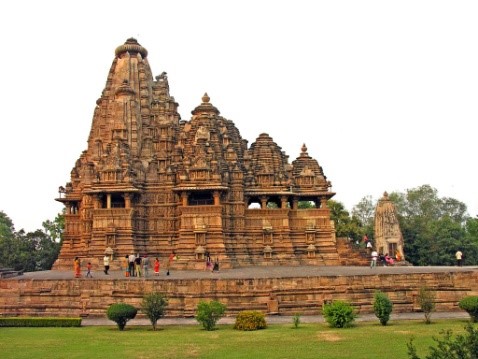 Khajuraho Group of Monuments,Madhya Pradesh,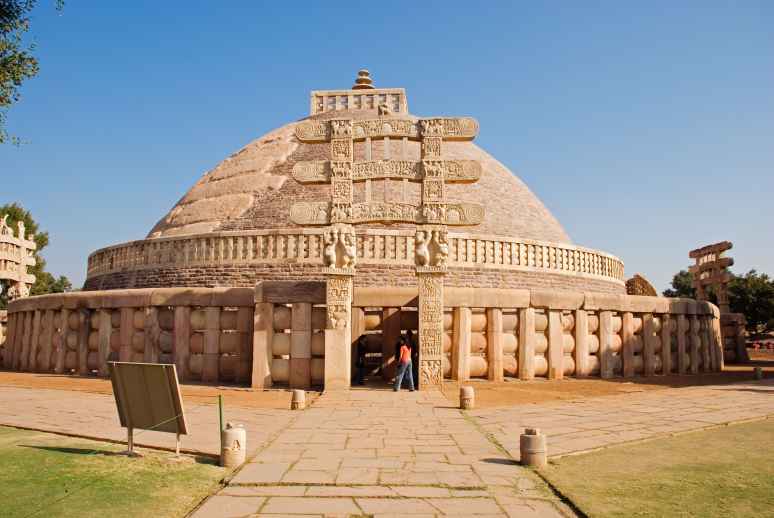 Buddhist Monuments
at Sanchi,
Madhya Pradesh,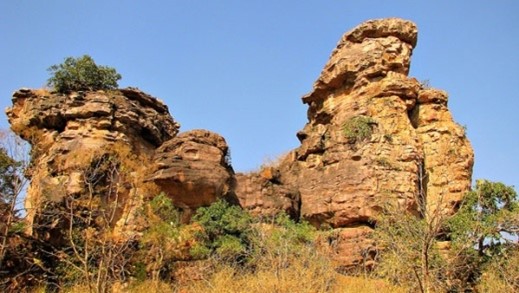 Rock Shelters of
Bhimbetka,
Madhya Pradesh,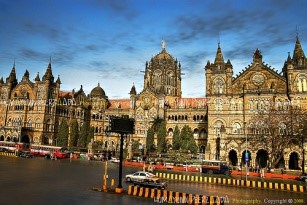 Chhatrapati Shivaji
Terminus (formerly
Victoria Terminus),
Mumbai, Maharashtra,
Sun Temple, Konark,
Odisha,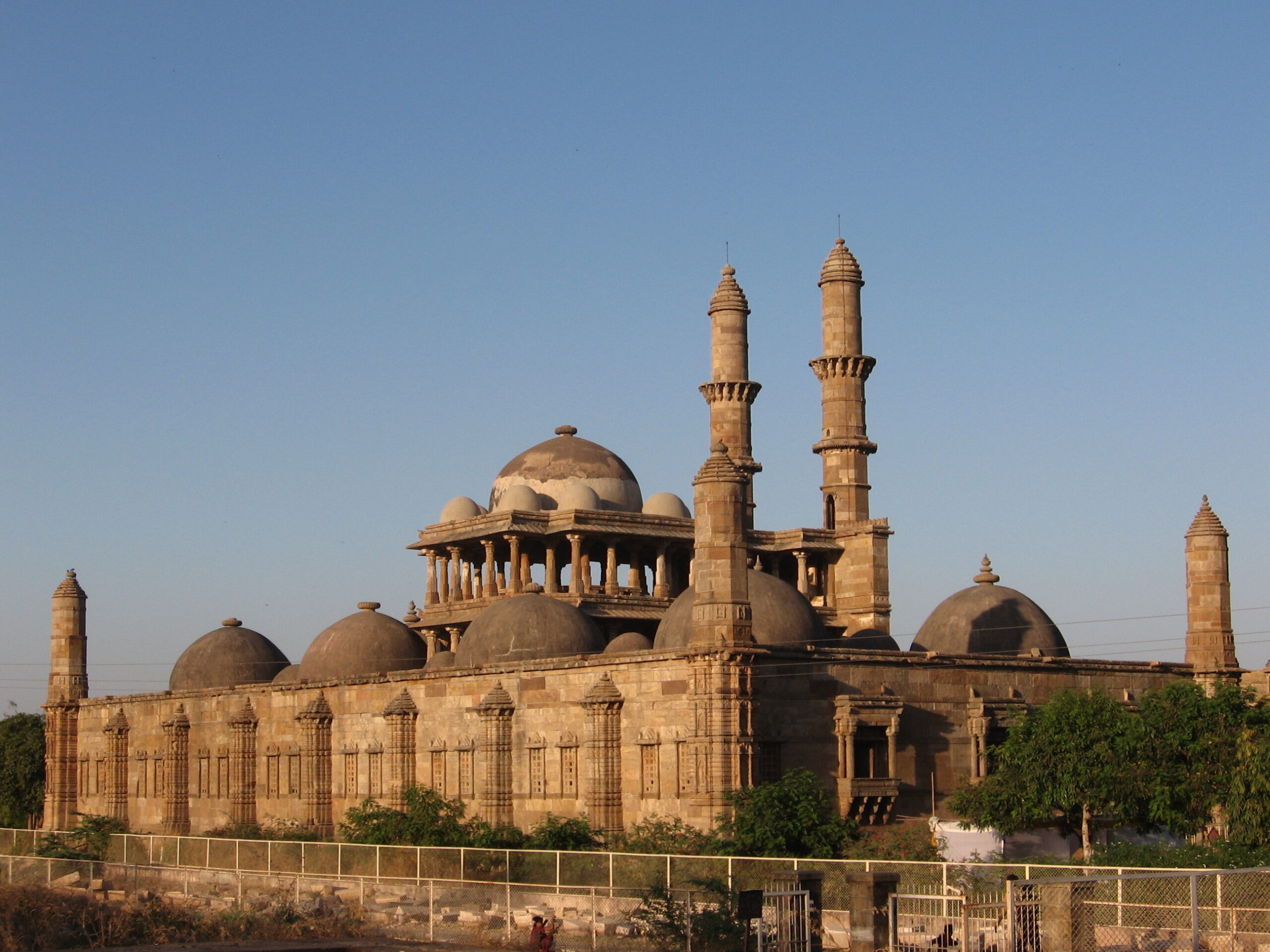 Champaner-Pavagadh
Archeological Park, Gujarat,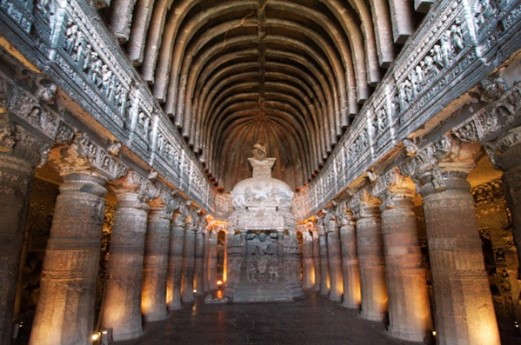 Ajanta Caves,
Maharashtra,
Ellora Caves,
Maharashtra,
Elephanta Caves,
Maharashtra,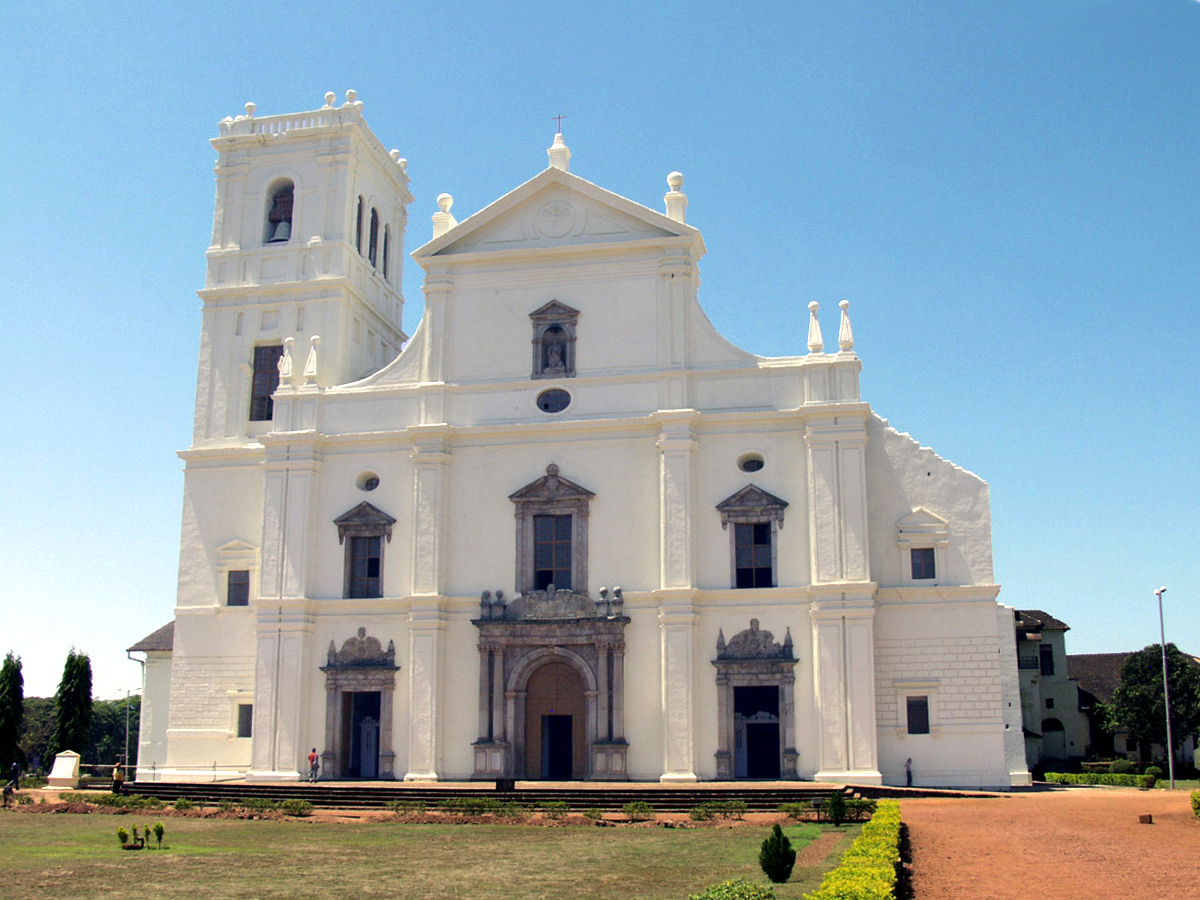 Churches and
Convents of Goa,
Rani Ki Vav, Patan,
Gujarat,
Western Ghats
Traveling further to the East and North East regions which consists of various palaces, valleys and spellbinding locations will give every traveler the essence to one of the best part of the country.
Few natural locations with great architectural designs. They are: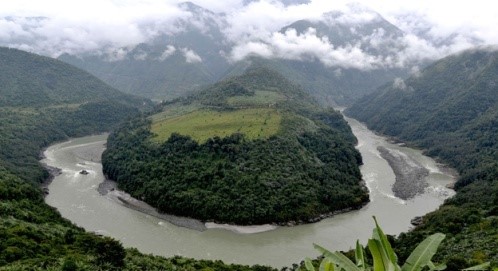 Khangchendzonga
National Park, Sikkim,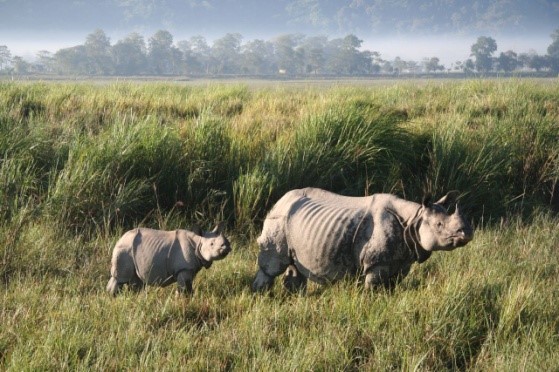 Kaziranga Wildlife
Sanctuary, Assam,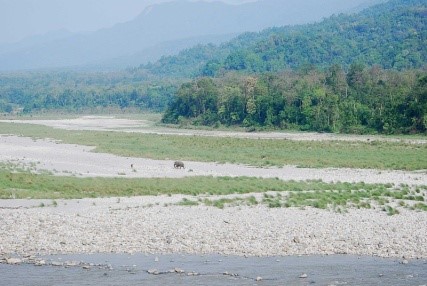 Manas Wildlife
Sanctuary,
Assam,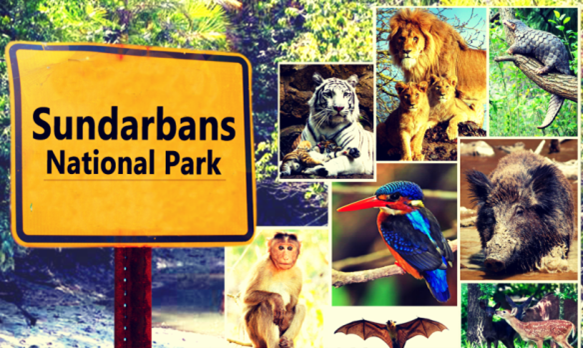 Sundarbans National
Park, West Bengal,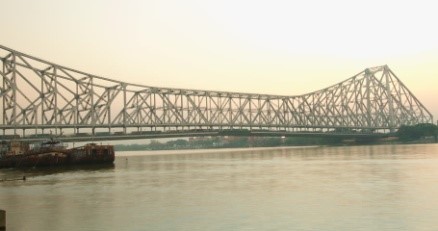 Howrah Bridge,
West Bengal,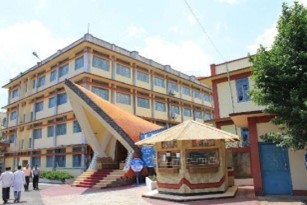 Don Bosco Centre
for Indigenous
Culture, Shillong,
Meghalaya,
Buddhist Monasteries,
Tawang,
Arunachal Pradesh,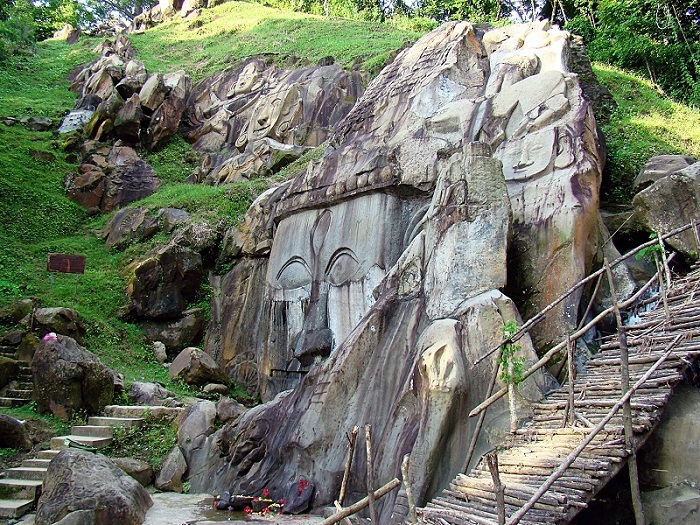 Kailashahar, Tripura,
Vantawang Falls,
Aizwal, Mizoram,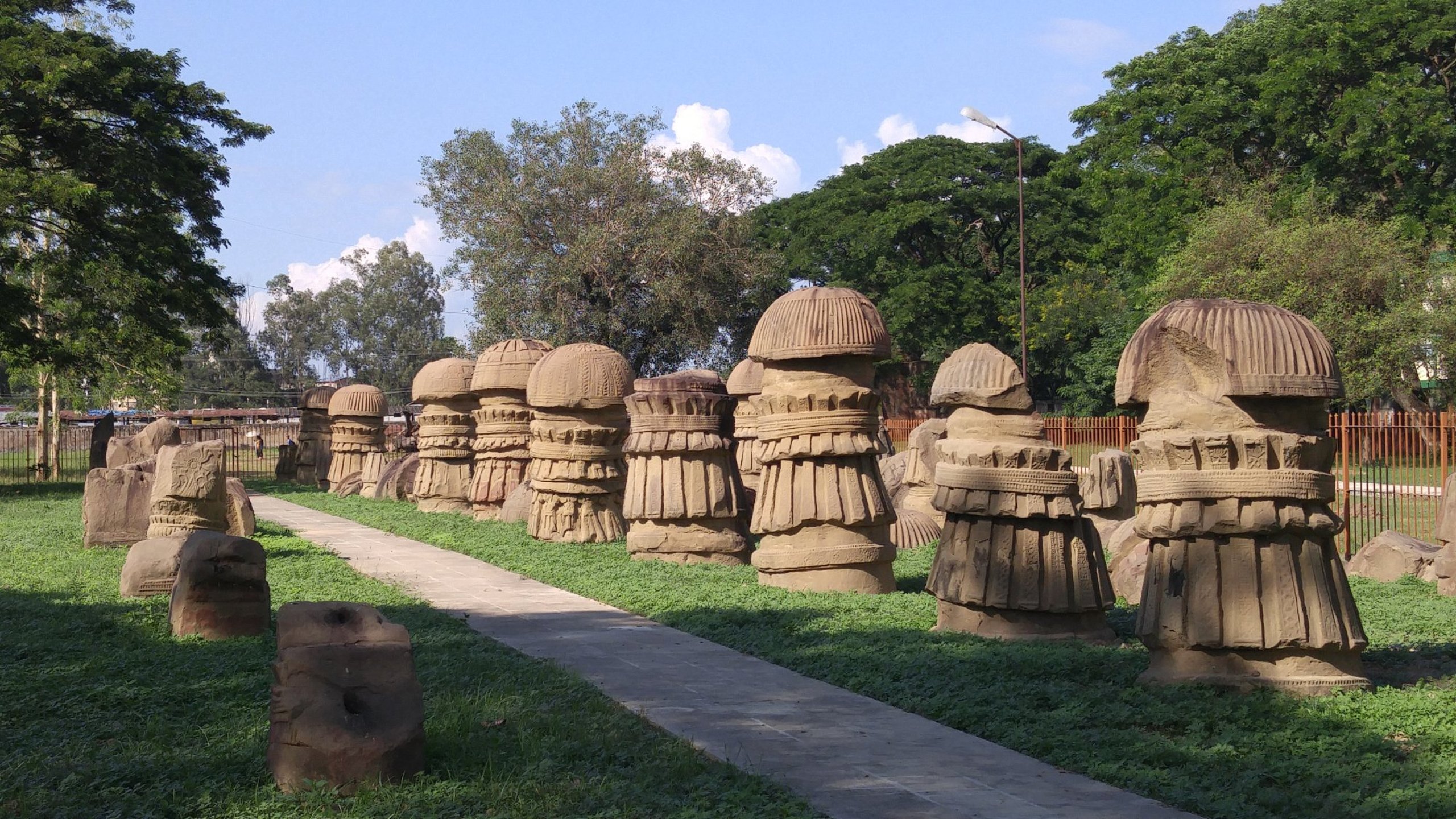 Dimapur Ruins,
Nagaland,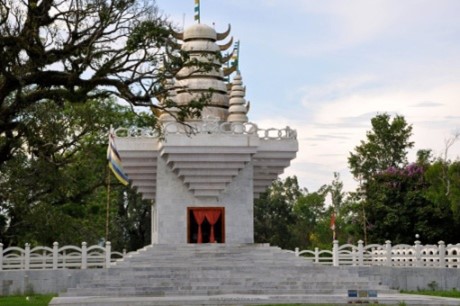 Kangla Fort, Imphal,
Manip
Real Beauty == Real India
The changing and soothing weather which changes in every location. The calmness in the hills, the Voices of the Sea Waves, the densely populated cities, the original essence of Spirituality. India offers each and every visitor to a new and everlasting feeling which will remain for a lifetime.
Though there is a gradual growth in urban areas but there is also villagers which is considered real India, which are getting emerged daily by adopting new technology with the old moral values.
There is also the best universities and colleges with best architecture and education where people globally try to enroll in the fields of Information Technology, Management, Hospitality, Sciences, Arts etc.,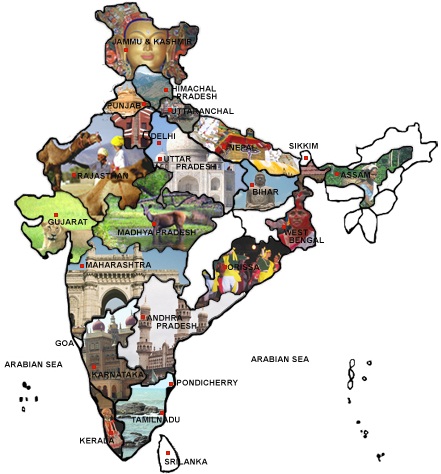 Apart from providing heritage sites, India is also best for food lovers in each and every region as a mouth-watering delicacies from vegetarian food to nonvegetarian food, from Spicy South Indian cuisines to highly delicious North Food, Mughal Biryani's to Snack time Street food.
Different religions and castes with varied festivals and clothing from most traditional way to indo-western wear. India was, is and will be Incredible in its own way offering one of the most chosen places for the tourists to explore new horizons.