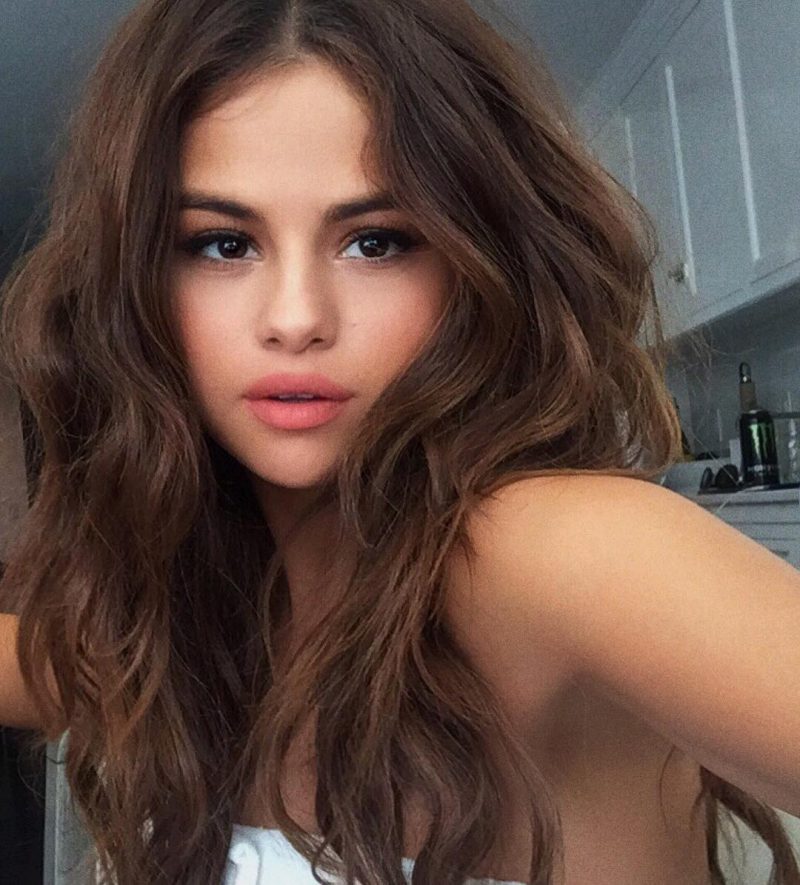 Yes, you heard me right Pop singer Selena Gomez has called a time out as she decided to take a break and concentrate on her health. Selena Gomez said on Tuesday that she needed this time out deal with the panic attacks and depression which was a side effect of her lupus disease.
The statement on the career break was issued by Selena Gomez in the middle of her Revival world tour. She was diagnosed with lupus about a year ago. The 24 year singer however didn't confirm when the break would start and how long it would last. Selena Gomez said – "I've discovered that anxiety, panic attacks and depression can be side effects of lupus, which can present their own challenges,"
5 Popular Celebrities Who Fought Depression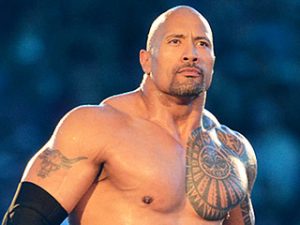 Dwayne "The Rock" Johnson
Might sound shocking but it's true Johnson,m experienced depression during his early twenties. This was just when his football career stalled. Johnson called this time of his life a real low point. The legend left his football dreams then and moved ahead in life and rest is what we call history. He bagged hell lot fame in his new career of wrestling. Today The Rick had a list of accomplishment under his belt. The Rock is truly rocking Hollywood too. He stands truly like a rock as he hopes people fighting with depression do not give up hope during low times.
Jon Hamm
American actor, director, and television producer Jon Hamm who is best known for playing The character Don Draper an advertising executive in the AMC drama series, Mad Men. Jon too was a victim of depression. Post he lost his father he immediately fell into a deep depression, Jon was then just 20 years old. He struggled with depression for years and always depended on help, he sought therapy and also used antidepressants.
Winona Ryder
It surely took just a blink of an eye for Winona Ryder to travel the journey from being a beautiful and quirky 'girl next door' to the Jewel of Hollywood isn't it. But this lady too fought with depression post she had a break up with Johnny Depp. Winona suffered severe anxiety and depression after her relationship dissolved. Ryder had to seek therapy to fight her battle with depression. This affected he too a great extent that she even refused to take on lead roles in film work due to the stress that it puts on her emotionally.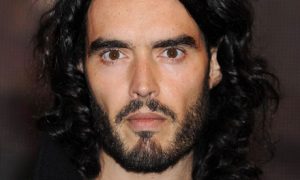 Russel Brand
One of the most divisive comedians in Hollywood. Apart from his abrasive work Brand is also quite noted as a man who struggled with almost every type of addiction. Call drugs or sex, Brand was way too much addicted and this adversely affected his mental health. Brand had to seek for help for multiple times as he suffered from depression and Bulimia. Presently he seems to be over all the addictions and is mainly focusing his energies towards becoming an activist for the people.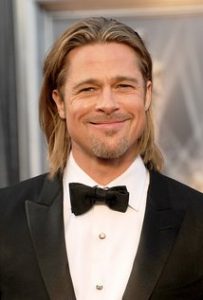 Brad Pitt
Who wouldn't want to have a life like this legend? But here is a bit of history, way back in the 90s Brad Pitt too fought depression. Pitt told that he felt like 'wasting away' and also like a'stoner' who didn't have a compass in life. Brad main reason to fall into depression pointed.
However his famous marriage with Angelina Jolie is reportedly something that totally changed his life and revitalized him.
One of the most unseen epidemics that is running its course through the entire country is Depression. Almost 15 million Americans suffer from depression every year. This problem seems to strike people without discrimination. It sees age , sex or popularity. If you are dealing with depression seek help immediately.
Image Sources: Image 1, Image 2, Image 3, Image 4, Image 5, Featured Image.