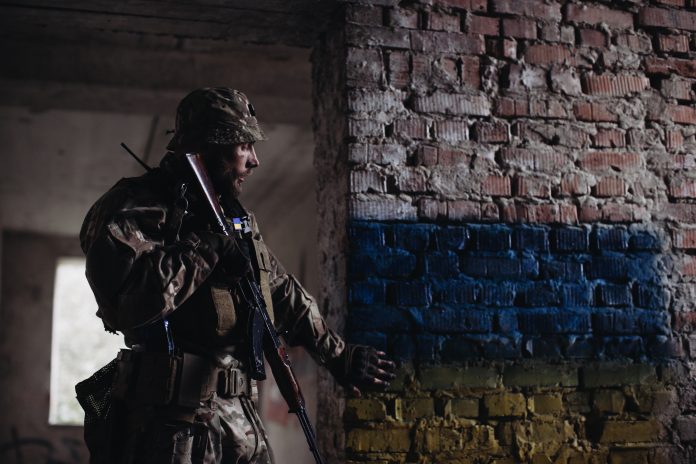 The ongoing Russia-Ukraine conflict has entered its second year without any signs of abating in the foreseeable future. This extremely uncalled-for, unyielding, and unproductive conflict has not only singed the two countries in action but the collaterals of the ongoing battle have severely affected several countries globally. The global supply chain disruptions owing to the conflict have had a telling affects on every country around the world in one form or the other. Unfortunately, the Russian strongman Vladimir Putin appears to be in no mood to call a ceasefire nor heed international opinion to show wisdom and statesmanship in calling the truce. The only outcome of the ill-advised move is the unmitigated suffering of the people in the two countries.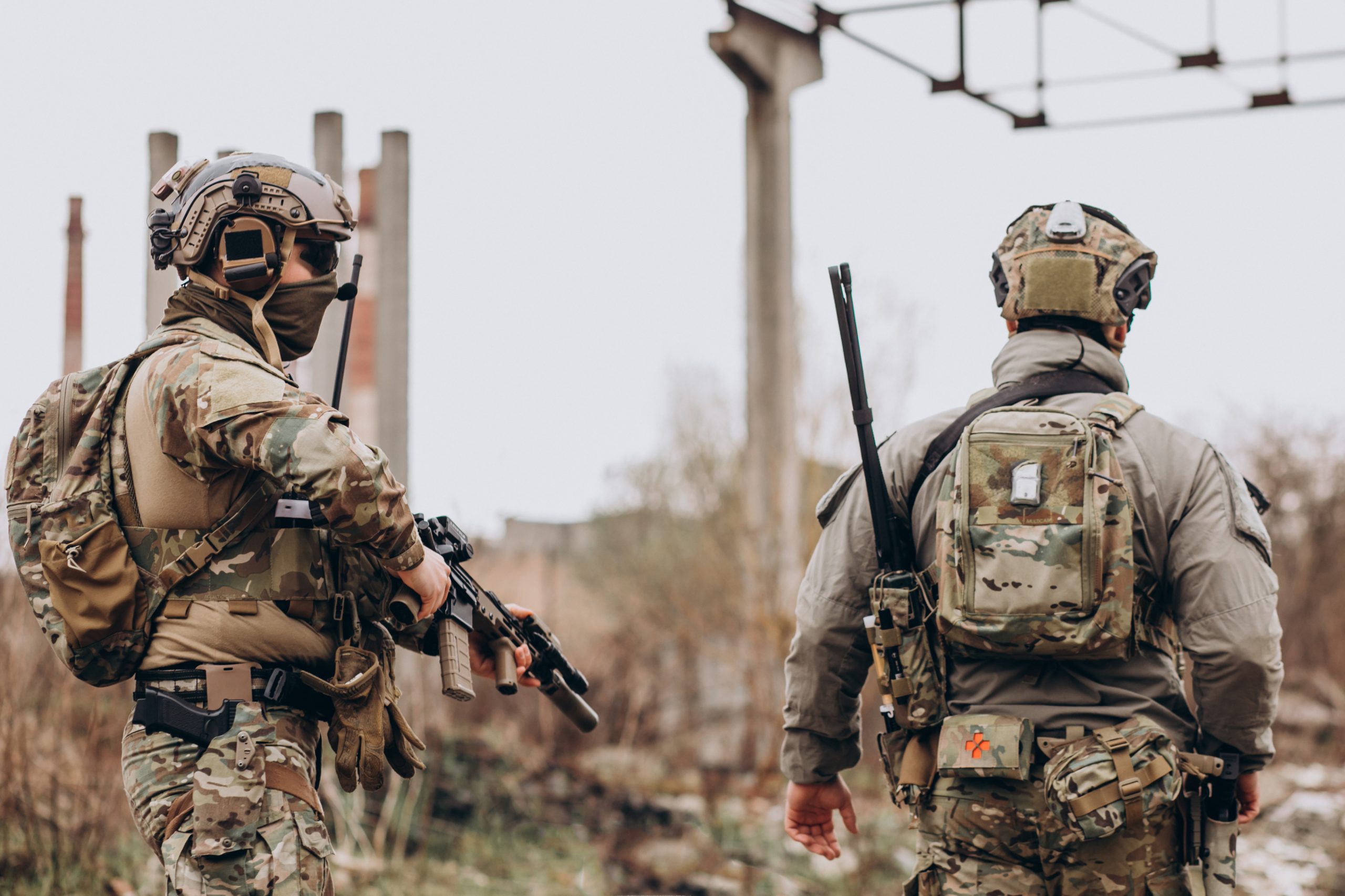 PC: Freepik
It has been proved beyond doubt that the United Nations increasingly appear to be toothless unable to rein in aggressive Russia to toe the majority opinion. None of the measures adopted by the agency, including sanctions/restrictions/pressure, has succeeded in softening Russia which continues to pile miseries on Ukraine. No wonder, the costs of the year-old war are many and counting. Mind you, Putin's invasion not only extracted a terrible price from Ukrainians and wrecked their economy – the total cost estimated till last month is around $ 700 billion – it all but sabotaged a smooth post-pandemic global economic recovery. This in itself shows how foolhardy and irresponsible Putin has been in waging a war that none can claim to have won.
Of course, blasé assumptions about the economy's pricing in the costs of war ignore history lessons that wars have a way of suddenly getting nastier than usual. Therefore, countries that have influence should forcefully work towards stopping the conflict for the larger cause. Strangely, Biden-led Western leaders making beeling for Kyiv narrate nothing but supplying more weapons to Ukraine rather than finding a way to bring the warring countries for peace talks. Sadly, even long-time European peace advocates such as Sweden and Switzerland have started prioritizing lethal aid. Looking from any angle, peace talks not showing up in any conversations point in the West makes no sense. The futility of a no-win war is still not dawning on the powers that be.
PC: Freepik
Note that Putin will never countenance a loss of face. America will never want to be a party to a war that invades Russian territory. And even inside Ukraine, what is victory? Withdrawal of all Russian troops from everywhere? Before Putin is pushed into that corner, what might his response be? As mentioned above, US-led sanctions haven't affected Russia's economy, so Putin could drag this war on for long. Moreover, imagine a scenario if and when China aids Russia militarily taking the war to a new level of lethality. Hence the urgent need for a peace formula become an absolute necessity. If none of the big powers are interested in ushering peace why not India take a lead in trying to bring the warring parties for peace talks? Worth a try, indeed.