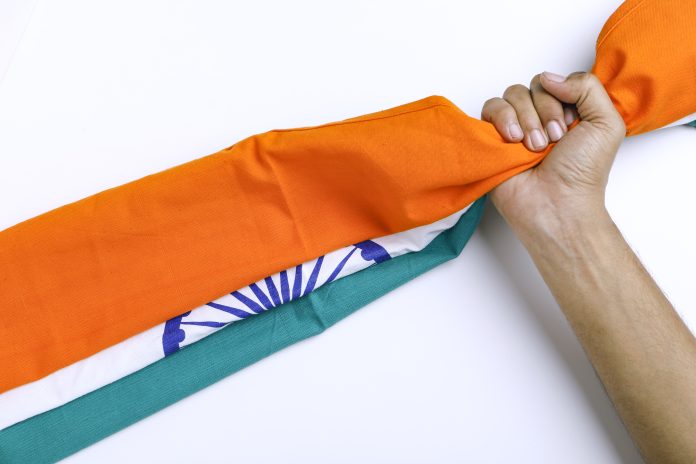 For the cricket connoisseurs, the India-Australia four-match Test series was a much anticipated mouthwatering contest expected to serve up ravishing dishes vis-à-vis closely fought encounters. Both teams possess enough arsenal in every department of the game to unleash competitive challenges making it an engrossing watch for diehard cricket enthusiasts. The buildup to the series was exciting, to say the least making it even more worthwhile to anticipate some riveting stuff. Of course, there is always going to be a huge debate about the conditions on offer since every visiting team is bound to be thrown in the deep to counter home challenges. Note that overseas visits always test Team India's resoluteness against pace-friendly conditions while touring.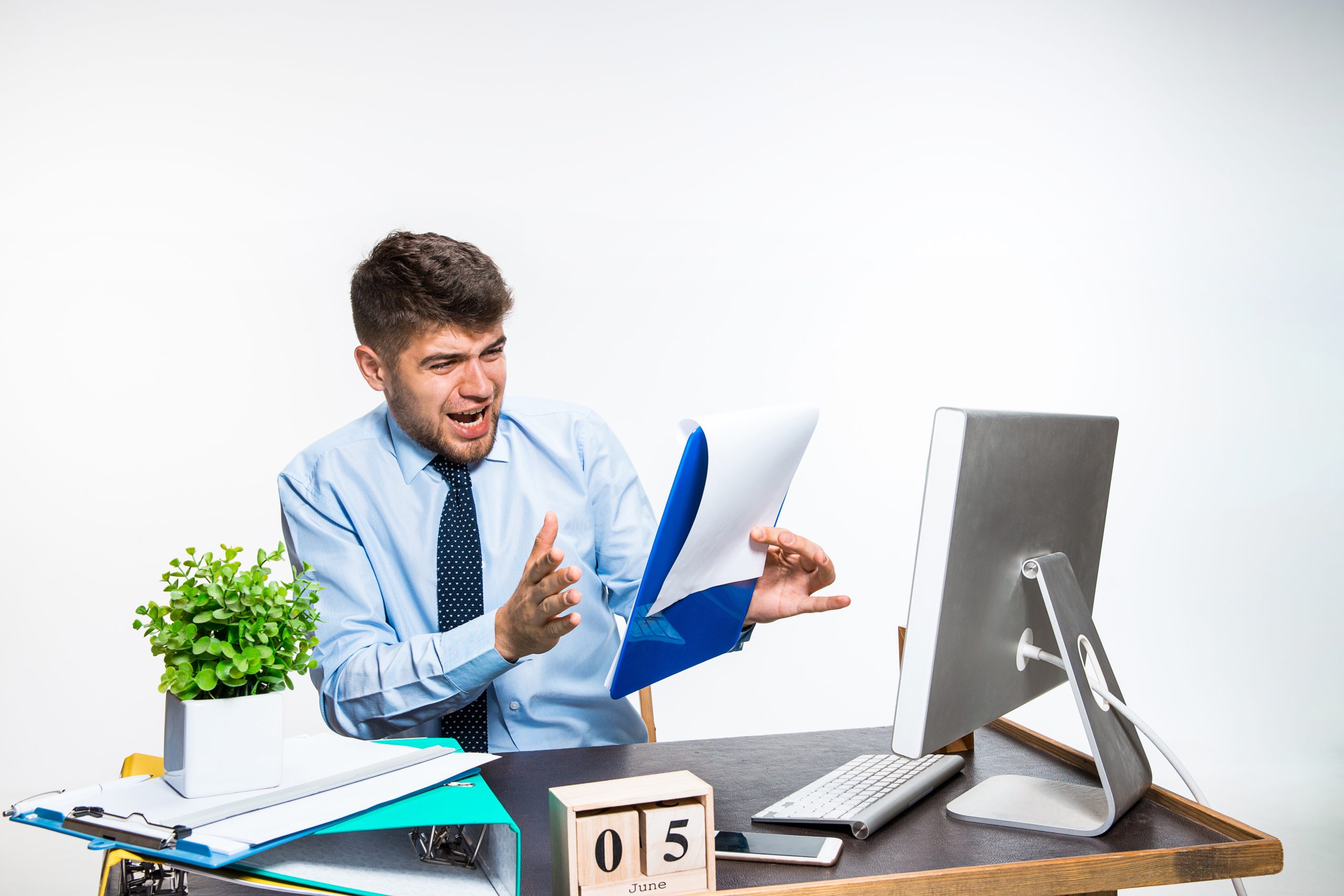 PC: Freepik
Similarly, foreign teams visiting the sub-continent will always be welcomed with spin-friendly conditions with not an inch offered to showcase their own strengths. This is an accepted norm since the game evolved. Thus, any worthy Test team wishing to be anointed as world beaters should be able to emerge triumphant in both conditions, home as well as overseas. Sadly, present-day Test teams are proving to be poor travellers miserably failing to cross the test of fire. The Australian team was found wanting in both the tests so far viz. Nagpur and Delhi going down comprehensively to marauding Team India. Surprisingly, Aussie batting has not come to the party as yet resulting in Team India retaining the Border-Gavaskar Trophy with two more Tests to go.
Of course, Australian slow bowlers are on the button with the likes of experienced Nathan Lyon and newbie Todd Murphy coming into the party with admirable skills. It's the batting that has let the Aussies down with the likes of Steven Smith and Marnus Labuschagne failing to convert their starts into something substantial. Mind you, Test cricket demands admirable skills with loads of patience to boot to pile pressure on the opposition. Failing which, the home team fully aware of the local conditions is bound to run away with the game hands down. Team India precisely did this in the two Tests played so far. One big visible difference between the two teams is the way the Indian late middle-order has batted so far overcoming challenging conditions.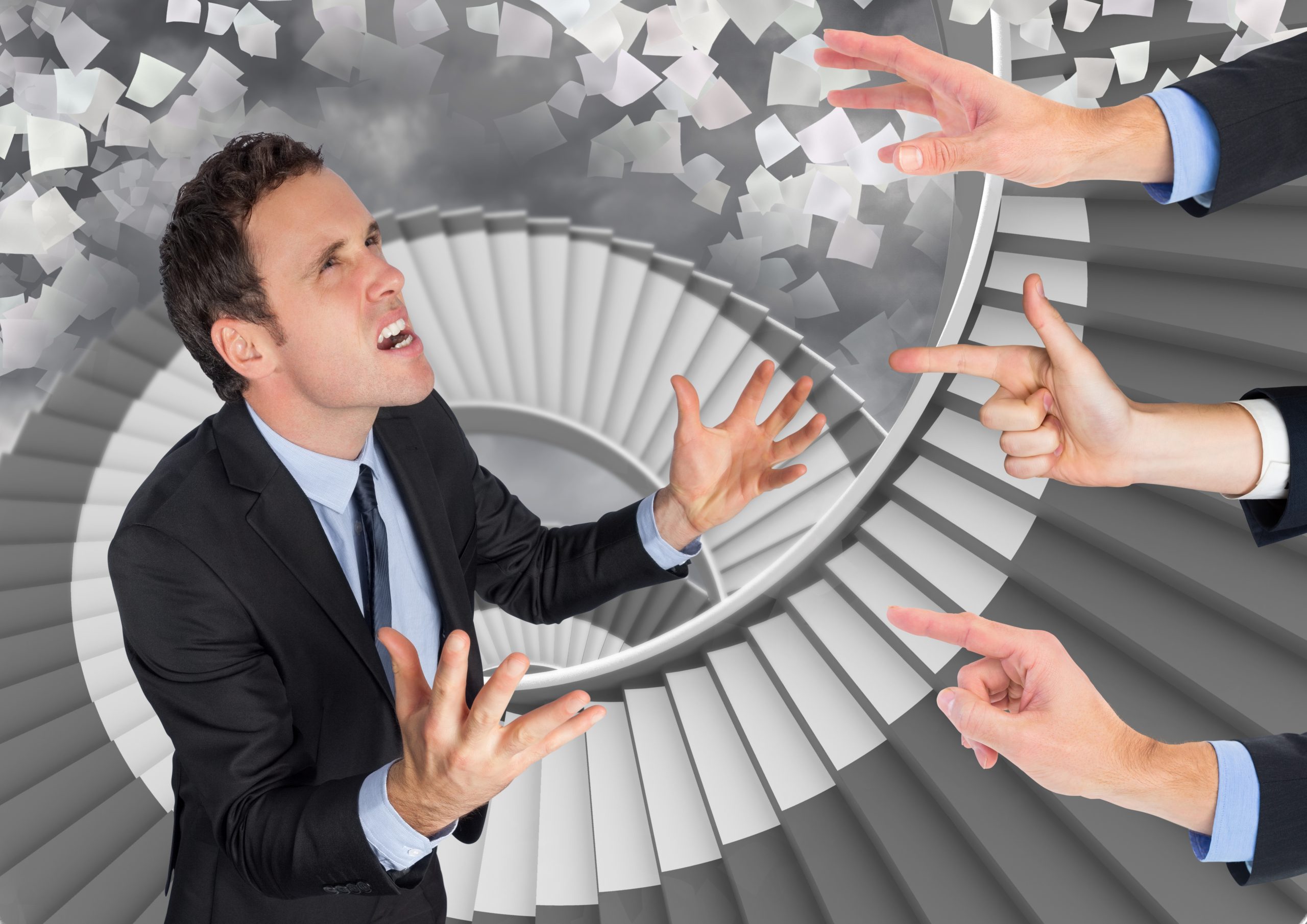 PC: Freepik
Axar Patel has been outstanding with the bat having to contribute little with the ball as Ravindra Jadeja and Ravichandran Ashwin have been phenomenal in executing their bowling wares. Even Jadeja and Ashwin have proved their mettle with the bat in an admirable manner. Then there is ever-dependable Mohammed Shami whose immaculate seam and swing bowling has only got better over the years. Yes, the Indian top order has shown inconsistency except for Rohit Sharma's brilliant century in the Nagpur Test. Other big guns like Virat Kohli and Cheteshwar Pujara are yet to deliver. KL Rahul's lack of form and runs is a concern. However, indications are Team India is all set to sweep the series 4-0. Indian cricket fans will not complain though.