Inarguably, one of the most positive outcomes emerging out of the pandemic-induced restrictions endured by the global community is the opening up of information technology-based online/digital works. This has enabled the global community to stay afloat in carrying out day-to-day routine chores when mobility was severely restricted. Of course, digitalization offers tremendous scope to not only improvise our daily lives but also allow easy access to government-sponsored initiatives intended to reach the poor and downtrodden. One of the huge successes witnessed during the past few years is the emphasis placed on digitalization efforts by governments across the globe. The Indian government too was not found wanting on this front.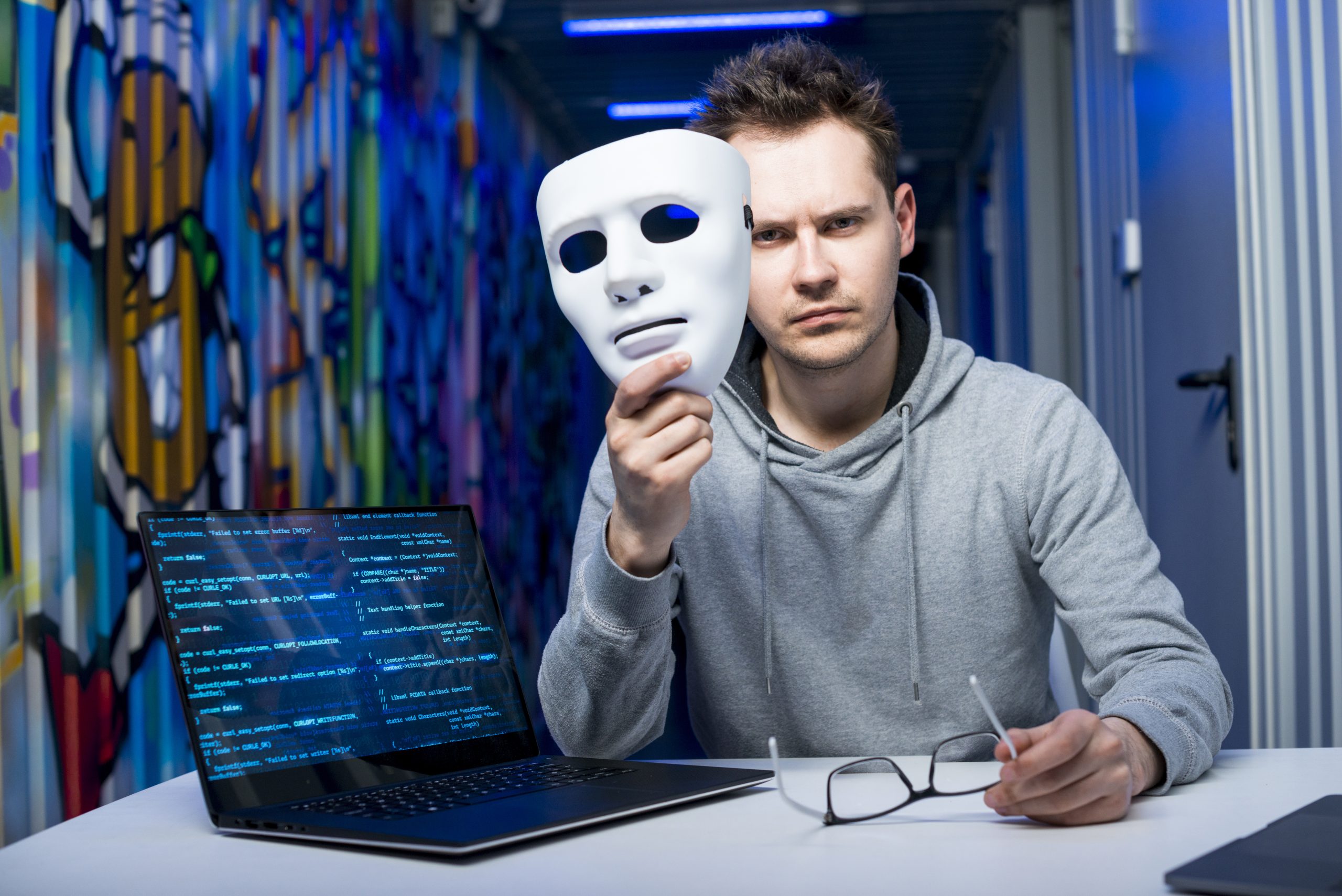 PC: Freepik
We are aware of how the digitalization efforts of the present central government in India have started yielding palpable results. It is wonderful to watch how even petty hawkers and small vendors insist on using digital modes for payments. No wonder, digital transactions are witnessing tremendous growth in the last couple of years. When every other department worth its salt could count on the digital medium as the preferred mode, there was no reason why the judiciary would stay behind in pushing ahead with the same. As such, in an emulation-worthy application of Artificial Intelligence in public affairs, the Supreme Court introduced live transcription of court proceedings on a screen and last Wednesday published the transcripts on its website.
CJI Chandrachud, chair of SC's e-committee, announced the measure as a constitution bench met to hear arguments in the case of Shiv Sena's split. Live transcripts are the latest in a series of digital measures in India's courts in the last few years, with virtual hearings and e-filing no doubt getting a boost from pandemic lockdowns. As CJI rightly observed, technology can make courts and records accessible to the general public, students, researchers, and archivists. Mind you, he's credited with starting the digitization of the Bombay high court library, with its 1.25 lakh books and records, which date back to the 1800s. Other HCs have done their bit too. In 2021 Orissa HC started a Record Room Digitisation Centre, the country's first.
PC: Freepik
Notably, by mid-2022, it had digitized almost 5.2 lakh files. Only last month Delhi HC introduced software for the online inspection of digitized judicial files, another first. Furthermore, in a different kind of but equally important reform, Kerala HC recently published two judgments in a regional language, Malayalam. Indeed, SC and HCs scaling up their digital infrastructure contribute to reducing their carbon footprint too. A sustainable and accessible court ecosystem is to everyone's benefit. But we need to bear in mind such a system is also vulnerable to breaches that can throw a workday into chaos. AIIMS ransomware episode comes to mind. Thus, all courts must pay attention to threats from hackers. Digitized court records are a tempting target, you see.