Almost two months of successive lockdowns and the accompanying stringent restrictions had rendered millions of citizens from different walks of life confined to their respective homes. Nothing new in this bit of information. As we are also aware, except of course huge community of struggling migrant laborers who still, unfortunately, continue to undergo hardships in their efforts to reach native. Makes for painful narration! No novelty here as well.
PC: The logical Indian
Most eagerly awaited easing of restrictions was constantly on everybody's mind and finally it is here providing much-needed relief to one and all. On the flip side, even though the infection rate is soaring up quite alarmingly as compared to the previous week, considerable easing of restrictions is allowing citizens freedom to move freely other than pockets of identified containment areas.
Save for malls, cinema halls, hotels & restaurants (parcels are allowed), gymnasiums, swimming pools, religious places and some such other areas necessitating larger gatherings, most of the restrictions are lifted including visiting parks. Lifting restrictions from visiting parks would have delighted scores of patrons who were prevented from taking a stroll/jogging/walking/exercising for a couple of months.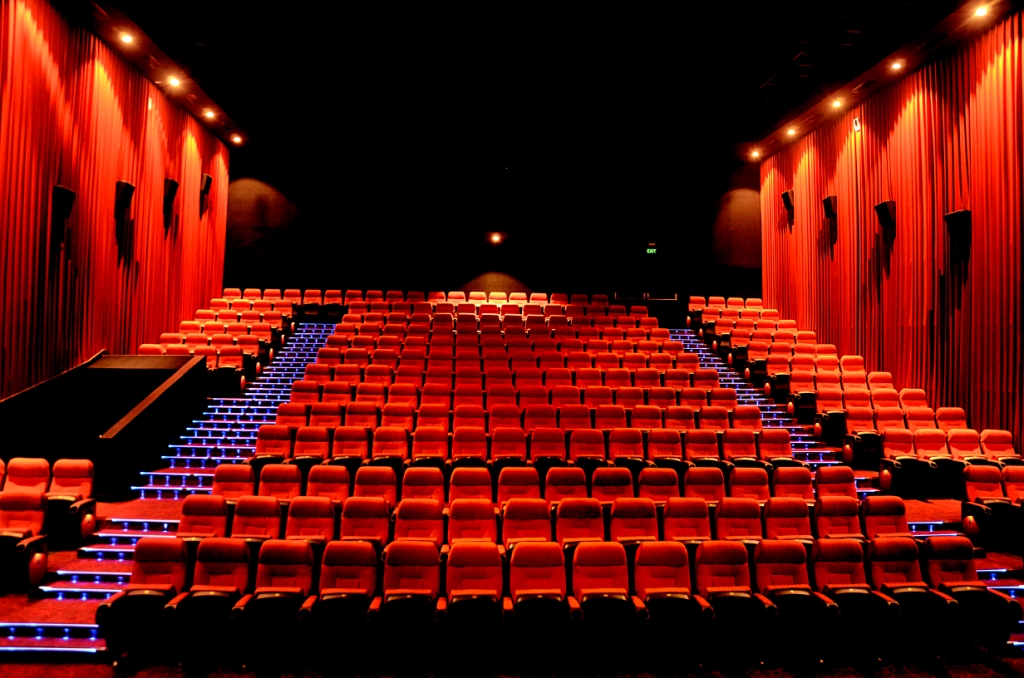 PC: inoxmovies
Happy faces lining up early in the morning in front of parks and prominent lung spaces in the silicon city of Bengaluru evidently indicate how relieved people would be feeling from confined living onto breathing fresh air after all these days of wait. Indications are obvious that life is slowly crawling back to normalcy after enduring locking up of sorts for sustained periods. Obviously breathing fresh air would strengthen the lungs for sure.
Without sounding preachy or sermonising, life cannot be allowed to be dictated by locking ourselves up forever and as such, it is incumbent on each one of us to make earnest attempts at not only staying positive amidst depressing happenings around us but also press ahead in our daily chores to shore up the stalled economic activities. Easier said than done nonetheless other options to not march ahead are unviable for long as we all would vouch readily.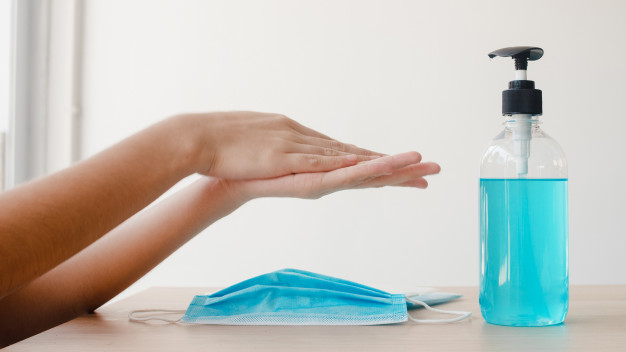 PC: freepik
Time to contemplate too much on what the virus might bring forth should be dropped at once by psyching up to live along and wait for vaccine/drugs to effectively counter the menace. Better tidings are not afar. Yes, all those precautionary measures advocated by the experts viz. social distancing, wearing masks, washing hands at frequent intervals should be assiduously adhered to. Cheer up! Brighter days are not too distant!