Let us not beat around the bush any longer. Successive lockdowns imposed have served its purpose hopefully and the nation should return back to normal functioning sooner than later alongside the virulent virus.  As many experts predict and forecast, we all have to learn to live with the virus in the foreseeable future.  As such, it becomes incumbent on our parts to make efforts at psyching up ourselves to start leading lives until an effective vaccine makes its way.
Many debates, heated arguments, assessments and dissections on the decision of imposing lockdowns were made and it continues even now as well. The majority opinion nonetheless supports the lockdown measures that were primarily aimed at gaining valuable time to spruce up healthcare infrastructure as well as resources required to combat the menace head-on. Arming Medicare and healthcare sector was the objective and again hopefully it is achieved.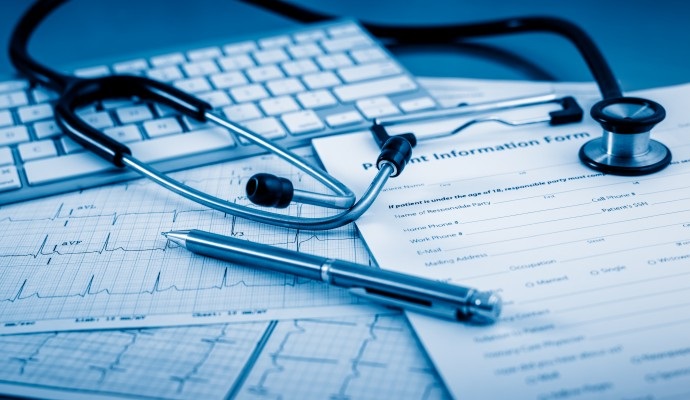 PC: health intelligence
Looking at the fallout as a consequence of lockdowns, there is no denying the fact that the migrant laborers issue could have been handled in a better-coordinated manner. Of course, we have the benefit of hindsight to separate the possible forecast from the actual happening on the ground.  The Government's expectations asking migrant laborers to stay put at where they are turned out to be one big miscalculation since the issue is still unsettled causing heartburn to the later.
With no security or safety for lives and livelihood out of the question, the shock-induced by successive lockdowns and lack of confidence in official assurances are forcing lakhs of migrant laborers to either embark on walking journey to their natives or seeking help from trucks or any other means of transportation to reach home. Delayed decision to run shramik special trains robbed lives of hundreds and scores were left in the lurch courtesy initial indecisiveness.
PC: PTI
Clamor to get that one seat to reach native is distressing to watch. Remember, the urge to feel secure and safe means social distancing norms are thrown to the winds as the teeming migrants just want to hop on to any means of available transportation. Even now the confusion reigns as several state governments have introduced measures to seal their respective borders as the infected cases soar across the country.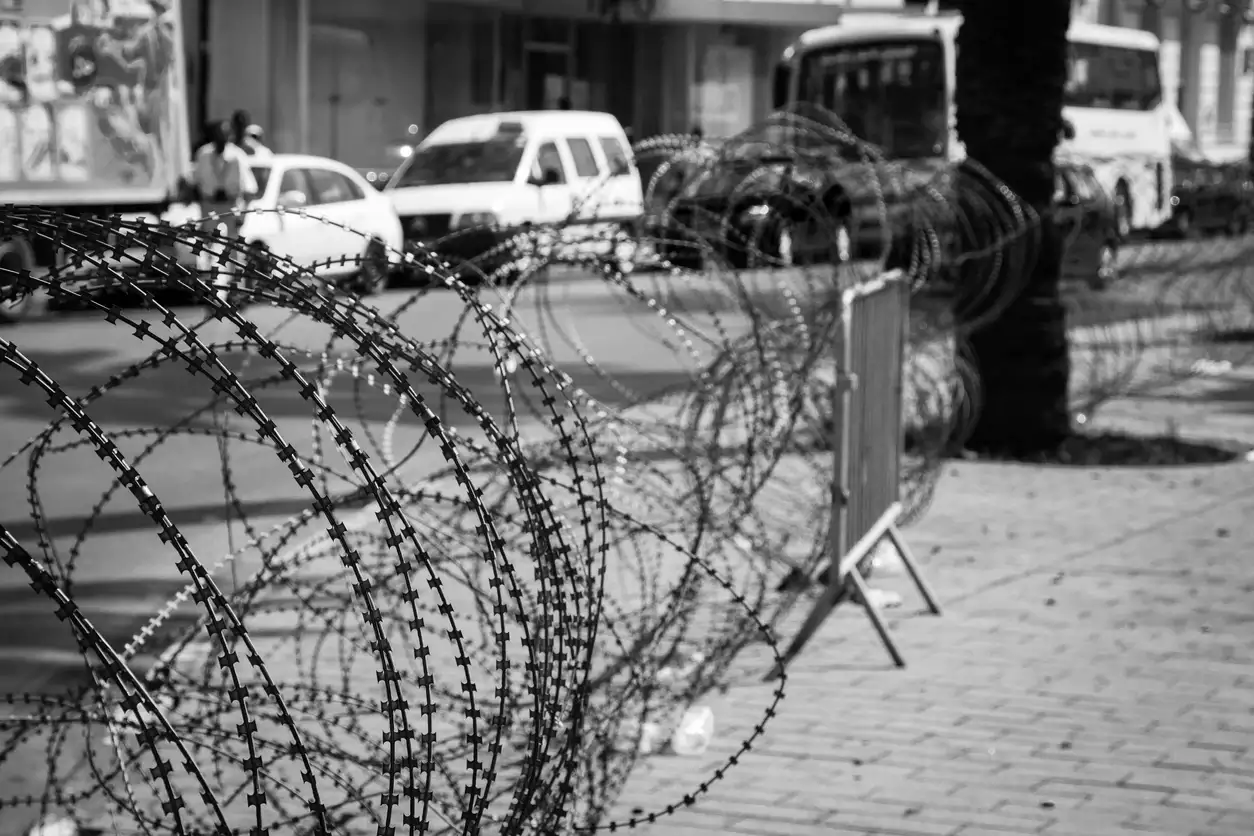 PC: Times of India
The only answer to ease the humongous migrant humanity from further distress is to run as many shramik trains as possible across the country without states' getting into bickering in receiving their own people. Kindly note that the lockdown was never meant to deprive the migrants of their dignity or turn borders into blockages. Run hundreds of trains to transport the migrants please!