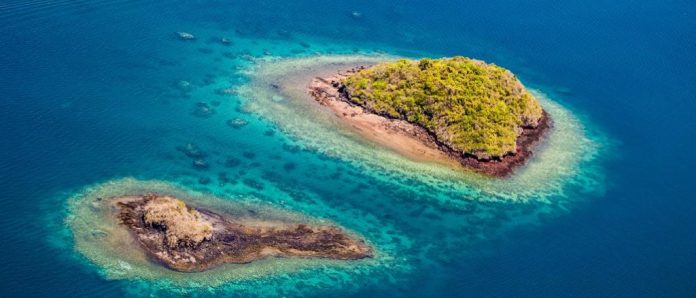 Against the backdrop of the ongoing COP26 climate change conference, one extremely significant move jointly made by India and the United Kingdom must have caught the attention of environmental activists and strong votaries. Both the countries jointly launched the Infrastructure for Resilient Island Sates (IRIS) initiative to help Small Island Developing States build climate-resilient infrastructure. As is well-known and acknowledged by the stakeholders, small island states are most vulnerable to increasingly unpredictable climate changes with rising sea levels threatening their very existence.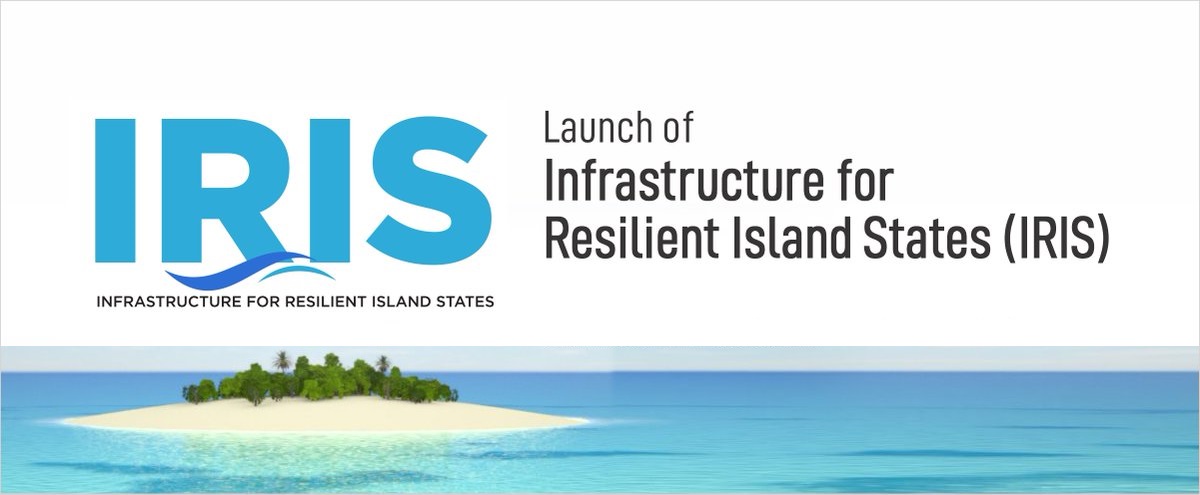 PC: Thinkholics
As the report suggests, the Marshall Island in the central Pacific with a population of 60,000 that sits just two meters above sea level faces grave dangers of complete annihilation by failing to act concretely in reducing the rising global warming levels. Making a strong point on the matter, the Marshall Islands climate envoy recently warned that her home could disappear within 50 years if concrete steps are not taken to limit global warming to 1.5 degrees. Most alarmingly, for many of these island nations – numbering around 58 and spread over three geographic regions – even a 1.1 degrees centigrade rise in global temperature is dangerous, requiring massive investment in adaptation measures.
As such, the IRIS hoping to mobilize finance and technology for the small island nations to build quality infrastructure assumes greater importance. Of course, the onus is on developed and developing nations to chip inadequately to ensure these smaller islands survive and thrive without fearing existence in the face of extreme weather patterns. India has also offered to create a special data window by its space agency ISRO that would help these countries get advance warnings of cyclones and monitor their coastlines and reefs. Aside from the humanitarian need, the most important aspect is to devote great attention to small island states' battle against climate change.
PC: Cherelle Jackson
This can be achieved by protecting the most vulnerable international community by extending whatever aids and assistance to protect itself. It matters most to India too as our 8,118 km-long coastline is also under threat from rising sea levels and extreme weather events. Newspapers report lucidly bring forth areas like the Sunderbans in Bengal already witnessing habitation retreat. Needless to mention, managing all of this will not only require a smart mix of mitigation measures but also an adaption of the same in a scientifically proven manner for facing the vagaries of climate change.
From preparing and reskilling the most vulnerable populations to dealing with the rise in water salinity, challenging times lie ahead. Thus, there is much that coastal states and small island states have in common by way of addressing the climate challenges realistically and holistically. Undeniably, it is only by working together involving all stakeholders that we can secure the future from a climate catastrophe. Mere summits involving high and mighty nations without leading to concrete measures on the ground would render these endeavors futile. The time to walk the talk is now.