Mere mention about pending court cases in the country never fails to invoke passionate debate as to how common citizens are subjected to hardships whilst seeking justice. The topic of court cases undergoing never-ending travails has assumed beyond cynical proportions inviting sarcasm, caustic remarks, condescension, and sneering from several quarters. The adage justice delayed is justice denied aptly applies to millions of cases waiting to see the day of light with no hopes of relief or remedy to come by as cases keep dragging along. Ask the individuals and families undergoing the never-ending travails visiting the courts.
PC: Sagar Kulkarni
Against this backdrop, the Government of India's renewed push for the long-pending All India Judicial Services (AIJS) comes amid the piling up of cases in courts, further exacerbated by the Covid pandemic. Reports emerging suggest that the Union Law Ministry could broach the AIJS proposal with state law ministers having reportedly bagged Supreme Court's backing. As you are aware, the district and subordinate judiciary are dependent on state governments for infrastructure requirements and in many states on the respective public service commission for filling vacancies.
Further, some high courts have also assumed responsibility for filling vacancies, tired of delayed PSC recruitments and complaints of poor quality of appointments. Unfortunately, giving up power is anathema to this hierarchy, and AIJS has languished for this reason. Looking back, even SC's 2017 proposal of an All India District Judges Recruitment Examination (DJRE) had failed. Note that DJRE unlike AIJS was only a common centralized examination subjecting judicial candidates across India to a uniform test of competence. As is its wont, some states and High Courts opposed it on grounds that a common test could not adequately test for local language proficiency and acknowledge state laws and local customs.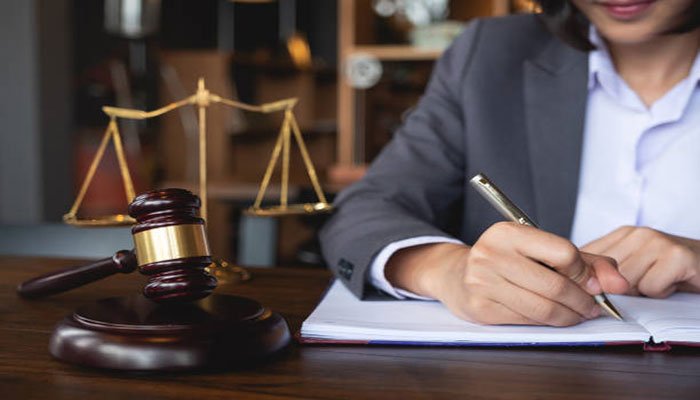 PC:  Our Correspondent
However, this should not be a hindrance for an AIJS because IAS and IPS officers end up mastering local languages anyways. Nonetheless, state governments and HCs uneasy over-centralization are not likely to give in easily. Let us further dig in to comprehend how the pressing matter could be realistically addressed. Make no mistake, the AIJS has the potential to attract the cream of legal talent to the judicial profession thereby addressing a frequent complaint of SC judges. What needs to be ensured is that qualifying judges get fair opportunities to climb the ladder to the very top. The gaping discrepancy of too few judges from the lower echelons reaching even HCs, where lawyers are preferred for direct recruitment should be corrected through AIJS.
As the lower judiciary is not a budgetary priority for either GOI or fund-starved states, an AIJS can incentivize GOI to increase spending to revitalise court infrastructure and fill vacancies promptly. No wonder, case pendency has increased from 2.5 crore cases in 2017 to 3.5 crore cases presently demanding remedies without further delay. The bottom line is that justice delivery is important to ordinary citizens. As such, improvements here strengthen the hands of state governments, responsible for law and order, and GOI, which struggles with international complaints of poor contract enforcement. A win-win situation is in the offing if AIJS sees the day of light sooner than later.