If you are live on the social media then you may have been part of the twitter trend of #OscarsSoWhite; for all those of you who do not know much about it, this hash tag had started trending when the nominees were announced for 2016 Oscar awards. Co-incidentally or on purpose the nominees for the 2016 awards are mostly people who have fair skin and the awards have been blamed for racism. As a result of this many celebrities have decided to boycott 2016 Oscar Awards.
Here is a list of 10 stars who are likely to miss the Oscars event.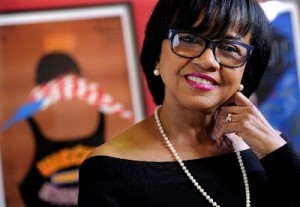 1. Cheryl Boone Isaacs
Cheryl Boone Isaacs, is black and also the president of the Academy of Motion Picture Arts and Sciences. She expressed her frustration on the Academy's exclusionary practice, she said that she is heartbroken by the lack of diversity and promised change. She confirmed her decision to Boycott 2016 after a social media campaign criticised the lack of black talent, along with the hashtag #OscarsSoWhite.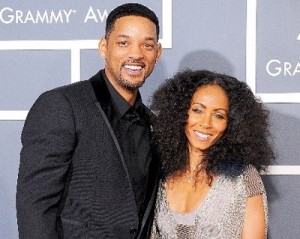 2. Jada Pinkett Smith
Jada announced to join the Oscars 2016 boycott on a Facebook video. In fact, she even said that would not even watch the Oscars this year. She took the decision after her husband Will Smith was not nominated for his critically-acclaimed part in the movie Concussion.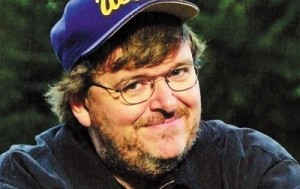 3. Michael Moore
Michael Moore the documentary film-maker, has also joined the growing Oscars boycott of next month after the announcement was made where no actors from black or ethnic minority backgrounds were included in the nomination for the awards.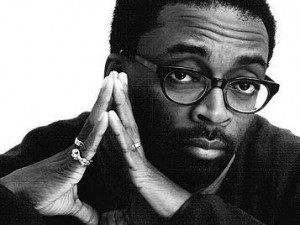 4. Spike Lee
Spike Lee received an honorary award in November for his contribution as a film maker. He also announced on Instagram that he has decided not to attend the main event. Spike Lee decided to boycott the 2016 Oscars after the US Academy's failed to nominate a single black actor for the second year running.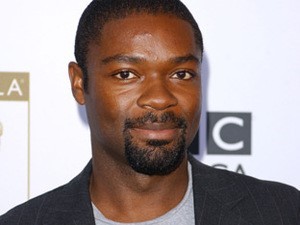 5. David Oyelowo
David was denied an Oscar nomination in the previous year for performance in the movie Selma, where he was the leading actor. He busted out in front of Cheryl Boone Isaacs at a gala event on the Academy's exclusionary practices. President, Cheryl Boone Isaacs also expressed her frustration on this particular decision, the strangest thing is the president also happens to be black.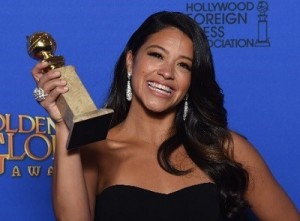 6. Gina Rodriguez
Gina Rodriguez told that the diversity of the Academy board members also needs to be taken into account. She added that the eligible voting membership mostly comprises of white men with an average age of 62. And this doesn't reflect diversity in today's society and needs to be fixed.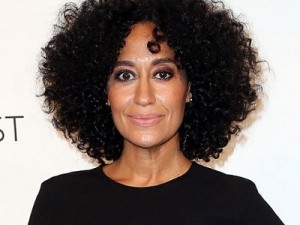 7. Tracee Ellis Ross
Tracee confirmed Entertainment Tonight that she wasn't planning to go for the event anyway. But post the Boycott 2016 she is quite sure that she isn't going to be a part of the event. However, the black star also clarified that the ceremony doesn't apply to her as she is a TV actress and she was probably not going to be invited for this event.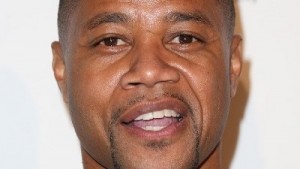 8. Cuba Gooding Jr.
In 1997, Cuba Gooding Jr. won an Oscar for his work in Jerry Maguire. However, he said that almost two decades later, the Academy Awards have been unsuccessful to make much progress. After the announcement of the nominees list for 2016 Oscars Cuba said that it makes people think even harder when the nominations come for the next year.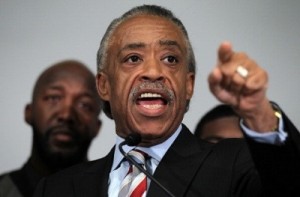 9. Rev. Al Sharpton
Annoyed with the lack of diversity among the 2016 best acting/supporting acting Academy Awards nominees, Rev. Al Sharpton is asked for a direct action and demanded for a total boycott for this year's Oscars.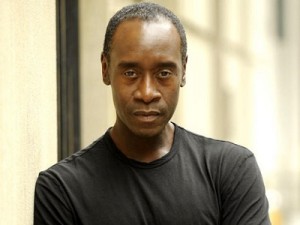 10. Don Cheadle
Actor Don Cheadle joked on Twitter, he posted that he would be working as a parking attendant on this year's Oscars ceremony.
The list might grow as many more celebs join the rallying cry. They have been criticizing this decision and some have even vowed to boycott this year's Academy Awards ceremony.
Image Sources: Image 1,Image 2, Image 3, Image 4, Image 5, Image 6, Image 7, Image 8, Image 9, Image 10, Featured Image.