As we are aware, the monsoon session of the Parliament is underway with stringent social distancing norms in place keeping in mind the elderly lawmakers. As the pandemic surge continues unabated in the country, shielding the lawmakers from the infection is of utmost importance. However, even before the Parliament session commenced, the Union Government's decision to forego question hour has riled the opposition ranks considerably what with vociferous disagreement sounded by every major political party on the same.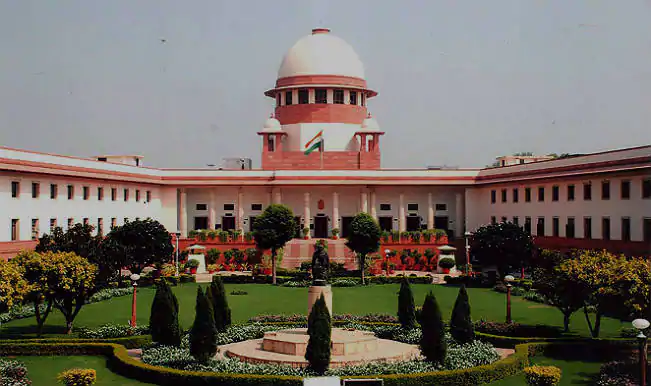 PC: Press Trust of India
It is a no brainer to mention that the opposition parties were itching to get at the government and to corner the ruling dispensation on extremely pressing issues such as the handling of pandemic, Chinese transgression, distressing economic scenario, GDP contraction, unbridled free-fall witnessed on the unemployment front, the crying need for land and labor reforms, simmering CAA issue, curtailing freedom of speech, and many more prickly matters affecting the overall normalcy in the functioning of the country.
The Chinese intransigence and continued aggression on the Eastern border of the Line of Actual Control would merit detailed discussion involving all leaders irrespective of party affiliations. Working in a silo keeping the opposition parties in the dark on an important matter concerning the country's safety and sovereignty in the face of continued aggressive stand adopted by our eastern neighbor deserves threadbare debate, exchange of views, and most importantly, arrive at consensus vis-à-vis immediate plan of action to tackle the scourge.
PC: Dipanjan Roy Chaudhury
To its credit, the Union Government has initiated necessary measures to safeguard the border tranquillity by enforcing the frontier with an adequate number of troops, ammunition, and resources. Also, few other known measures to convey the message loud and clear across the border that it cannot be business as usual when our valiant soldiers are martyred fighting the enemy's ill-conceived transgressions are worthy of acknowledgment too. The Government's intent is never in question but developing consensus merits consideration.
Make no mistake, no political party worth its salt would ever question the preparedness, abilities, fighting qualities, resolve, resilience, sacrifices, and morale of our armed forces whilst facing the daunting task of guarding the Motherland during exigencies. In the same vein, it is incumbent on the part of the ruling dispensation to ensure the opposition parties are taken into confidence by updating on the envisaged action plan. Adopting ill-advised tactics like keeping the opposition in the dark does not augur well for the nation's democratic setup.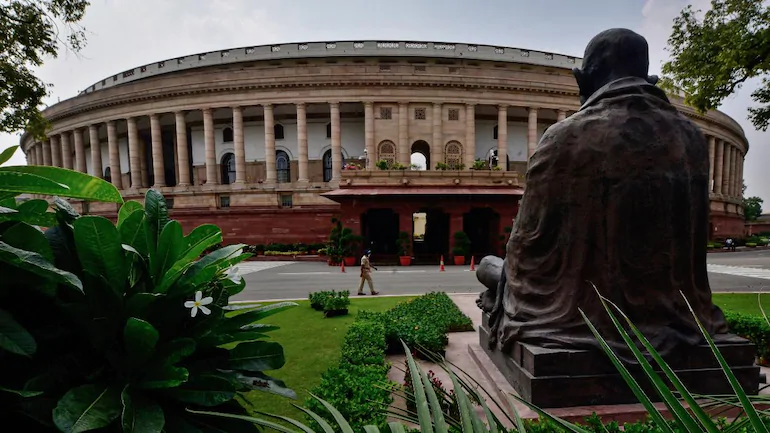 PC: Anand Patel
Agreed, elaborate discussions on confidential operational details on the floor of the Parliament is not warranted nor desirous in the prevalent situation. Nonetheless, carrying out a separate briefing to all opposition leaders would suffice. Political one-upmanship during national crises should be avoided. Presenting a united front strengthens the collective resolve thereby increasing the confidence and morale of the fighting forces too. Go for it!