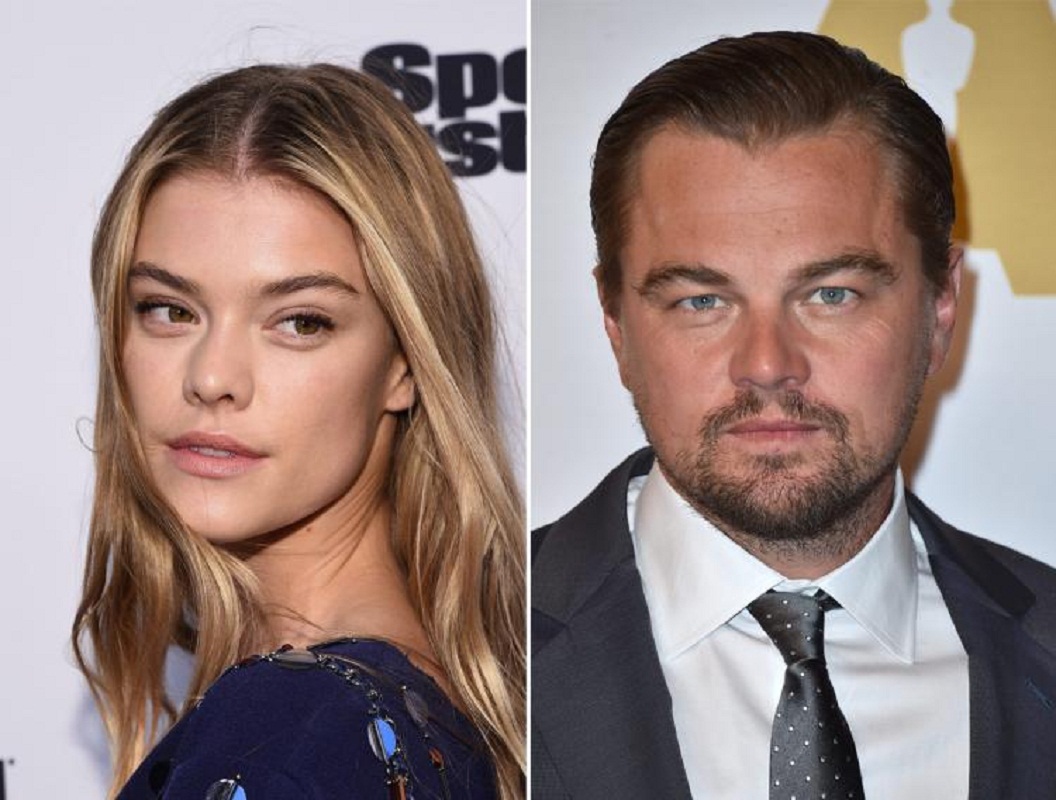 I am sure many hearts would skip a beat when they read this piece of news. Saturday afternoon, Leonardo DiCaprio along with his new girlfriend were reportedly involved in a minor car accident in East Hampton Village, N.Y.
OMG! Leonardo DiCaprio & Nina Agdal Meet A Minor Car Accident
The accident took place when the 41-year-old Oscar winner was driving with his new girlfriend Nina Agdal and the fender bender occurred on Montauk Highway. But both were lucky enough to be absolutely safe. No injuries were reported but as a precaution an ambulance immediately showed up at the accident point.
5 Famous People Who Died in Car Accidents
Well car accidents are one among the leading causes of death across the globe. Even popular celebrities can become a victim of terrible car crashes, it doesn't matter if the car is expensive or one has personal drivers. Car accidents is all about luck, which can be as lucky as Leonardo or as dreadful as Paul Walker. Here I bring you a small list of famous people who died in car accidents, check it out.
1. James Dean
An American actor who was also a cultural icon of the teenage disillusionment and social estrangement. One of his most celebrated movie was Rebel Without a Cause (1955). His other popular roles done by James was loner Cal Trask in East of Eden (1955) and surly ranch hand Jett Rink in Giant (1956). Dean died on September 30, 1955 in a tragic car crash.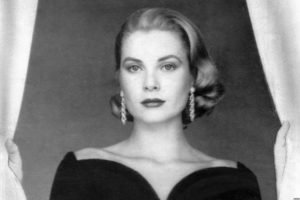 2. Grace Kelly
Kelly was an American actress who married Prince Rainier III in April 1956. Post marriage she became the Princess of Monaco. She gave up her acting career at the age of 26 to marry Rainier and further began her duties as Princess of Monaco. Grace Kelly met car crash and died on September 14, 1982.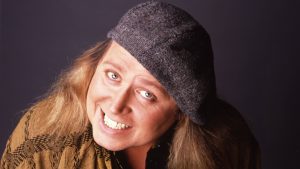 3. Sam Kinison
Sam Kinison was a very popular American stand-up comedian and actor. Known for his strong, harsh and politically incorrect humour. Kinison died at the age of 38, it was April 10, 1992 when a 17-year-old drunk driver stuck his car, which caused a head-on collision and he was killed.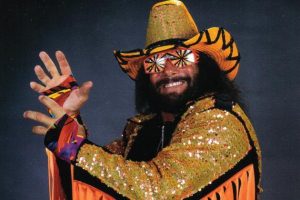 4. Randy Savage
One of the immensely popular American professional wrestler and color commentator. He was best known for his era in the World Wrestling Federation (WWF) and World Championship Wrestling (WCW). He died in a car accident on May 20, 2011 at the age of 58. But the actual cause of death was a heart attack which occurred while Randy was driving and he lost control of his vehicle.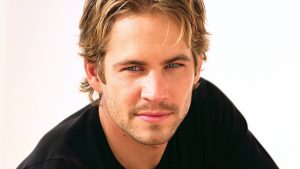 5. Paul Walker
One of the most heart-breaking losses we would have ever seen is when Paul Walker met a tragic car accident and died on November 30, 2013. He was just 40 years old. Paul was driving along with his professional race car driver friend and he was a passenger, but his friend simply lost control of his 2005 Porsche Carrera GT and crashed into a light pole.
6. Diana, Princess of Wales
Diana, Princess of Wales was the first wife of Charles, Prince of Wales. She died at the age of 36 in a tragic car accident which took place on August 31, 1997. Diana's death actually shook the entire world. He car was driven by a driver who was accused of being drunk and lost control of the car due to the violent pursuit of the paparazzi.
Car accidents is all about luck, which can either be as lucky as Leonardo or as dreadful as Paul Walker.
Image Source: Image 1 & Featured Image, Image 2, Image 3, Image 4, Image 5, Image 6, Image 7.