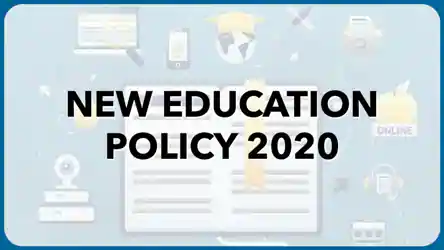 The New Education Policy 2020 unveiled by the Union Human Resources Department – incidentally will be reverting to earlier Education Ministry – is not only ambitious as it envisages transforming the nearly outmoded educational landscape but also promises sweeping changes in the way knowledge acquisition will be positioned in the coming years. A generational change indeed, if one may term it, will be sweeping the learning portals from now on keeping in line with the changing times.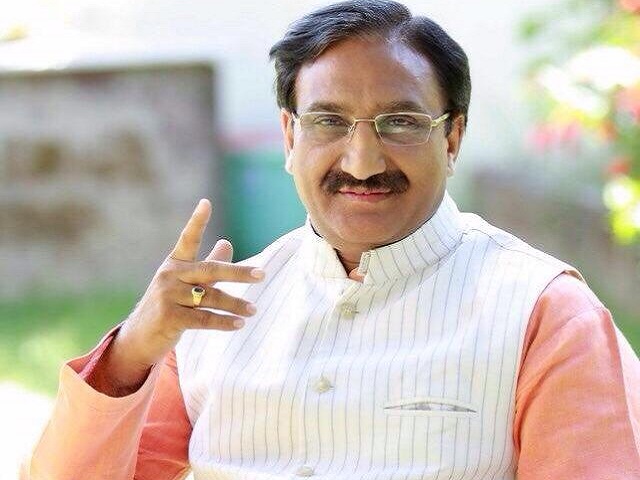 PC: jagranjosh
People keeping track of the development would vouch that the changes introduced were in the offing for quite some time. A draft NEP (New Education Policy) was disseminated last year requesting views, counterviews, feedbacks, objections, suggestions, etc. Presumably, the present policy framework converges all relevant inputs from the experts concerned including but not restricted to academicians, educators, technical evaluators, councilors, and parents who are the real stakeholders.
However, education is placed in the concurrent list – where both Parliament and State Legislatures have jurisdiction – entails Union Ministry framing the broader guidelines and leaving the finer contours of implementation of the intended policy frameworks for the State Governments to follow through to see to its logical conclusion. Nonetheless, the Union Ministry is entrusted with the responsibility to further the interests of the countrymen seeking knowledge in letter and spirit.
PC: youtube
The NEP will come into effect from the academic year 2021. Some of the significant features of the NEP that deserve lauding are dropping the erstwhile 10 + 2 school structure with 5 + 3 + 3 + 4 representing preschool, middle school, high school, and onto graduation. The policy seeks to emphasize learning in mother tongue till grade 5 wherever possible and preferably till grade 8. This might create an issue inviting further objections leading to the chorus gaining ground for reconsidering the decision.
Notable introductions include vocational courses that will be available from Grade 06 onwards, choice of the subject rests with students from grades 8 to 11 and most interestingly, graduation courser will have a mix of streams i.e. science and/or arts. Any combination of choices will be available for students. Excellent idea indeed as a student may be equally good in the science stream as well as performing and visual subjects too. Opens never saw before opportunities to pursue diverse interests.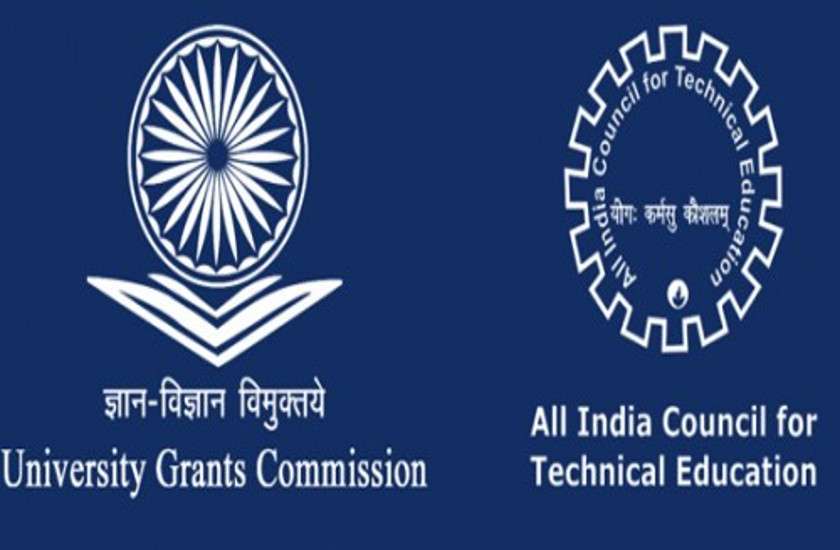 PC: patrika
All school exams will be semester wise, instead of term wise, and twice a year. Board exams to test only core competencies and could become modular (objective and subjective) that will be offered twice a year. Interestingly, more emphasis is laid on imparting core knowledge of any chosen subject with further focus concentrated on student practical and application knowledge. All higher education will be governed under the aegis of one single authority with the merging of iconic UGC and AICTE. Allows for more ease of administering control with regards to higher education.
Most significantly, the graduation courses will entail some credit for each year of completion. Basic certificate for one year, Diploma Certificate for two years, and awarding Degree Certificate for completing three full years course. Undoubtedly, much needed educational overhauling setting stage for better tidings in the years ahead. Well done Union Government!