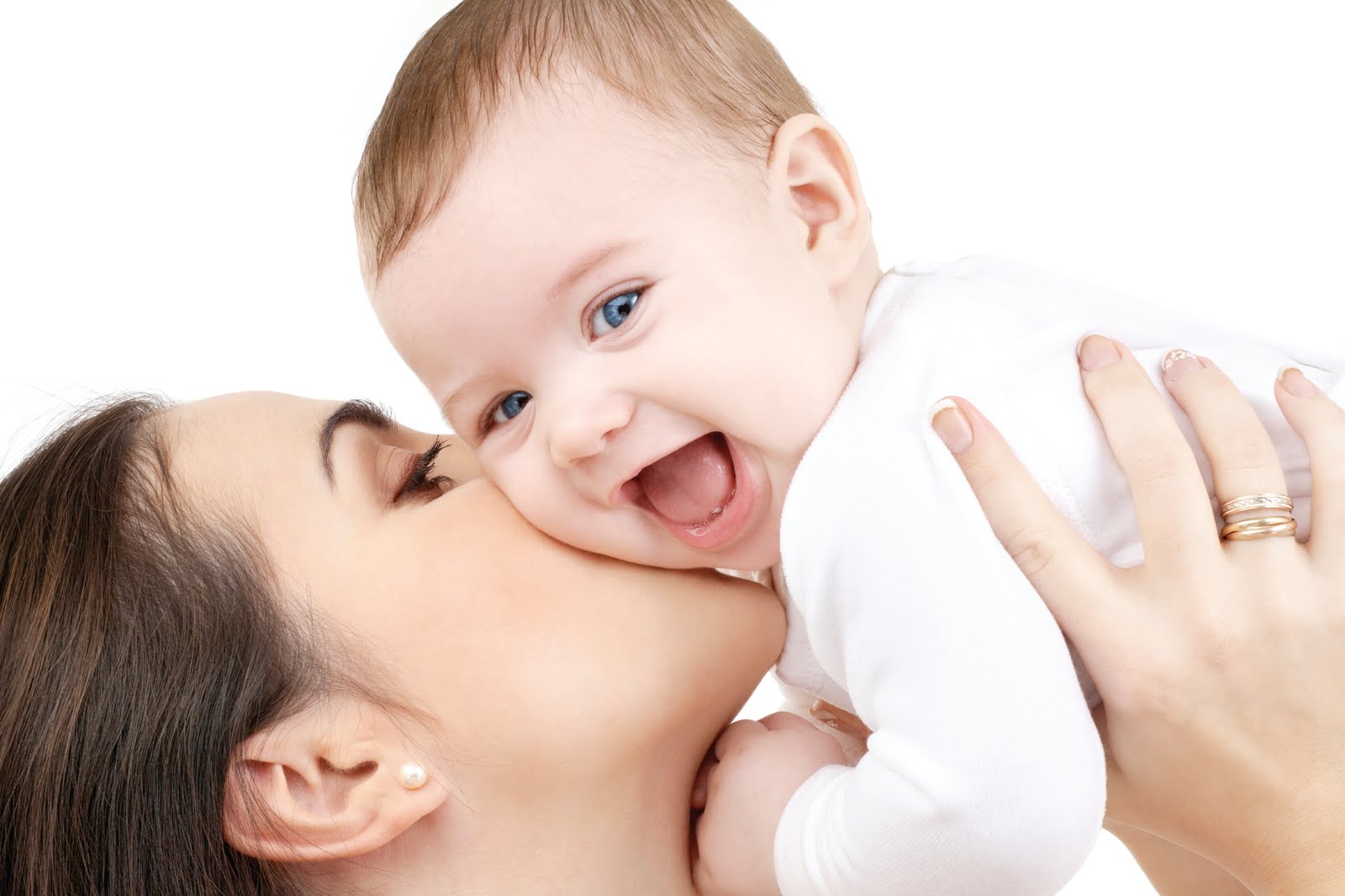 Mother Nature has bestowed upon all females a unique gift of reproduction which obviously cannot be replicated. Since time immemorial, mothers have been rightly accorded the topmost stature and recognition in the familial hierarchy for her distinctive prowess of not only sustaining the life form vis-à-vis reproduction but also guiding, nurturing young ones to help them emerge independent subsequently. Although, mostly patriarchal society still continues its strangle hold over decision making processes concerning families at micro and macro levels, women do not fail to surprise with their adaptability and ability to showcase superiority at varying occasions.
• Irrespective of societal demarcations or practices over different eras, mothers were / are treated with respect and hence continue to enjoy distinguished place that is absolutely irreplaceable. Unadulterated love, warmth, affection, non-prejudicial outlook are some of the admirable characteristic traits usually associated with mothers. Dispensing the same comes so naturally to them since their world revolves around young ones and nothing comes in between as plausible distractions. Once must admire the nature's craftsmanship in the way women are wired.
• Contemporary world phenomenon beckons mothers to also shoulder / espouse equal if not more responsibilities in ensuring the kitchen fire burns uninterrupted. Apart from essaying mothers' role, apparently there is ever growing demands for even more contributions from women, especially running a house as well by having to opt for professional careers to supplement income generation. And how efficiently they fare! Grueling amount of sacrifices, tribulations, challenges galore are surpassed with nonchalant ease that only a woman could possibly achieve.
• Increased expectations of the present day world places humongous burden on the womenfolk. Working mothers' are living proof as to what extent shouldering responsibilities leads to pressure-filled existence. Women are required to render delicate balancing act between domestic and professional fronts without tilting too much on any one side. Understandably, imbalance on any side one side leads to suffering albeit in varying degrees. Such being the case, is it not incumbent on the part of each one of us menfolk and society at large to support, stand shoulder to shoulder and extend all possible helping hand to ease the burden on the women in our lives? Whatever ways possible and in every sphere and walks of life irrespective of challenging circumstances.
• Long standing adage that behind every successful man there is a woman should not be spoken merely in a literal sense but mandates honest expression showing society's gratefulness, admiration and recognition of their incalculable contributions. Therefore, let each one of us – especially menfolk – vow to ensure all women are treated with due respect that they so richly deserve. Long live womanhood! Long live humanity!
• Pressure to meet growing demands for respectable existence is one such catalyst. Women essay multi-roles with such panache keeping in line with the changing times. Differing roles viz., mother, wife, sister, soulmates are just a few to name.
Img Source: img1,