Every second Sunday in the month of May is earmarked to celebrate as Mother's Day which used to be usually observed in mostly urban clusters with tons of love, affection and gifts. The trend of observance is slowly seeping into semi-urban and other small towns too. As social media gains prominence across the length and breadth of the habitation, practices once identified with urban centers are being witnessed all around with due imitation too.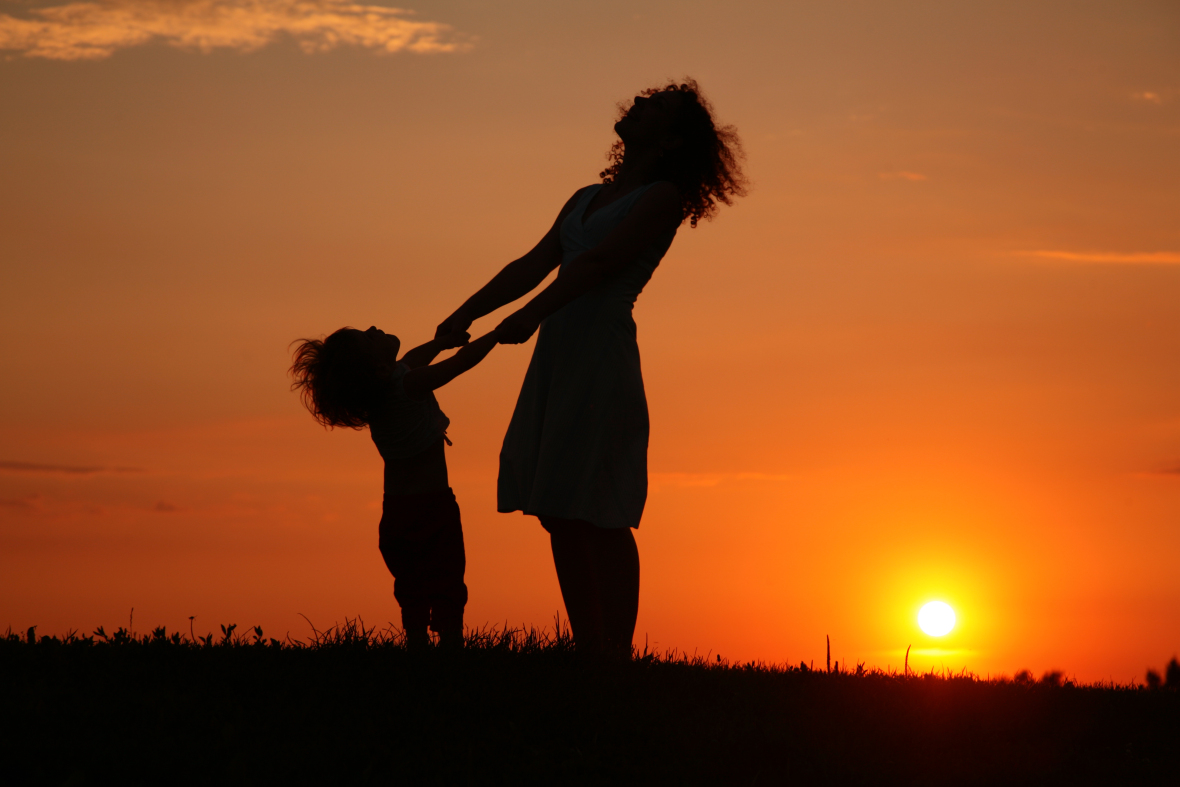 PC: high on oomph
Very mention of mother floods the memory of every single individual with images of a beautiful soul, affectionate, compassionate, selfless, priceless and invaluable human being whose entire life is tirelessly devoted to the upbringing and well-being of off-springs. Mothers can be fearless, aggressive, protective and extremely terrifying too when faced with situations/circumstances that pose any semblance of harm to her progenies. She would single-mindedly traverse any distance to shield/protect her brood whenever and wherever matters.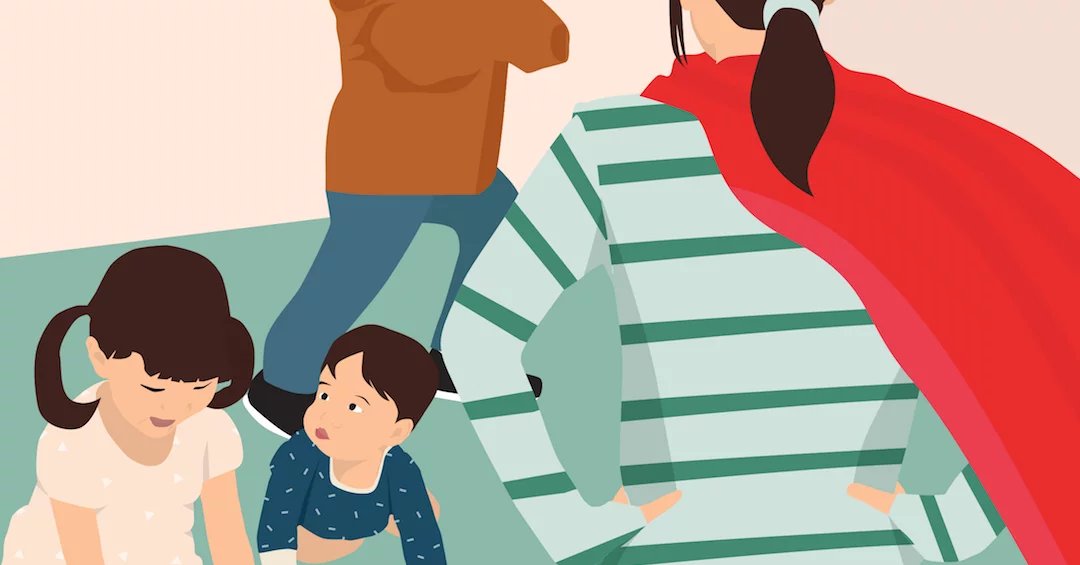 PC: EMMA DARVICK
Mother's life centers and revolves around her family. Not for nothing we Indians very rightly consider and place mother even above the unknown and unseen almighty god. I would not foresee many individual(s) raising eyebrows or question while positioning mother on the pedestal which she so richly deserves. The majority of us relate unequivocally to the view that mother alone has the moral authority and requisite inherent qualities to don the role of divinity with grace, poise and kindheartedness.
Mother Nature has benevolently as well as responsibly bestowed the most unique qualification on women to sustain the precise essence of life itself i.e. the gift of giving birth and as such, mothers are never found wanting in discharging responsibilities of the law of universe with greatest of élan. Any child nurtured under the caring protection of mother would emerge nothing less than a well-rounded individual unlike those unfortunately deprived of actual elixir of life.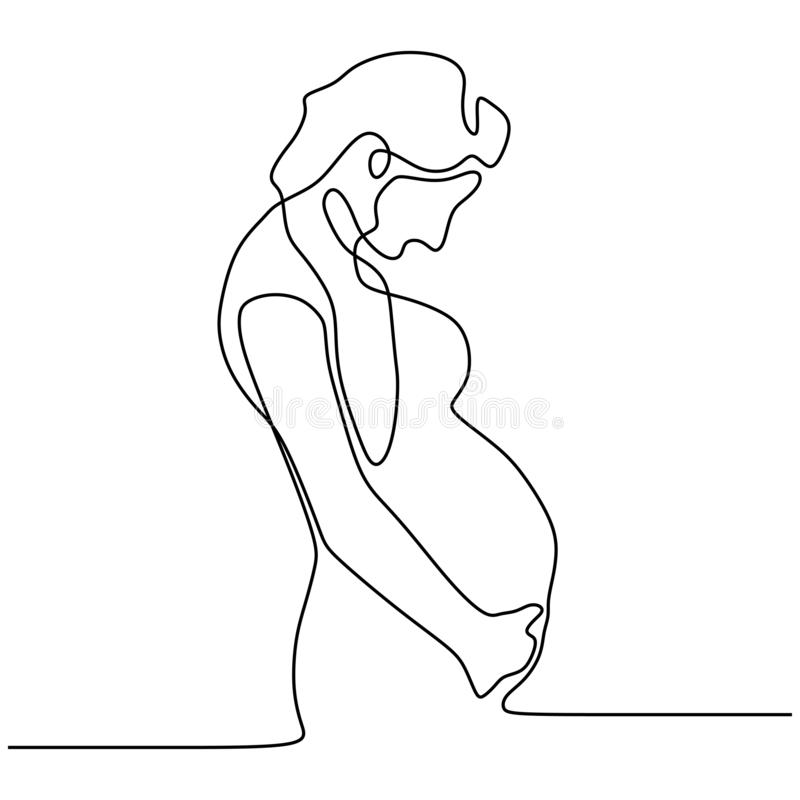 PC: Dreamstime
Keeping in lie with the changing times, amazing abilities possessed by a mother deserves special mentioning too since she essays diverse and no less challenging multi-tasking roles without a murmur of dissent though she might be at her wit's end. Yes, patience personified that she really is, nothing would overcome her resolve whilst carrying out her avowed tasks. No wonder, children of all hues and shades whether human or animal or any being would feel unconditionally protected by mother.
Popular belief has it that one can never ever match/give back to a mother either fully or partially or for that matter even in nine lives the debt an individual owes on his / her person. Who would dare question the belief which is so overwhelmingly true? My respectful bows to all mothers!